Senate will now require anti-harassment training for members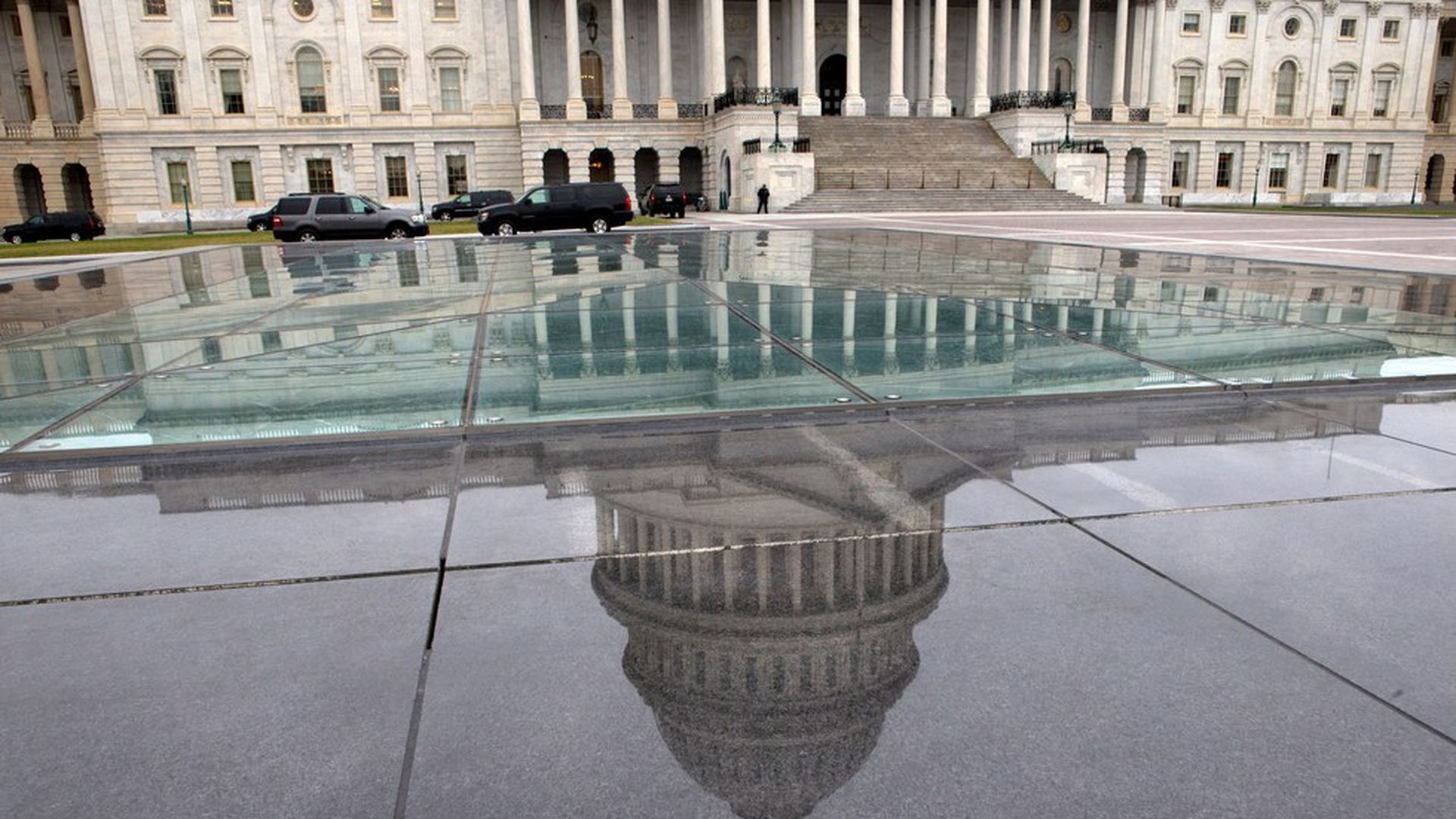 The Senate will now require periodic anti-harassment training for all senators, staff and interns, per AP. Lawmakers will have to complete the training within 60 days, providing a certificate of proof, which will then be published for the public on the secretary of the Senate's website.
Why it matters: Part of the Harvey Weinstein fallout included at least four women lawmakers coming forward with stories about their sexual harassment experiences on Capitol Hill. Members were previously not required to do any anti-harassment training, so this latest measure is a step toward resolving some of the issues that have existed within Congress.
Go deeper: A look at Sen. Kirsten Gillibrand's comprehensive bill proposal to overhaul how harassment claims are handled.
Go deeper