Senate wants Comey memo, any White House tapes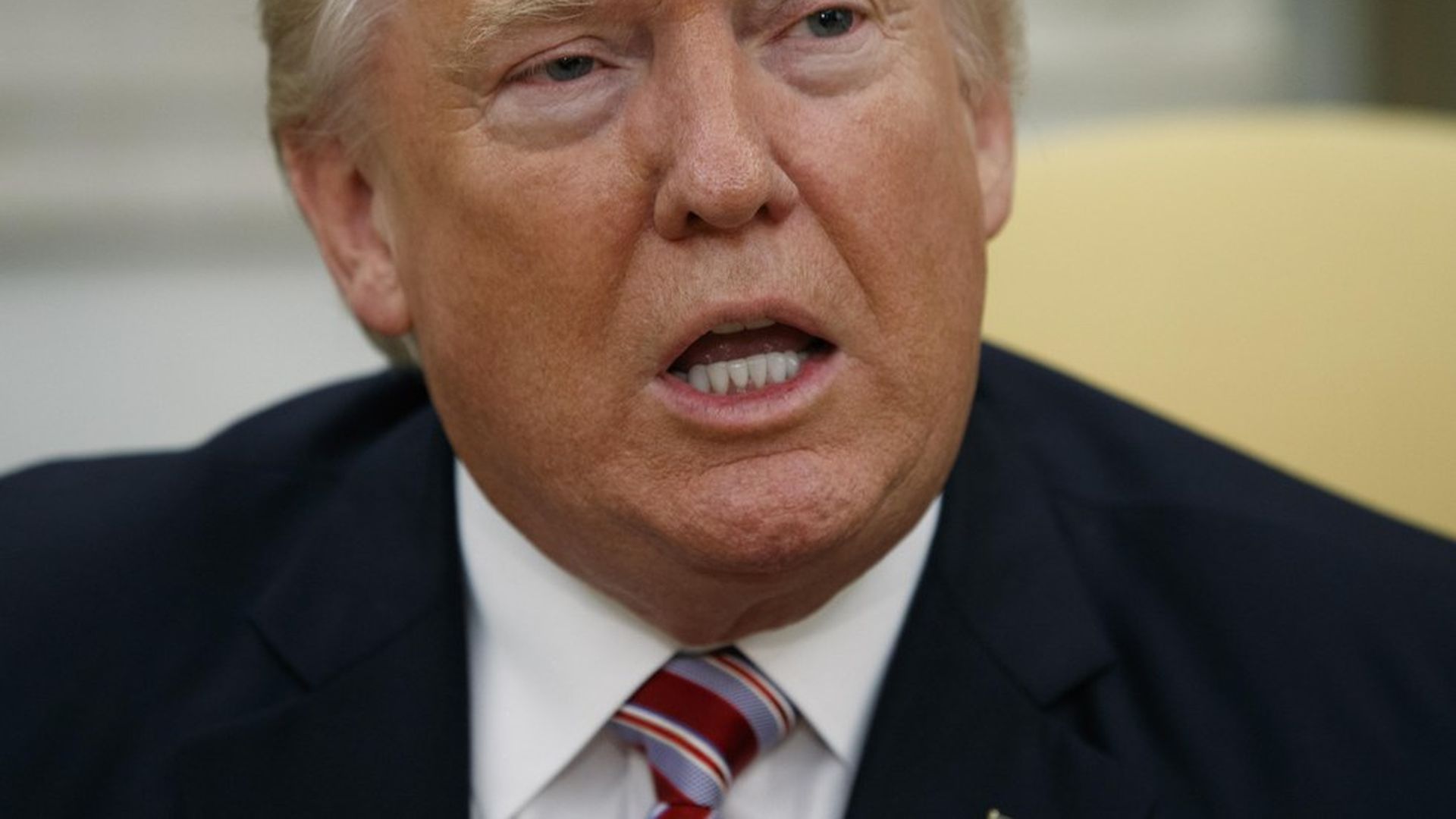 The Senate Judiciary Committee requested two additional pieces of information Wednesday, per the AP:
The memo former FBI Director James Comey wrote that indicates Trump asked him to drop the probe into ousted National Security Advisor Michael Flynn
Any tapes from the White House
Context: Richard Burr and Mark Warner, Chairman and Vice Chairman of the Senate Intel Committee, sent two letters Wednesday. The first asked Comey to testify publicly and privately. The second asked Acting FBI Director Andrew McCabe for any memos from Comey.
Go deeper