Senate proceeds to overturn privacy rules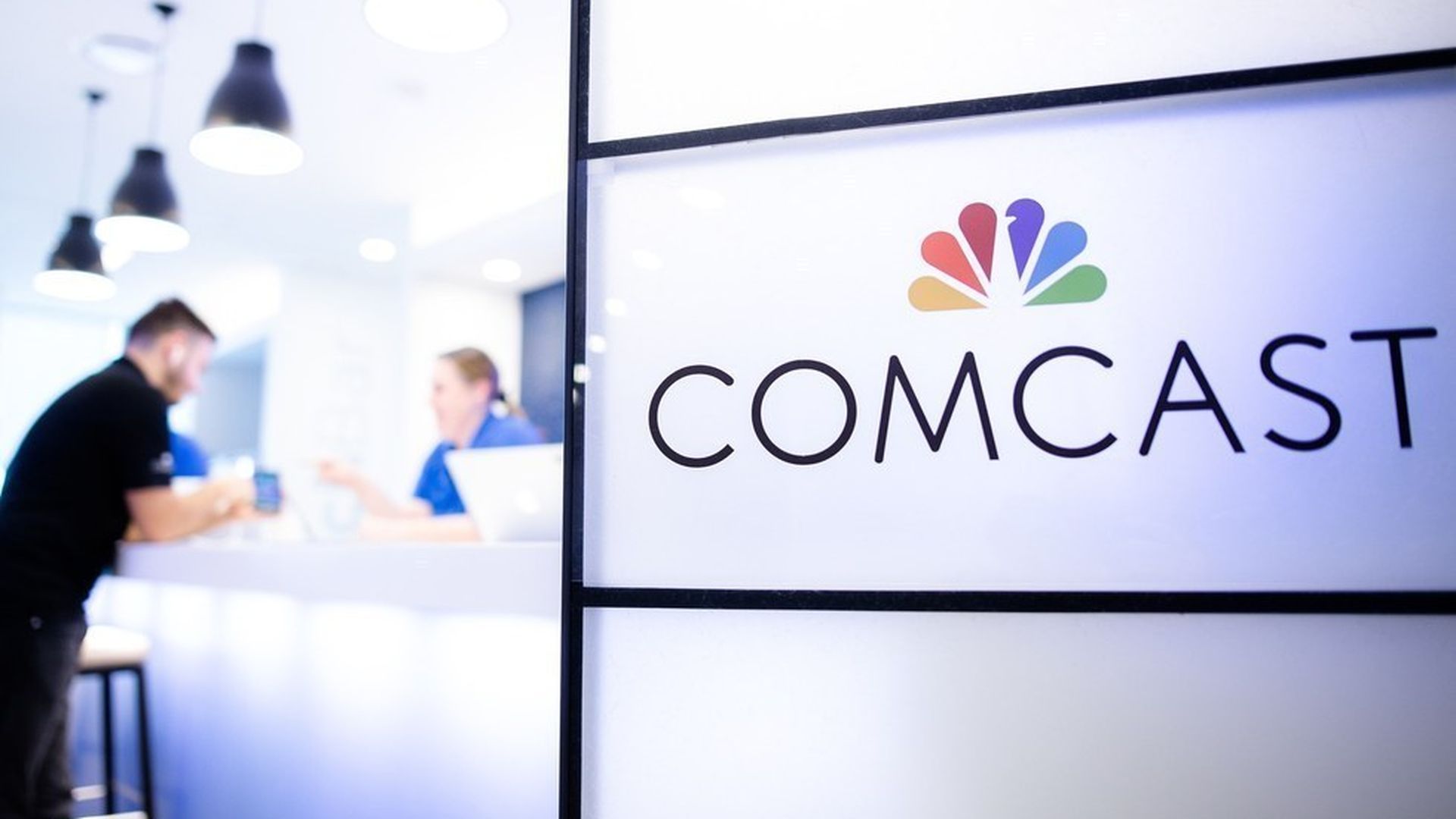 The Senate is expected to vote Wednesday afternoon to move forward with a resolution to overturn FCC privacy rules for broadband providers like Comcast and AT&T, according to a spokesman for Majority Leader Mitch McConnell.
The FCC's privacy rules require broadband providers to first get permission from their customers before sharing or selling their personal data to advertisers and other third-parties. Republicans in the House and Senate introduced resolutions to overturn those rules, and the vote on the Senate floor tonight officially kicks off debate, led by Republican Sen. Jeff Flake. Democrat Bill Nelson, Senate Commerce Committee ranking member, will help lead the opposition to the rollback effort.
What's next: A vote on the resolution will likely occur Thursday after debate has concluded.
Update: The Senate made it official Wednesday night, voting to start debate on the issue and vote on whether to send it to the House.
Go deeper