Senate passes bill renewing FDA user fees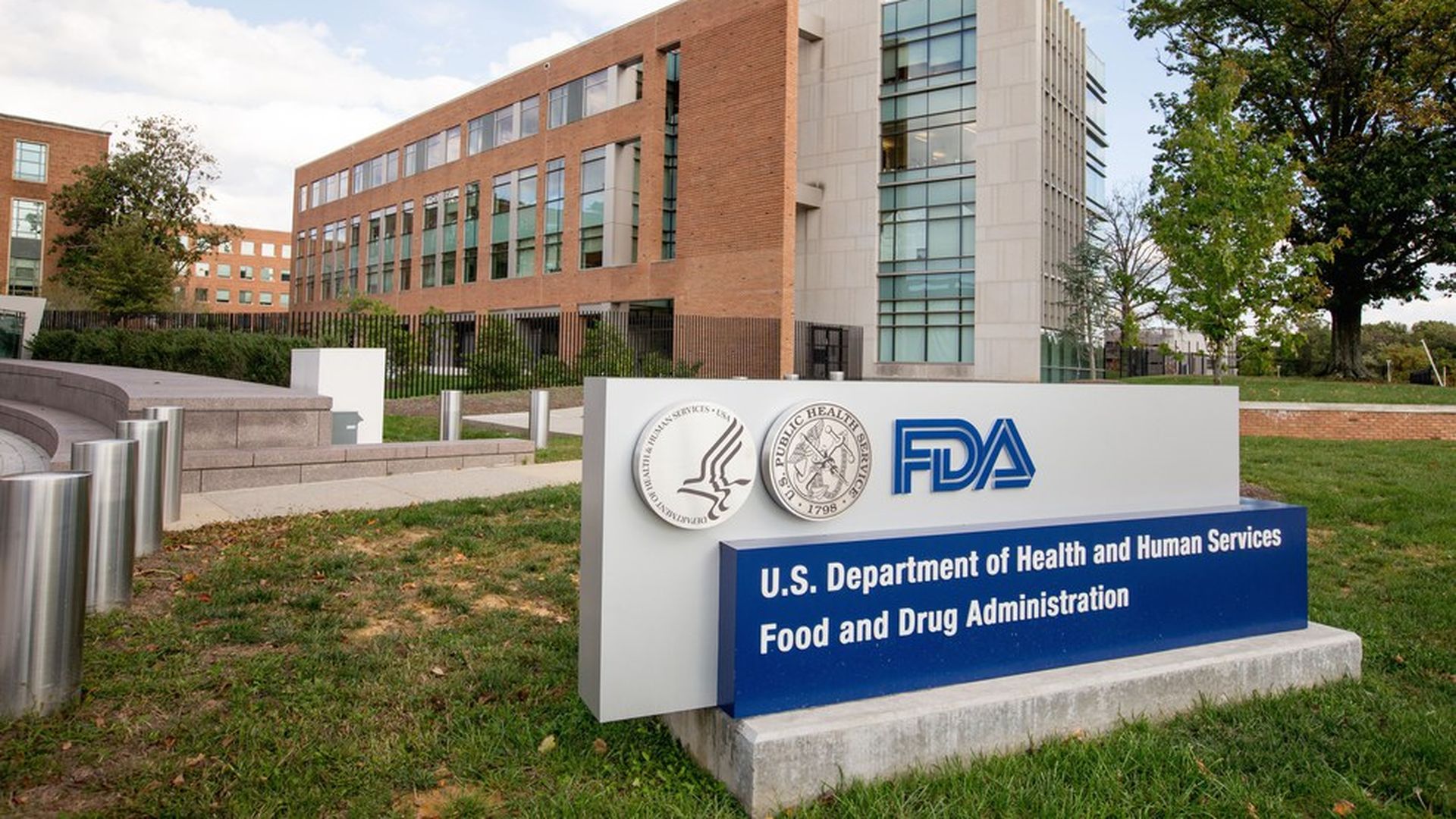 The Senate finally found an easy health care bill. It approved a bill this afternoon, 94-1, to reauthorize the user fees that help fund the Food and Drug Administration, one of the last actions it's expected to take before leaving for the August recess. The bill will help the agency collect fees from the drug and medical device industries, one of the main sources of funding for its oversight of the medical products.
Fast track: To speed the path to President Trump's desk, the Senate passed the House version of the bill so the two chambers wouldn't have to work out a final version.
Drug prices: The bill would try to take on rising drug prices by speeding the reviews of new generic drugs where there's not a lot of competition. The FDA would have eight months to review those applications. It's intended to prevent a repeat of situations like the one with Martin Shkreli, the so-called "pharma bro," who raised the price of a drug used by AIDS and cancer patients from $13.50 a pill to $750.
Go deeper