Senate Medicaid spending limits may lose moderate Republicans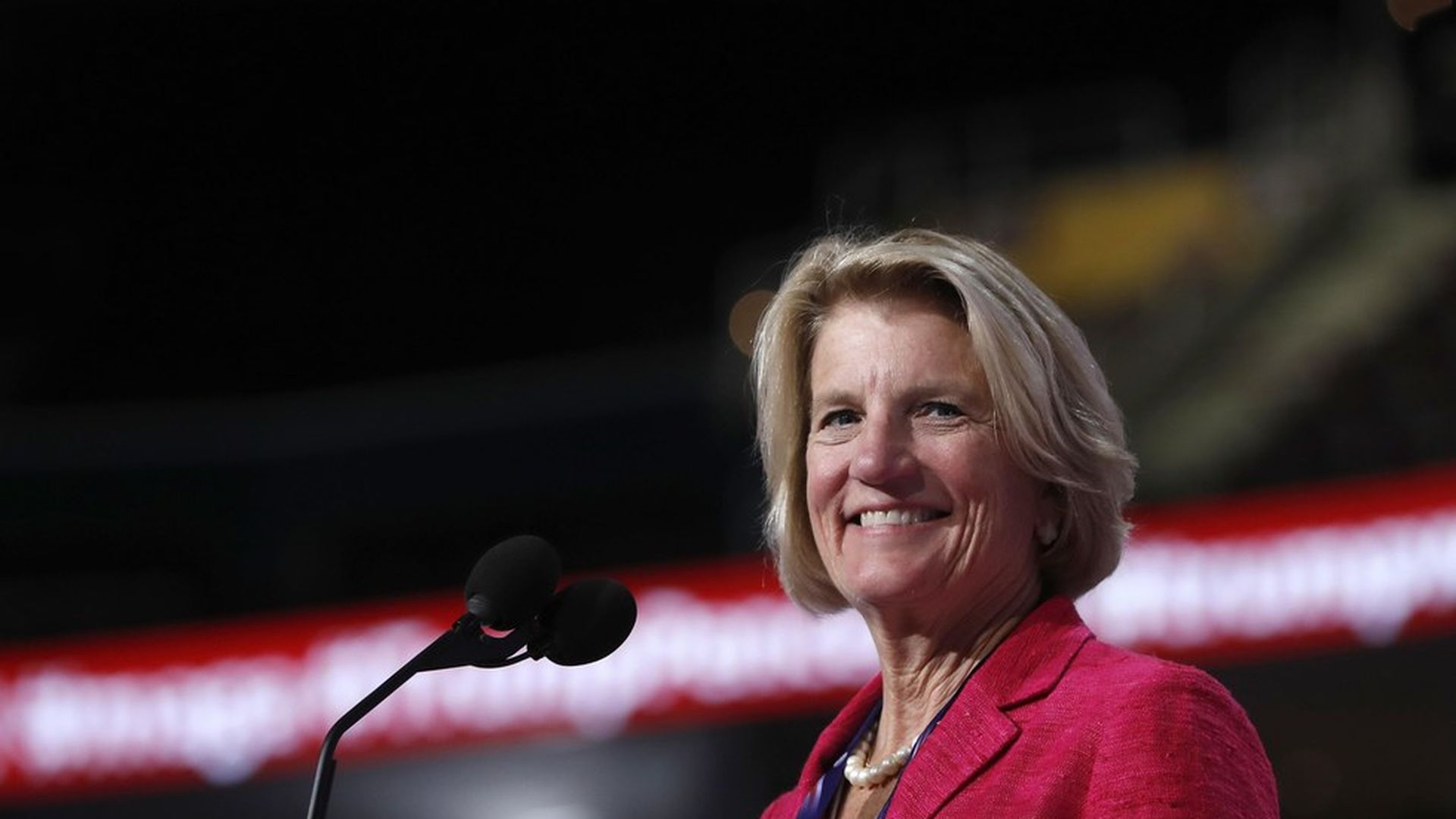 A key moderate Senate Republican says she's uncomfortable with the emerging Senate health care plan, which is likely to cap Medicaid spending and shift it to a lower growth rate in 2025. "I think that's a problem. I think that sort of defeats the purpose of keeping people on, and at a level at which the program can be sustained," Sen. Shelley Moore Capito told me this morning. "I don't look favorably on it, that's for sure."
Why it matters: If Republicans lose the votes of moderates like Capito, it's hard to see how the bill can pass. Capito is from West Virginia, one of the states that expanded Medicaid.
Update: Sen. Rob Portman also sounded very skeptical of the lower Medicaid cap growth rate. "Not for it," he told reporters. When asked whether he'd vote against a bill that included it, he said, "We're working on it." Portman is from Ohio, which also expanded Medicaid.
Go deeper