Senate Intel Committee cancels Trump lawyer interview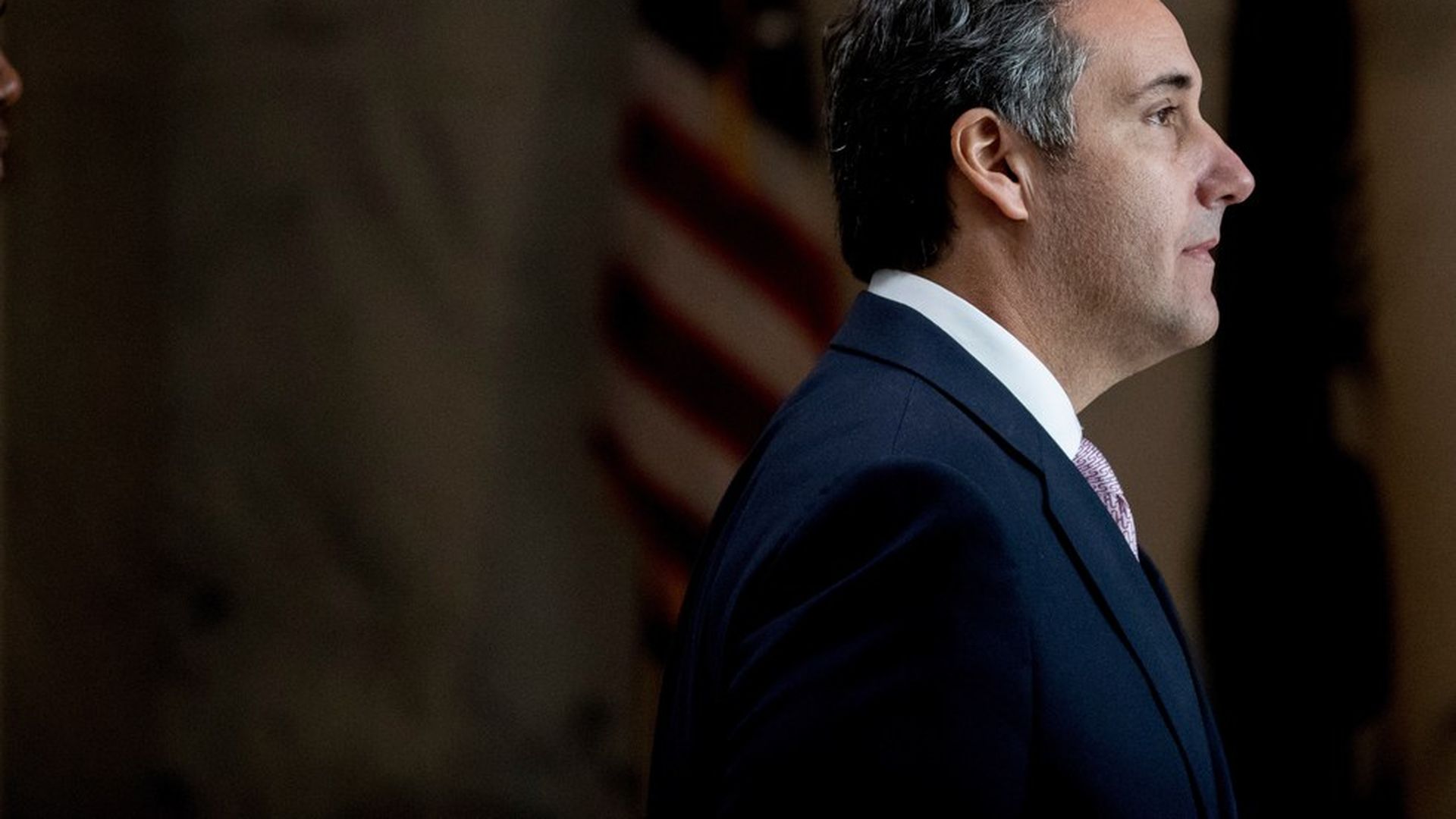 Michael Cohen, a close associate and former lawyer for President Trump's business, was set to appear before the Senate Intelligence Committee today as part of the probe into election interference by Russia. But the committee's staff canceled the meeting this morning, per The Washington Post.
What happened today: Cohen had arrived with his attorney for the interview but left after about an hour since committee staff had informed him they didn't want to interview him. Committee chairman Richard Burr and vice chairman Mark Warner said in a statement that the committee broke the meeting off because Cohen broke an agreement not to release a public statement before the meeting. Cohen will be rescheduled for an open hearing.
Context: Former MI6 agent Christopher Steele alleged in the unverified Trump dossier that Cohen helped the Russian efforts by meeting with Kremlin associates in Prague. Cohen also was involved in discussions for building a Trump Tower in Moscow, and turned over emails relating to the discussions last month.
Key points from his prepared statement, via CNN:
"I have never engaged with, been paid by, paid for, or conversed with any member of the Russian Federation or anyone else to hack anyone or any organization" including the "Democratic Party computers."
He denied helping create fake news stories to amp up Trump's campaign.
He said he never saw anything — "not a hint of anything" — that showed Trump was involved in Russian interference in the election or "any form of Russian collusion."
Cohen said the dossier was "riddled with total falsehoods and intentionally salacious accusations."
He said he has never been to Prague or the Czech Republic.
About the Moscow Trump Tower exploration: "This was solely a real estate deal and nothing more."
Kicker: "You can oppose the President's points of view and his policies, but not raise false issues about the validity of his victory."
Go deeper