Senate health bill faces 3 potential defections in current form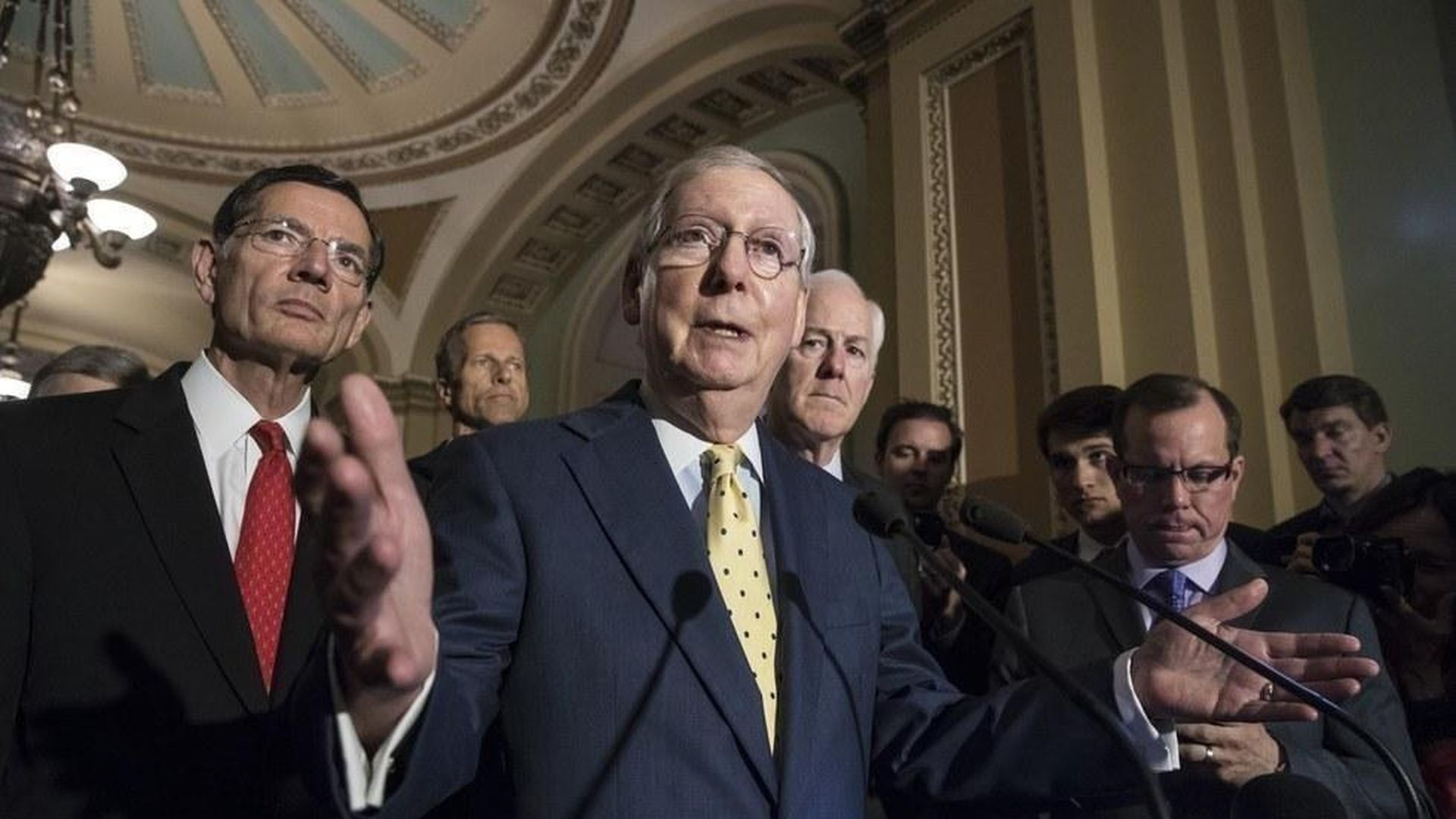 Based on my conversations in the past hour since the text of the Senate GOP's health bill came out, I can expect that enough senators will come out against the bill this afternoon and ask for further negotiations.
I've spoken to three offices so far who say they won't support the bill in its current form.
An aide to a conservative Republican senator: "Conservatives most upset that basic structure of Obamacare left intact, with a huge insurer bailout added on."
Important caveats: Republicans who've been through this process before say that it's too early to tell until next week, and they want to see a CBO score, while sources close to leadership have long viewed the time from the release of the bill until floor votes as a giant working session.
Go deeper