Senate confirms Seema Verma to head CMS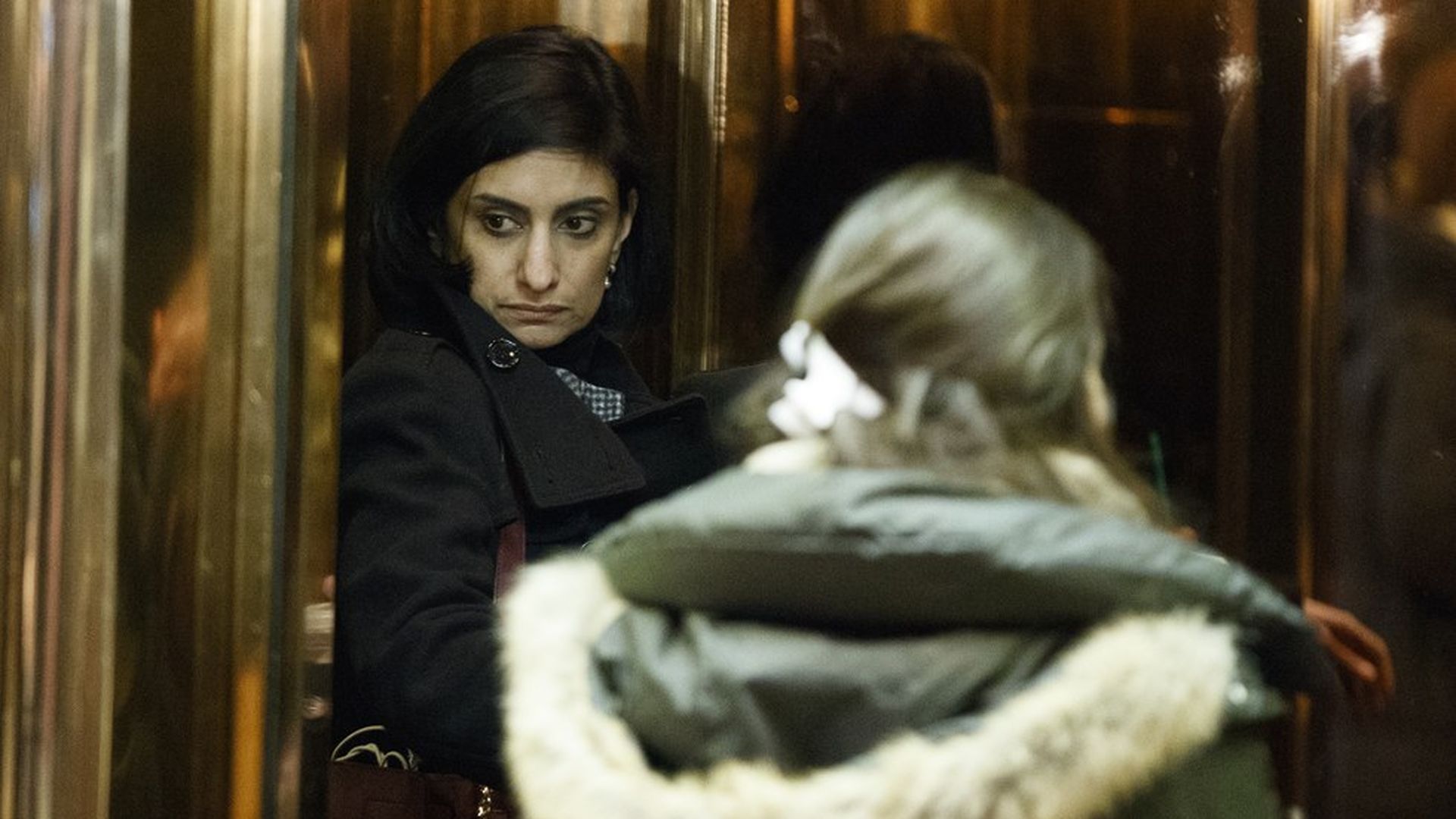 Seema Verma is on her way to become the next chief of the Centers for Medicare and Medicaid Services. The Senate confirmed her tonight on a 54-43 vote, putting her in line to help Health and Human Services secretary Tom Price with the next phases of Obamacare repeal.
Her agency will be in charge of relaxing and rewriting the law's regulations while Congress works on the biggest changes. She'll also run the Medicare and Medicaid programs, although her main expertise is in Medicaid — she helped design Indiana's overhaul of the program under then-Gov. Mike Pence.
Go deeper