Senate committee approves Price, Mnuchin over Democrats' objections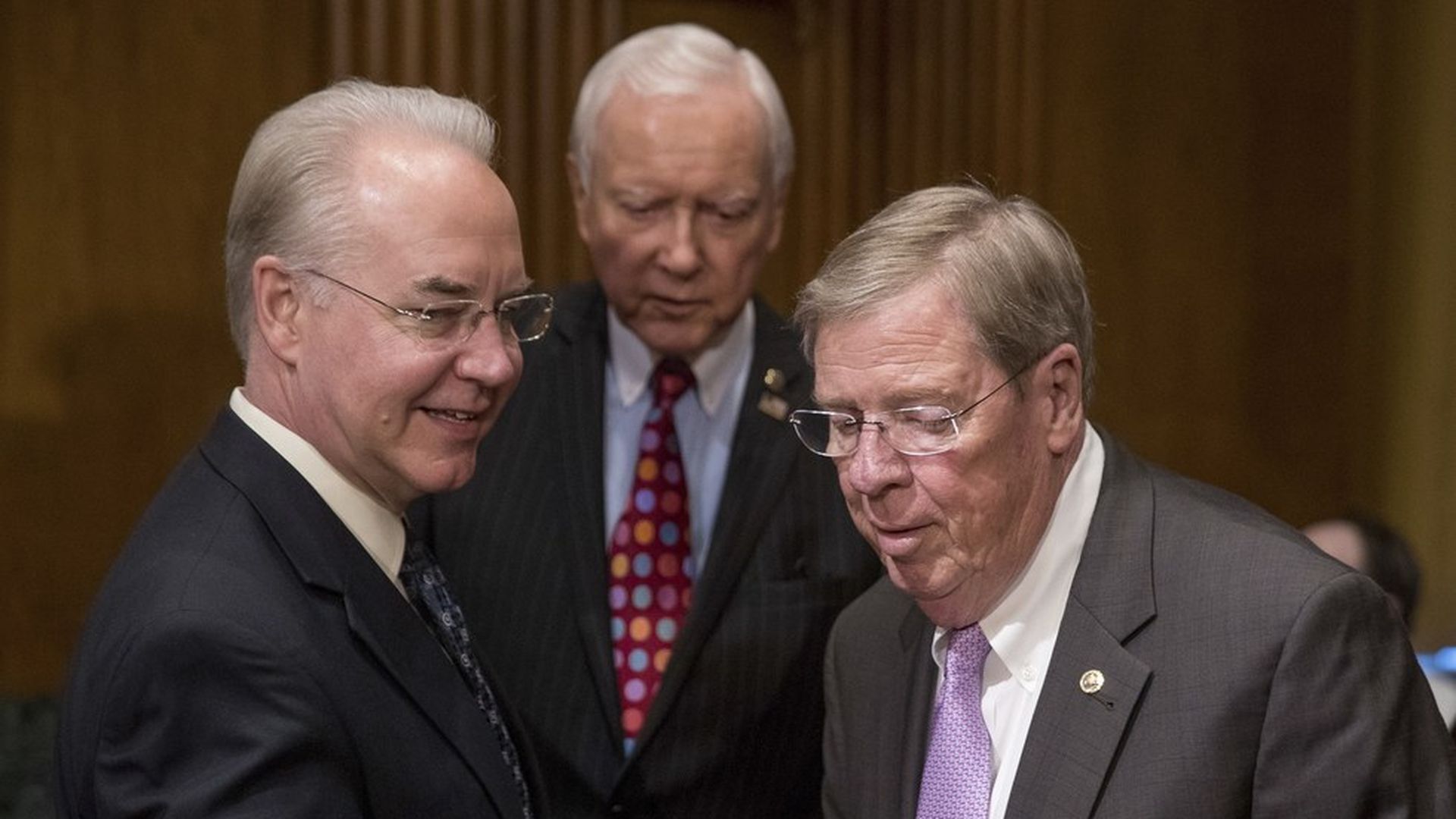 The Senate Finance Committee has approved Tom Price's nomination for Health and Human Services secretary, as well as Steven Mnuchin's nomination for Treasury secretary, after suspending the rules to be able to vote with no Democrats present. Senate Finance Committee chairman Orrin Hatch told reporters that "the parliamentarian told us this is what we have to do," and said all committee members were notified in advance.
Democrats boycotted the vote because they say they still want Price to answer questions about his stock trades, since they believe he hasn't been straight with them about his purchases in Innate Immunotherapeutics, an Australian biotech firm.
In a statement, Sen. Ron Wyden, the top Democrat on the committee, said it was "deeply troubling to me that Republicans on the Finance Committee chose to break the rules in the face of strong evidence of two nominees' serious ethical problems."
Go deeper