Senate approves $700 billion military bill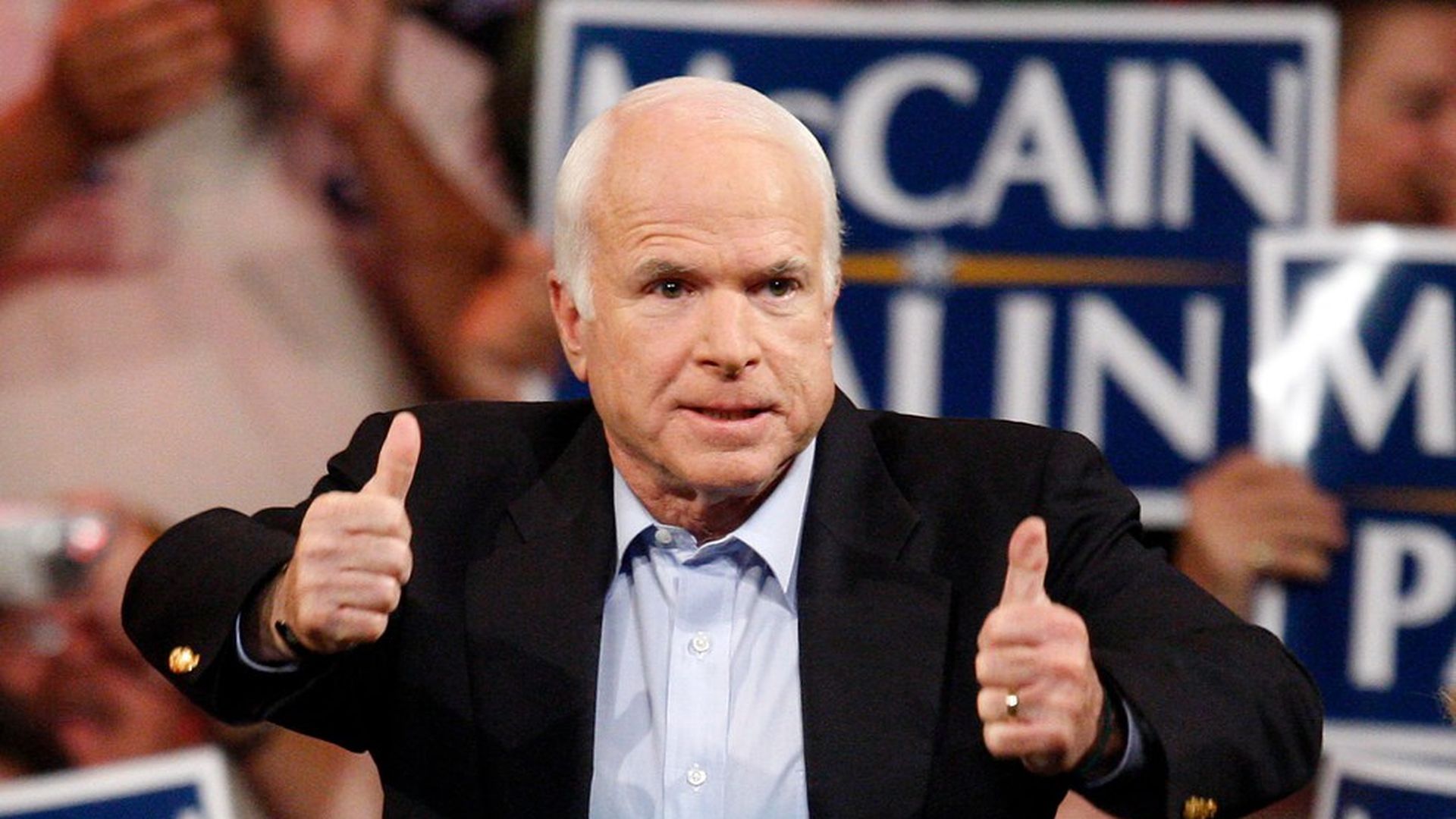 The Senate has approved a bill (89-8) that authorizes $700 billion in military spending, per the AP. It would allocate $640 billion to core Pentagon ops and $60 billion to wartime missions.
Some key points:
In response to the North Korean threat, it would expand missile defense systems from 40 interceptors to 58, using $8.5 billion.
The amendment that would have invalidated Trump's proposed ban on transgender service members did not make it in.
It wouldn't close any military bases, as Defense Secretary Jim Mattis said he wanted to do.
Up next: A joint House-Senate conference over priorities and differences of opinion.
Go deeper