Sen. Finance Chair: Tax reform is "much harder than health care"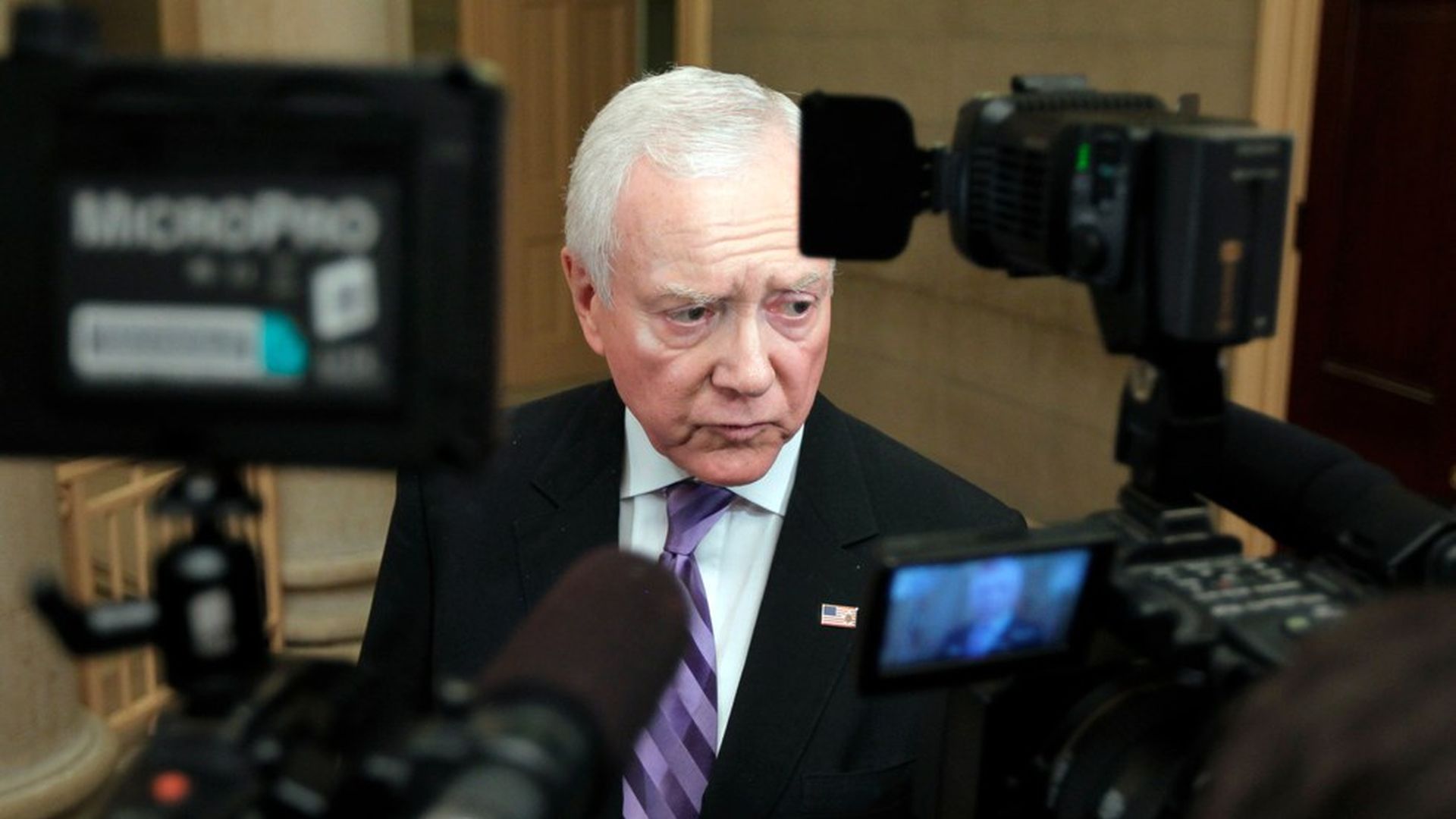 Senate Finance Committee chairman Orrin Hatch, one of the "Big Six" tax negotiators, says tax reform will take a lot of cooperation between the Democrats and Republicans. Why? Because once it reaches the floor for a vote, there will be "doubling and tripling of the ideas of people who have been waiting for a long time... [to] put their own ideas and imprint on it."
Other highlights from his interview with CNBC's Ylan Mui:
What will happen if Congress lets it slip into 2018? "[I]f it does, it does but I actually believe we know enough about it that we can do it in 2017."
On Trump's goal of a 15% corporate tax rate: "I sincerely doubt we'll be able to get that level on the corporate tax rates. But, you know, we have to bring them down..."
Go deeper: The next steps for tax reform (and why GOP is still stuck)
Go deeper