Sen. Corker calls for "radical changes" at the White House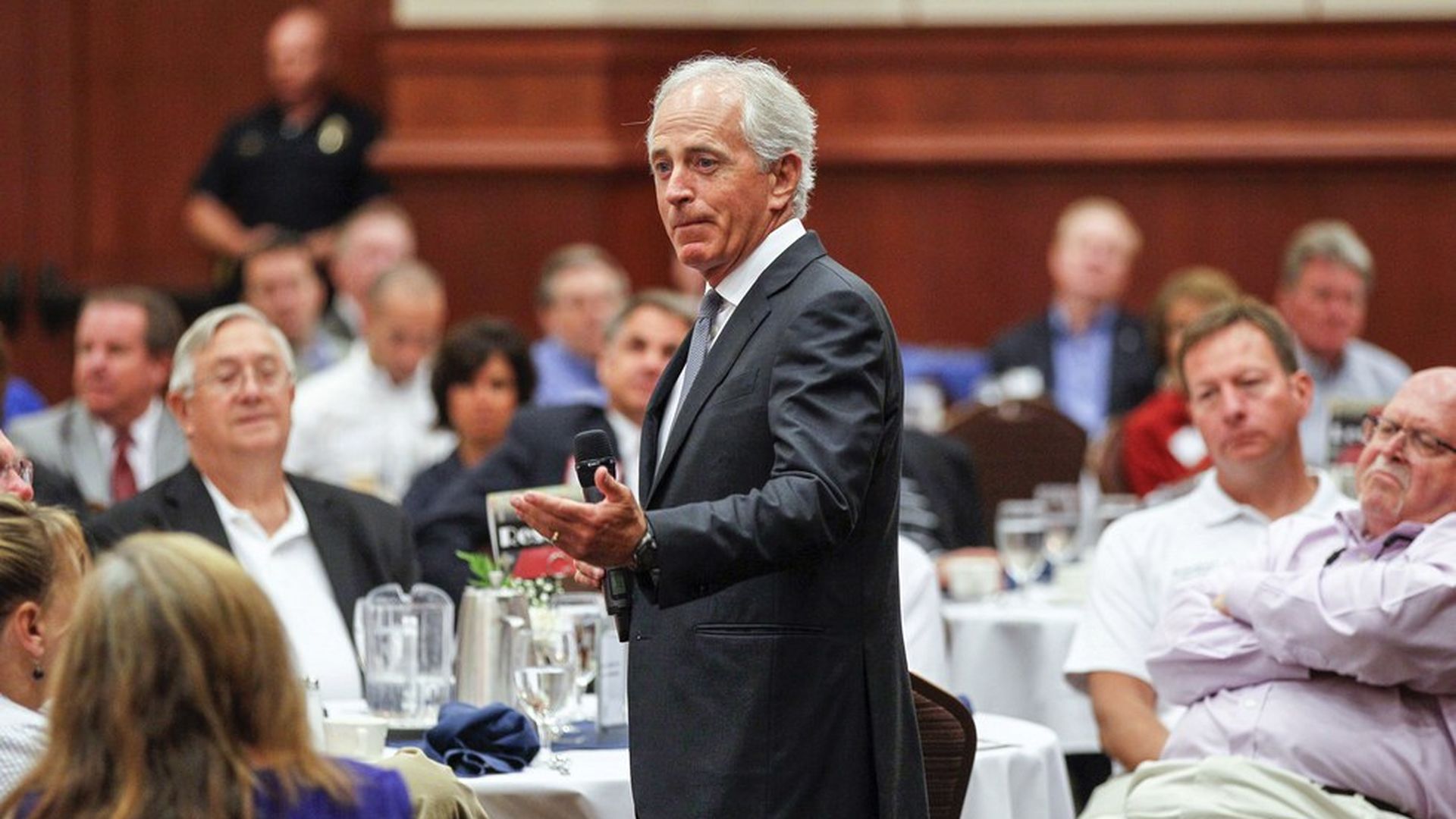 Sen. Bob Corker, who has been restrained in his criticism of President Trump, let loose while speaking to local media in Tennessee. Per the Chattanooga Times Free Press:
"We're at a point where there needs to be radical changes at the White House — it has to happen."
"The president has not yet been able to demonstrate the stability, nor some of the competence, that he needs to demonstrate in order for him to be successful."
"We should hope that he aspires, that he does some self reflection, and that he does what is necessary to demonstrate stability, to demonstrate competence and demonstrate he understands the character of our nation..."
"Helping to inspire divisions because it generates support from your base is not a formula for causing our nation to advance..."
Why it's different: Republican members of Congress have criticized Trump plenty of times before — but rarely in such sweeping, biting terms.
Go deeper