Self-driving debate moves to Senate as House clears bill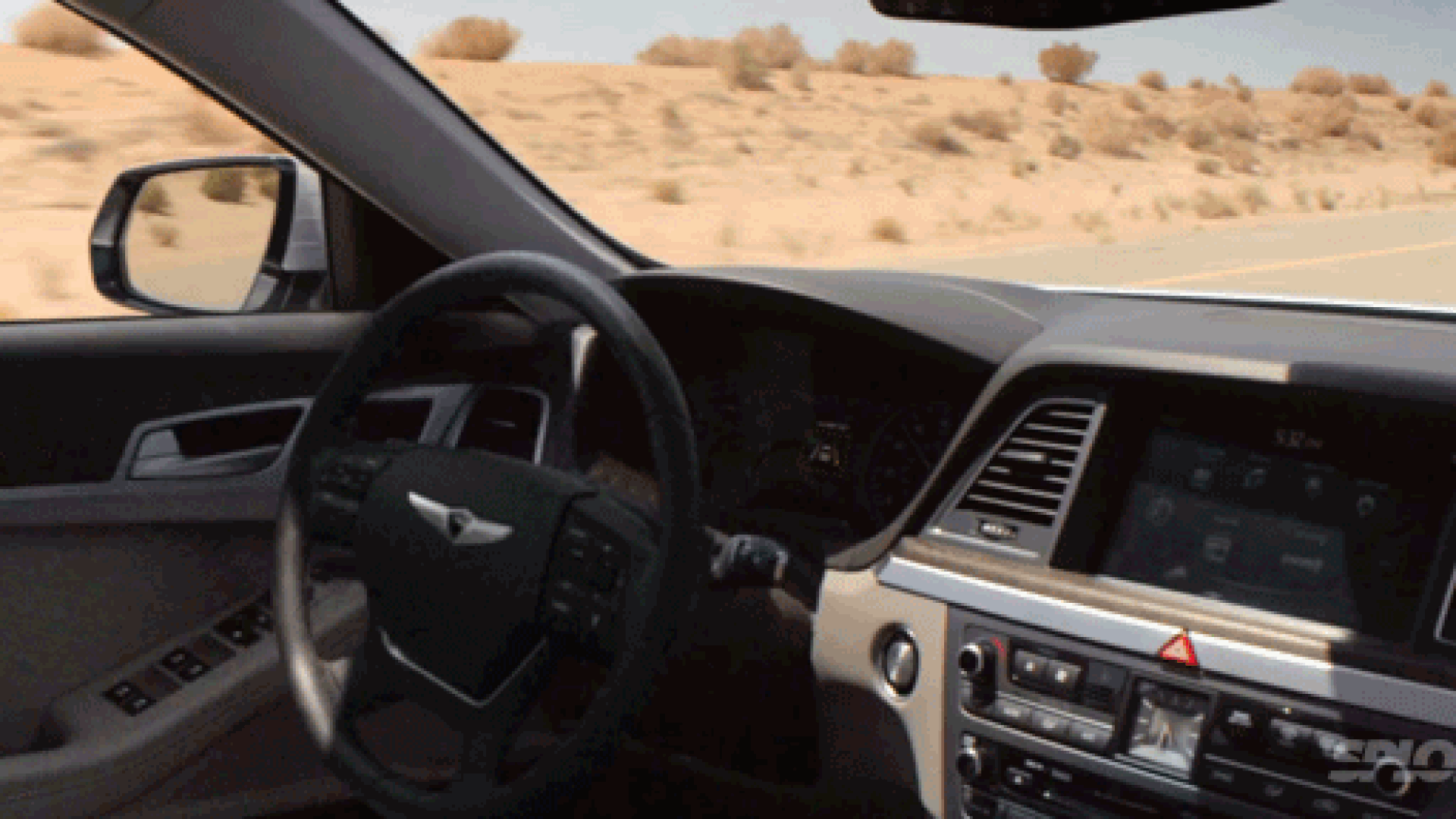 House lawmakers approved a bill Wednesday that will allow federal authorities to supersede some state standards for self-driving vehicles in an early attempt to avoid a patchwork of regulations that could hinder the prospects of the nascent technology.
What's next: Transportation Secretary Elaine Chao is expected to announce updated guidance for self-driving vehicles next week. And a group of Senators are working on their own legislative package to tackle the issue. Senate Commerce Committee Chairman John Thune said Wednesday that draft text of that proposal could come "by the end of this week."
The flashpoint: Trucks. Senate Democrats are under pressure from labor unions who want them to follow their House colleagues in excluding from their bill commercial vehicles like trucks and buses, where automation could eliminate a significant number of jobs. Thune sounds skeptical. "That's what the Democrats want but at some point we have to address trucks," he told reporters, noting his committee had scheduled a hearing on the trucking issue for next week.
Go deeper