Self-driving car companies tell Congress what keeps them up at night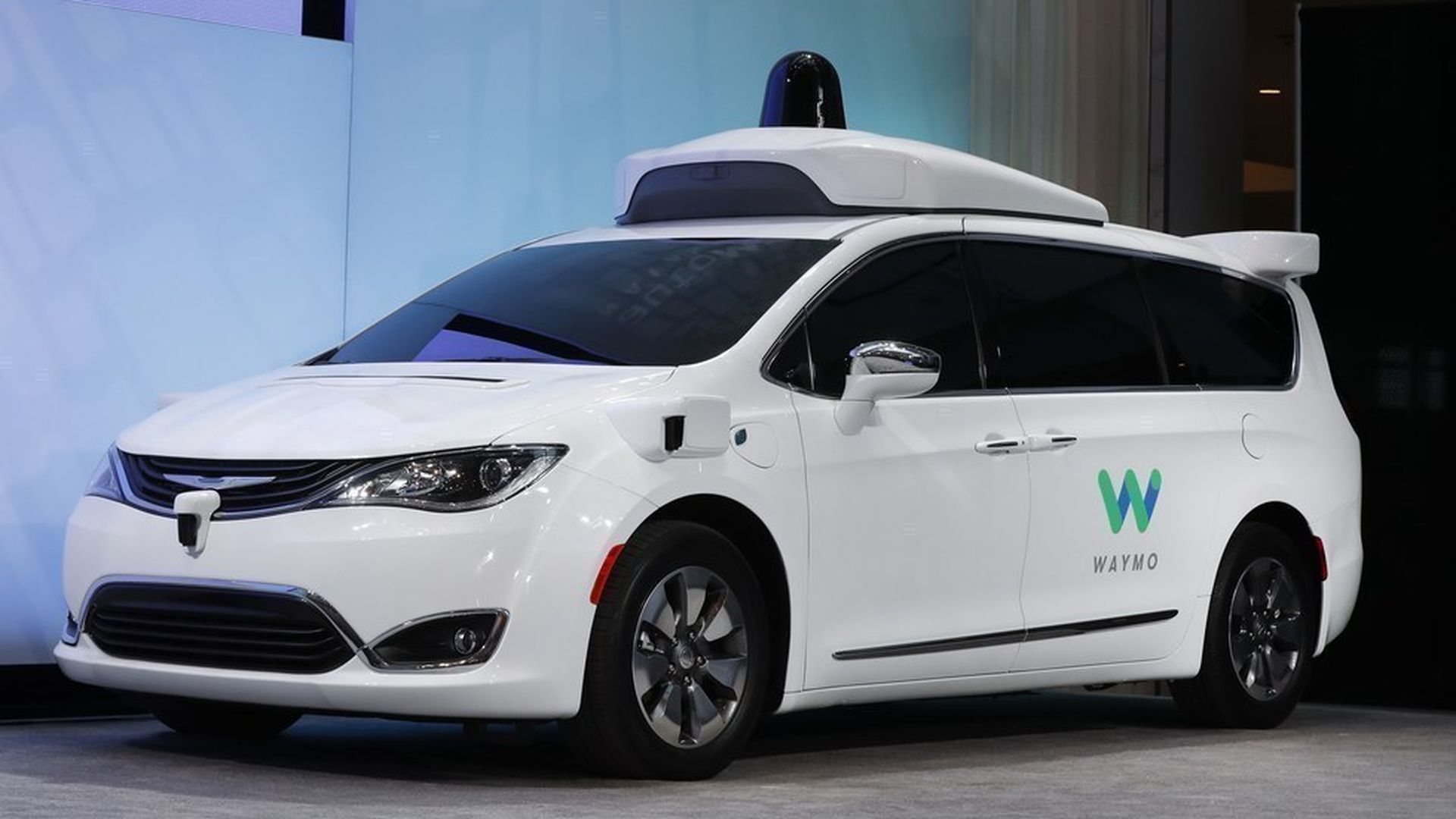 Traditional carmakers and Silicon Valley startups told Congress on Tuesday why they're worried about policies that could limit the nascent market for self-driving cars:
They say regulations shouldn't tie them down to one type of technology. "We wouldn't want to see government taking steps specify specific technology or a specific solution," said Mike Ableson, a General Motors executive.
They want congressional action to be carefully calibrated. "We would not like Congress to engage in traditional rulemaking because that would stifle development," said Volvo's Anders Karrberg. Joseph Okpaku, of Lyft, warned of "even ... the most well intended law inadvertently precluding or restricting potential innovation to make this technology even safer."
Why it matters: The success self-driving car plays at Alphabet and Uber, not to mention Detroit's automakers, is intimately tied to policymakers' handling of the new technology. The Obama administration released the first-ever guidelines for autonomous cars last year.What's next: Companies developing self-driving cars may have concerns about certain type of federal action, but they still are supportive of moves that help them avoid a patchwork of state laws. Key lawmakers in both houses of Congress say they want to examine ways to encourage the development of self-driving technology.
Go deeper