Security, privacy concerns over self-driving car data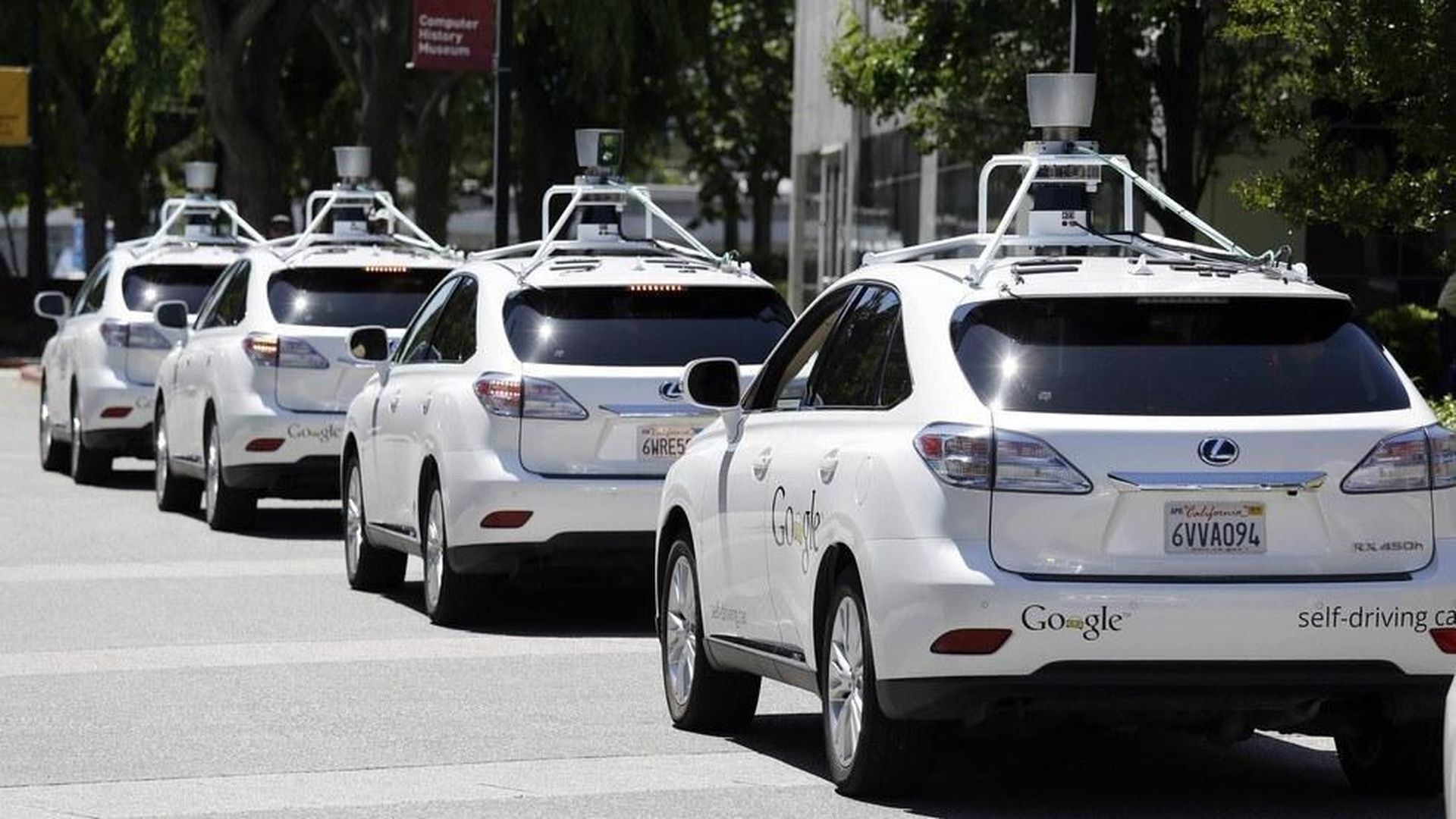 Some lawmakers see a potential dark side in the chance that self-driving cars will generate massive amounts of data that could later be exposed:
From the right: "Autonomous vehicles will be collecting all kinds of data — pictures and video — every second that they're in operation," said conservative Sen. James Inhofe during a Senate Commerce Committee hearing on Wednesday. "And what we don't want is the wrong people to get ahold of that."
From the left: Democrat Ed Markey, a major privacy advocate, also had concerns. "We should not have to choose as Americans between being connected and being protected," he said. He asked witnesses at the hearing if the industry should have "mandatory cybersecurity standards" and other features to deal with hacking.
The bigger picture: The cybersecurity of connected cars has long been a concern for lawmakers. Consumer data privacy issues have received attention as well. With Silicon Valley companies like Google invested in autonomous cars, it's an issue some advocates have seized on.
What to watch: Several senators on the Commerce Committee are putting together a legislative package on self-driving technology, as are some of their colleagues in the House. Those could both come this summer.
Go deeper