Security codes to United's cockpit doors mistakenly posted online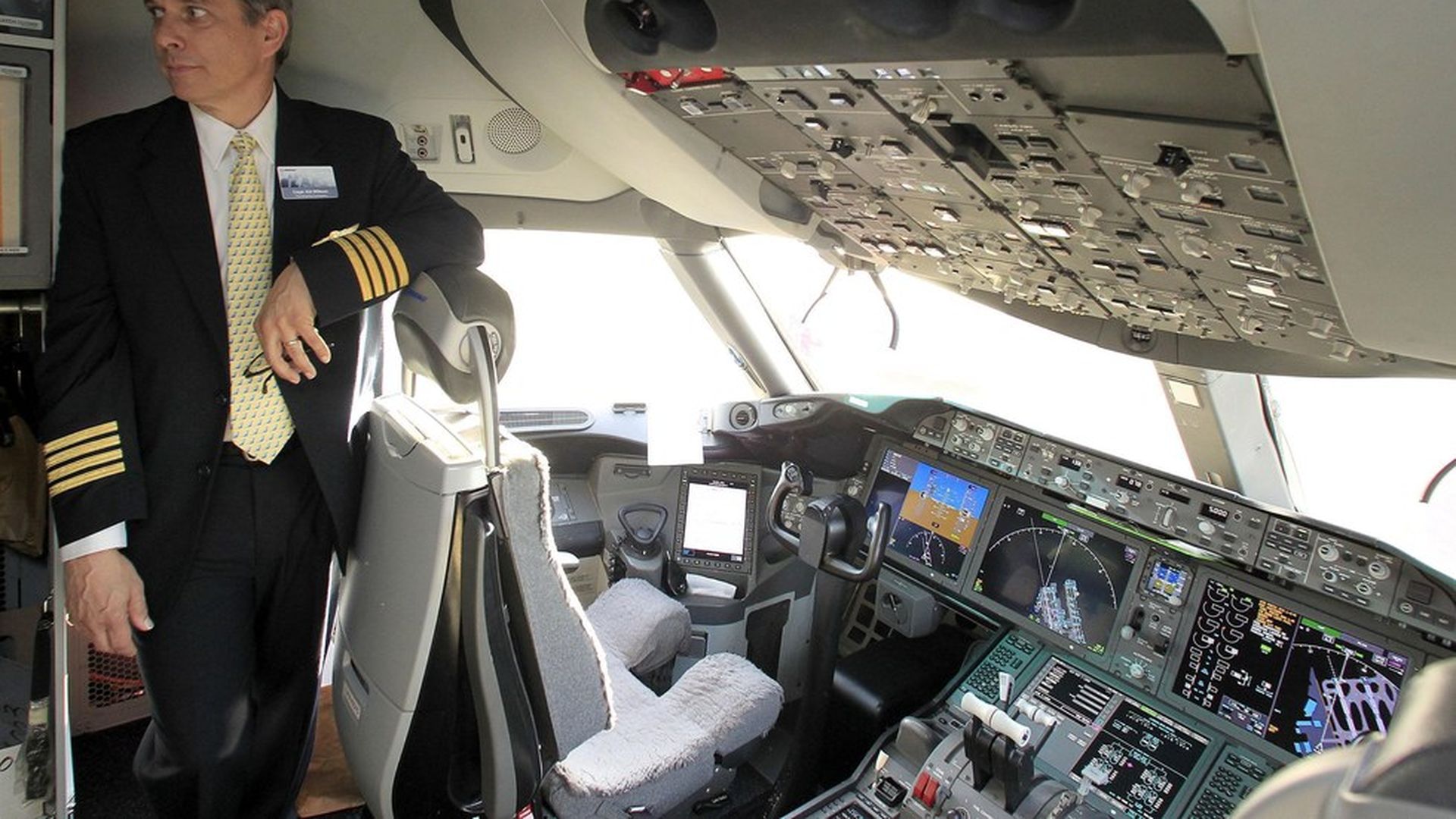 United Airlines alerted pilots Saturday that access codes to their cockpit doors had been released after a flight attendant mistakenly posted them on a public website, reports the WSJ. In a Saturday memo to employees, the company reminded flight crews to follow the proper security procedures — including visually approving entry to the cockpit despite having an access code — until new codes were distributed.
Officials at the Air Line Pilots Association, a union that represents 55,000 pilots in the U.S. and Canada, according to TechCrunch, told the WSJ that the problem was resolved on Sunday.
Why this matters: The breach was made by human error, not through a hack or other malicious efforts, revealing how susceptible cockpits are to intruders. Union groups have been pushing airlines for years to implement stronger security measures such as secondary barriers to cockpit doors, but management has mostly resisted those efforts.
Go deeper