Seattle is suing Trump over sanctuary cities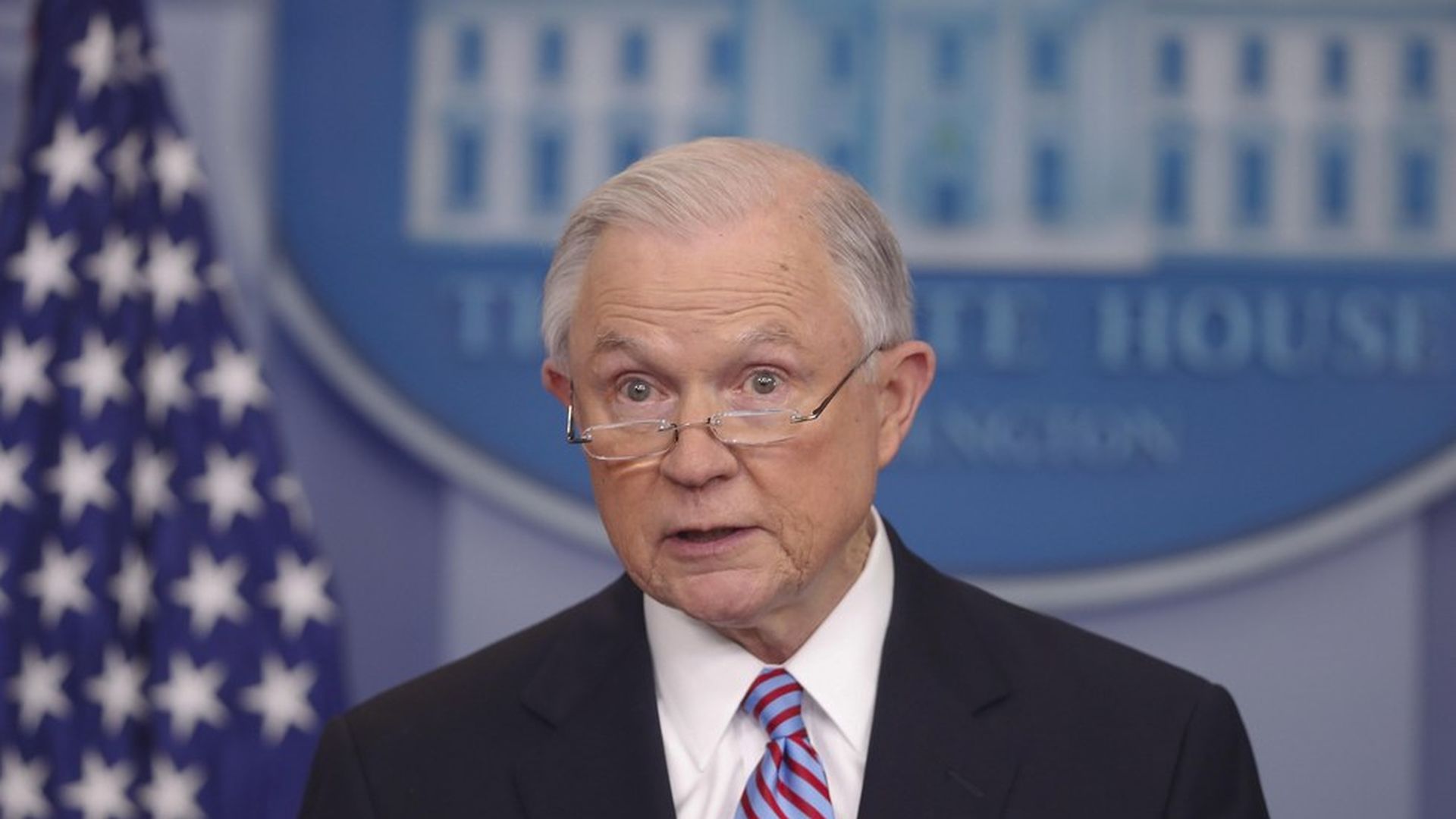 Attorney General Jeff Sessions announced Monday that the DOJ would withhold grants from sanctuary cities, claiming they're violating immigration law by refusing to help track and deport illegal immigrants. Seattle is suing, arguing the federal government is violating the 10th Amendment by trying to make local police enforce federal law.
The trend: San Francisco and two cities in Massachusetts already filed suit following an executive order last month on sanctuary cities, but this is the first suit since Sessions' announcement. This is also the latest challenge from Washington— the state sued the administration over the first travel ban.
Go deeper