Sears was retail's cutting edge for a century, until it wasn't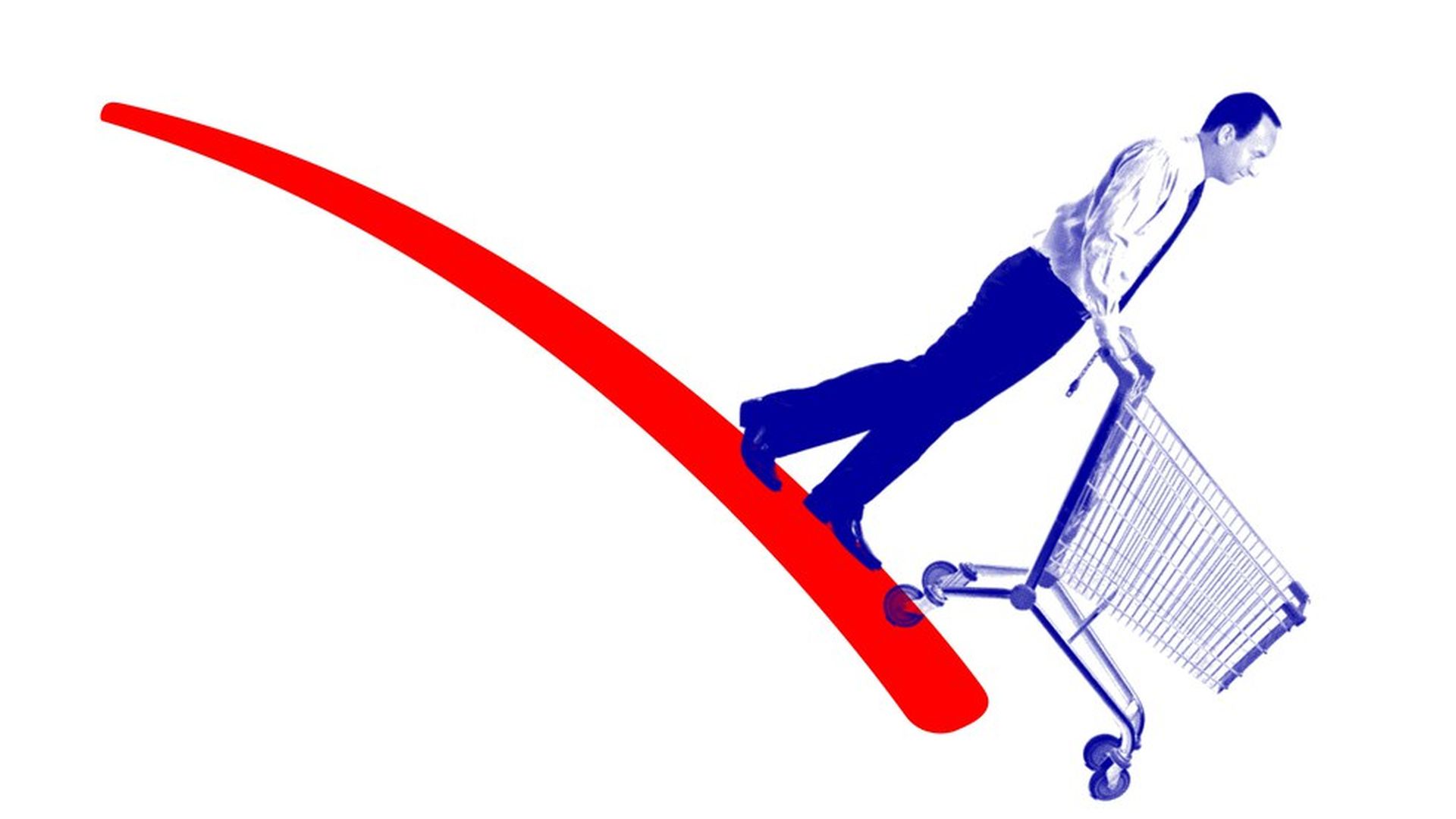 The New York Times Business section takes a deep dive into Sears' recent woes under the leadership of hedge fund titan Eddie Lampert. He took control of the firm in 2005, after coordinating a merger between it and Kmart, and has since presided over the loss of $26 billion in market value and the elimination of 176,000 jobs.
The failures of Sears are numerous:
The company first faltered in the 1990s under pressure from new, hyper-efficient, big-box stores.
Lampert implemented an organizational structure in which different business lines like men's wear and home furnishings would compete with each other over performance. The set up has worked in asset management, but it led to crippling infighting among staff.
Sears overspent on buying back its stock to boost its share price, while pouring money into a failed loyalty program aimed at getting shoppers to spend more online. This led to underinvestment in its core business of brick-and-mortar sales.
America's most innovative retailer: Sears' decline is a stunning reversal for a company that was the juggernaut of its day. The first Sears catalog was launched in the late 19th century, and capitalized on new railroad infrastructure to ship everything from sewing machines to bicycles across the country. The company continued to stay at the leading edge of retail, offering customers good prices and a reliable, no-questions-asked-returns policy on products that defined the successive generations, adding auto parts and gleaming appliances as consumers demanded them, and pioneering the issuance of credit cards to loyal shoppers.But it was caught flat-footed by big box retailers like Walmart, which used new information technology to perfect inventory management and give itself leverage in negotiations with suppliers. Sears and its department-store brethren couldn't beat the big-box stores on price, and no longer set the pace on products themselves. The rise of Amazon has been another defining blow, cutting into department-store profits.The bottom line: Sears isn't the only incumbent retailer to lose out to nimble competitors that focus on the future (in this case e-commerce) absent any worry about underinvestment in the main operation that provides cash flow (Sears' physical stores). As bankruptcy rumors swirl around Sears, the health of rivals JCPenney and Macy's are not much better. But those chains haven't had to deal with the sort of financial engineering that Lambert applied to Sears, when he spun off its valuable real estate into a separate company that he owned, burdening the retailer with rent payments on top of its many other obligations.
Go deeper