SCOTUS declines to hear North Carolina voting law case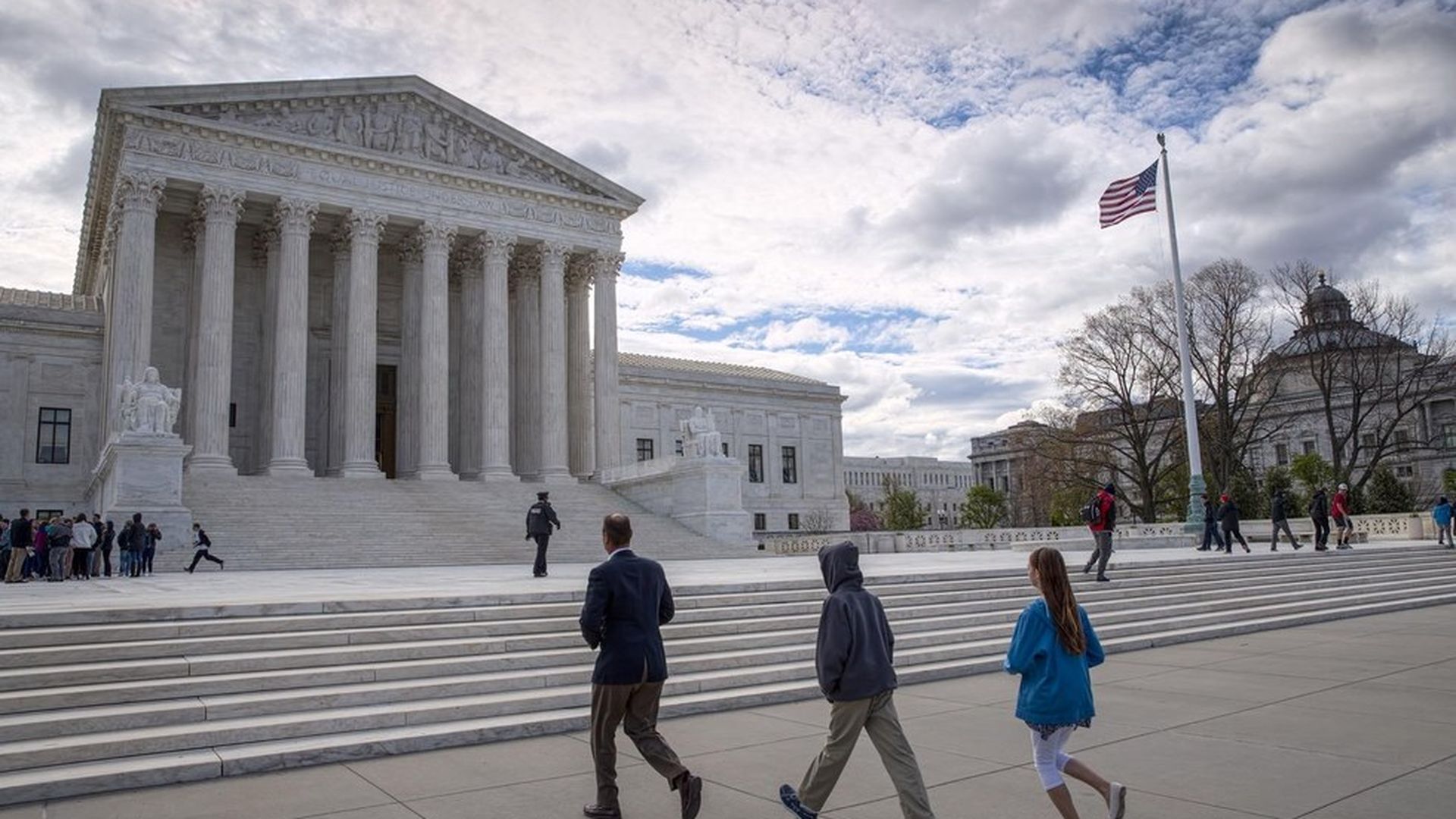 The Supreme Court declined today to hear a case surrounding North Carolina's contentious 2013 voting law, leaving in place an appeals court's decision last year that struck down certain provisions as "disproportionately [affecting] African-Americans," per the NYT.
Last year's decision: It struck down portions of North Carolina's law surrounding voter ID requirements, early voting, and voter registration, all of which were found to restrict the voting rights of African-Americans.
But don't read too much into it, per Chief Justice John Roberts: "Given the blizzard of filings over who is and who is not authorized to seek review in this Court under North Carolina law, it is important to recall our frequent admonition that 'the denial of a writ of certiorari imports no expression of opinion upon the merits of the case.'"
Go deeper