Scotland plans to seek second independence referendum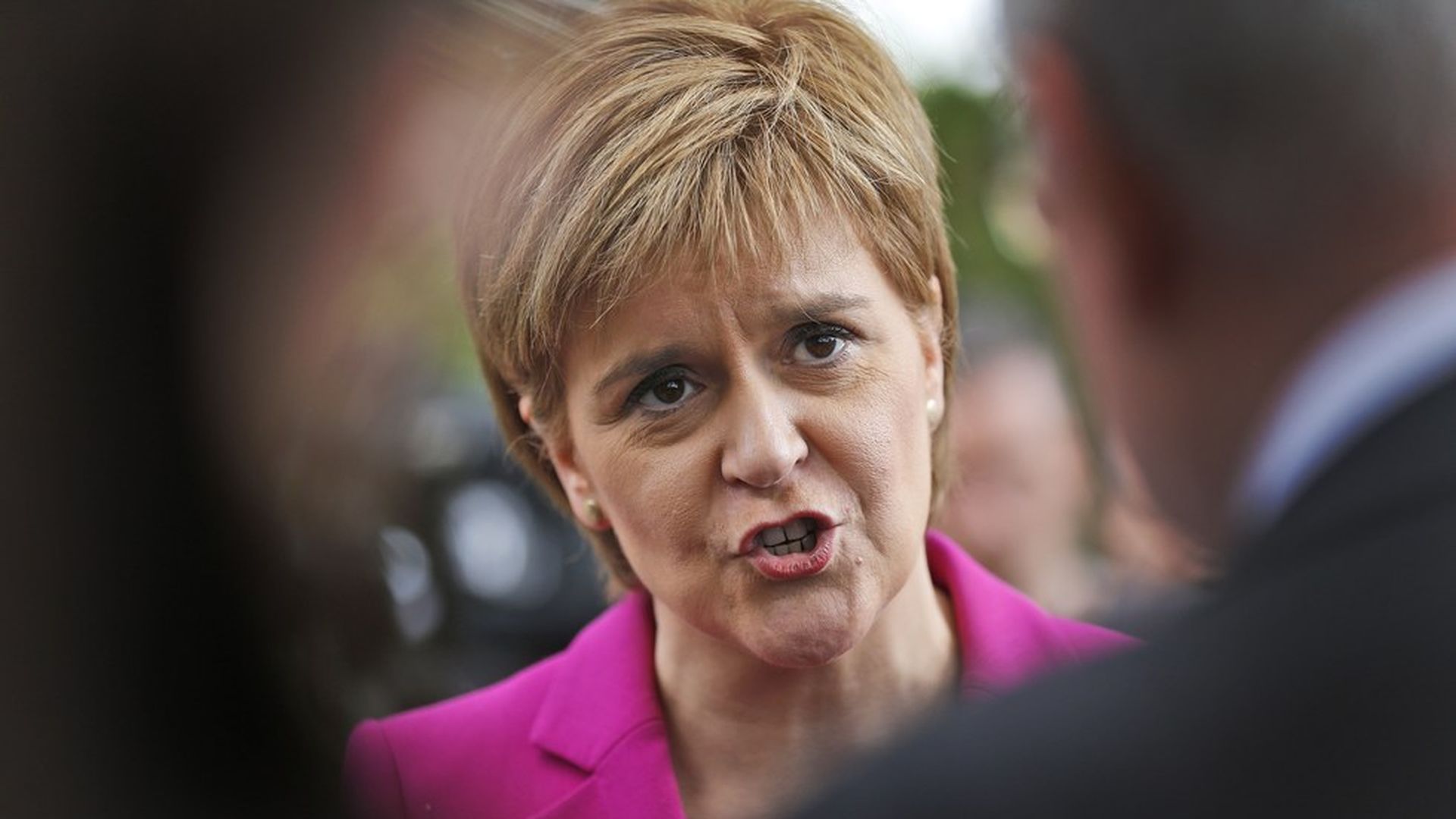 With Brexit imminent, First Minister of Scotland Nicola Sturgeon announced her plan to seek a second Scottish independence referendum sometime between late 2018 and early 2019, per the BBC. Scotland voted 62%-38% last summer to remain in the European Union.
Her reasoning? "On the eve of Article 50 being triggered, not only is there no U.K.-wide agreement on the way ahead — the U.K. government has not moved even an inch in pursuit of compromise and agreement."
It's a power move:
Go deeper