Scoop: Stripe hires new engineering chief from Google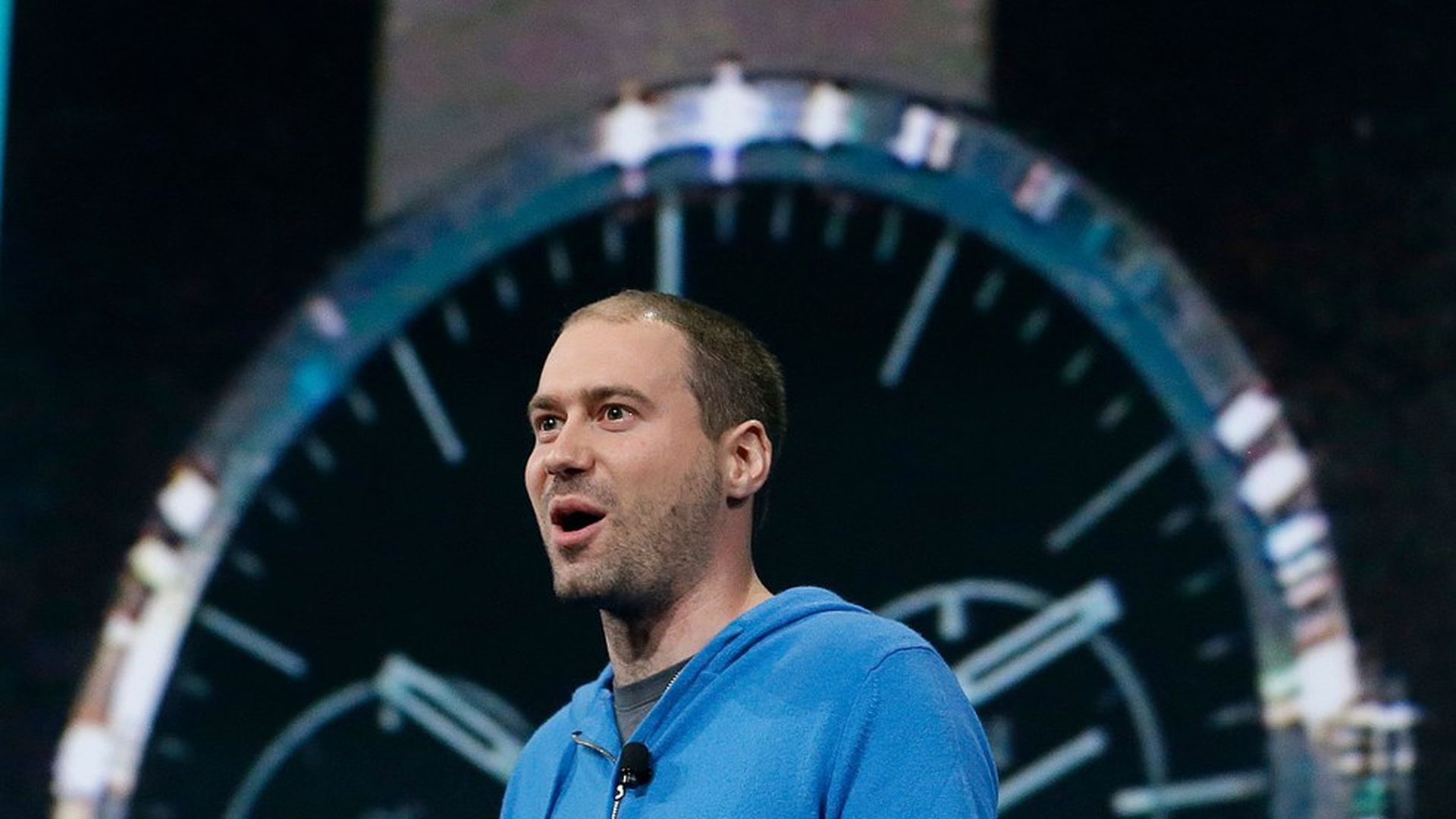 Stripe has hired David Singleton to be its new head of engineering, reporting directly to CEO Patrick Collison. Singleton joins from Google, where he was VP of Engineering and most recently led the Android Wear and Google Fit teams and led the growth of the company's engineering team in its London office. He's relocating to San Francisco.
Why it matters: The fast-growing online payments software company is trying to scale quickly, so an engineering head who's run a large team and has overseen product development at a place like Google is a coup for the startup. (Stripe also supports Google Android Pay).
High demand: Engineering talent is in extremely high demand in Silicon Valley. So high, in fact, that Stripe last year offered to hire job candidates in teams in order to fill dozens of open engineering roles.
Headcount milestone: Stripe is only a few hires away from crossing the 1,000 employee mark.
Go deeper