Scoop: Google adds new machine learning technology to newsrooms
Google is launching new features within its free Cloud Natural Languages API (shared software technology) that will help newsrooms and other businesses sort information so that it's easier to find later.
Why it matters: Google is seen as a mixed bag for publishers, offering a lot of traffic, but also sucking up a lot of the industry's ad revenue. Still, the features could be game-changers for newsrooms faced with the daunting task of classifying and taxonomizing hundreds of articles per day and thousands of articles in their archives. It will also make translating text from different languages much easier so that publishers can enter new markets more easily.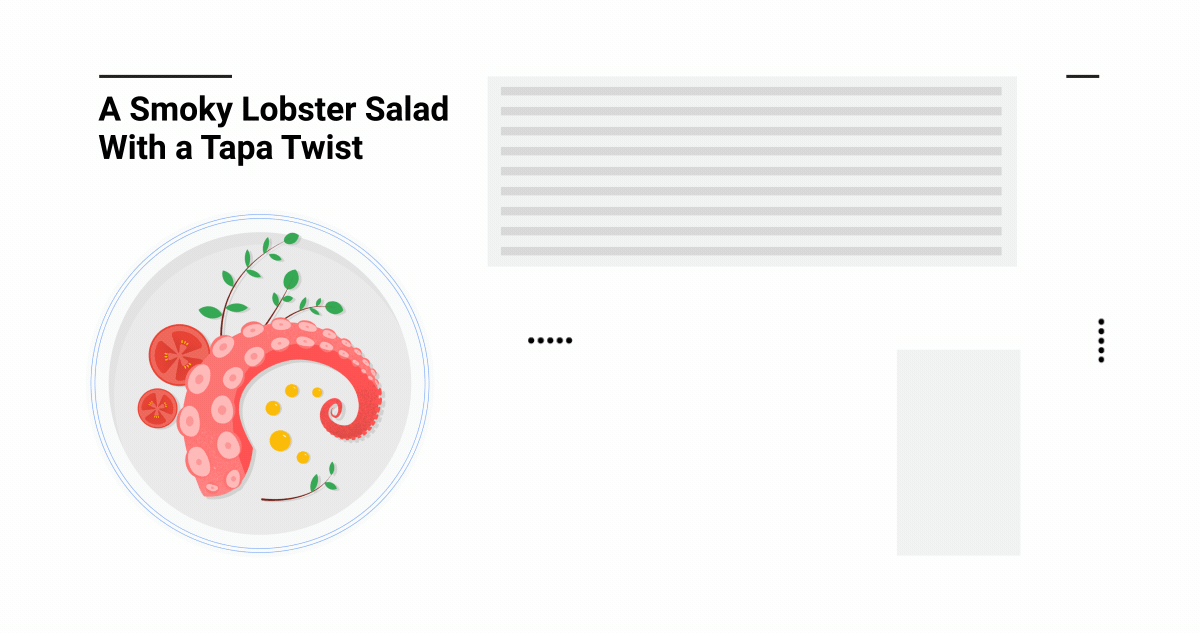 Publications like Hearst and Vice have already been testing the new features that will be open to all newsrooms and businesses moving forward.
The company will announce two updates today.
Automatically classify content: The new features will automatically sort content by 700 different categories, including Arts & Entertainment, Hobbies & Leisure, Law & Government, News, Health, and more.
Analyze sentiment in content: Sentiment analysis, one of the most widely-used features within Google's Cloud Natural Language API, will now offer more granularity with entity sentiment analysis. Users can now understand and separate the sentiment of places or things rather than analyze the sentiment of a sentence or block of text.
Go deeper