Scientists discover a new way the brain forms memories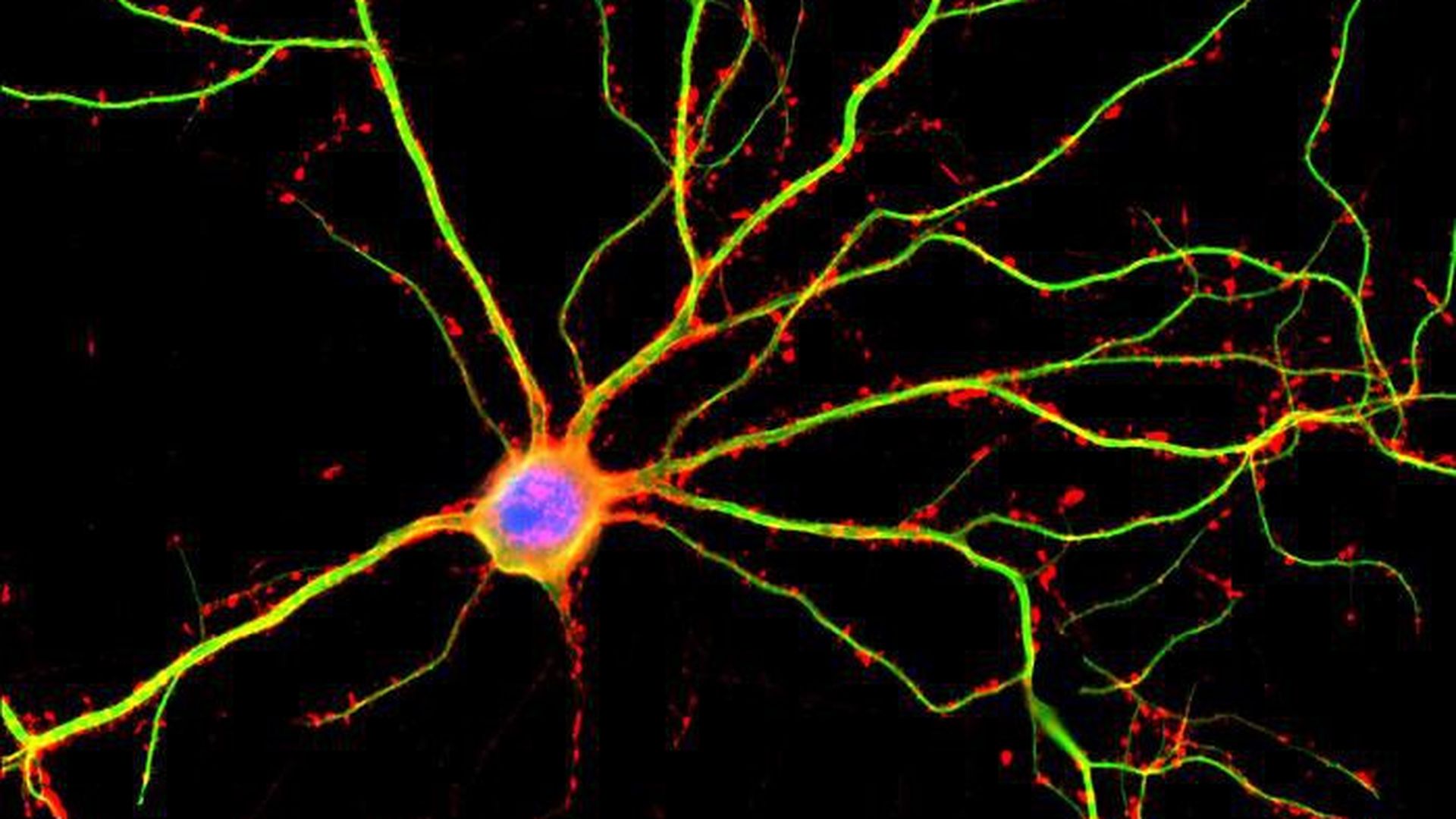 A team of scientists announced Thursday they have discovered a new way the brain learns and stores information that may explain why people remember one-time events or new places.
What's new: For almost a half-century scientists have understood memories as being formed by neural connections that are strengthened by short repetitive stimulations, called the Hebbian rule. In the new study, researchers found a new method of learning (called BTSP) where memories can form in part of the brain over a longer time (seconds vs milliseconds) and without repetition.
Why this is important: It offers scientists a new way of looking at memory and could eventually inform our understanding of memory disorders. Julija Krupic, who published a perspective on this study in Science, wrote: "The authors have identified an intriguing new phenomenon...which eventually will tell us how we learn and remember new places and events that happen there."
What it means: Both processes likely play a part in memory formation. "Our study expands the repertoire of tools that neurons use to store information, and provides a mechanism for previously unexplained single trial learning of long event sequences," study co-author Aaron Milstein told Axios.
Why it makes sense: "Learning something new (e.g., a list of words) very often requires going over the material to be learned multiple times, and the more one repeats the material the better the learning and the subsequent memory... Nevertheless, and it is everyone's common experience, one is also able to form long-lasting memories with a single experience (e.g., remembering the name of a person just met or the address of a new restaurant)," Gianluigi Mongillo, of the French National Centre for Scientific Research who was not part of this study, told Axios.
Go deeper