Schumer doesn't want Rosenstein appointing a special prosecutor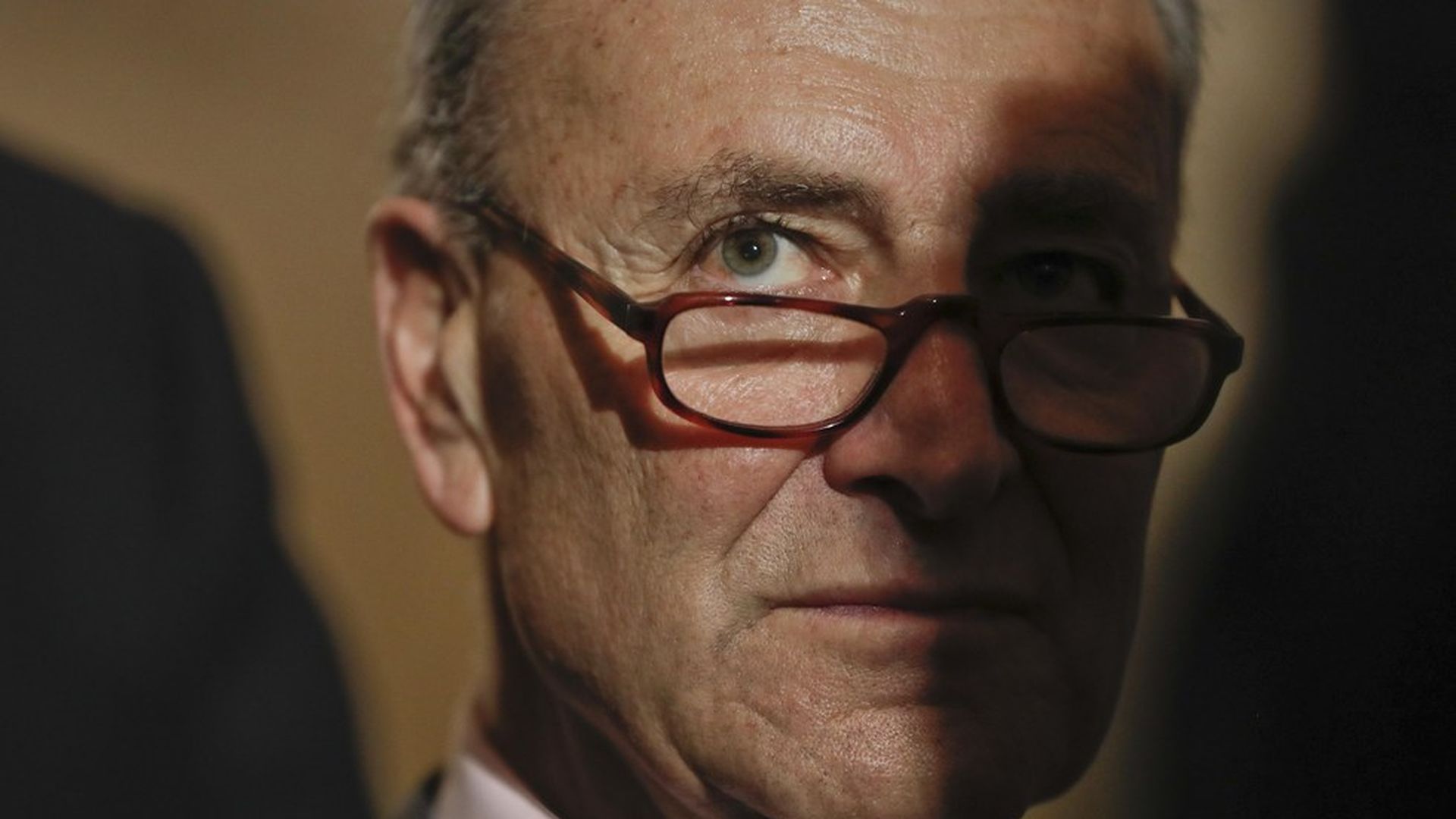 Senate Minority Leader Chuck Schumer spoke on the Senate floor Wednesday afternoon and called for three things to happen in the aftermath of James Comey's firing:
He wants the highest-serving career civil servant at the DOJ to appoint a special prosecutor — notably not Deputy Attorney General Rod Rosenstein, who he previously said Wednesday morning should be in charge of appointing a special prosecutor. (Read our Facts Matter on that process.)
He wants Comey to testify before the Senate, which he has been invited to do on Tuesday.
He "demand[s]" that Jeff Sessions and Rod Rosenstein "brief the Senate and answer questions because of so many things swirling about from last night's firing." Schumer insisted each briefing be done separately.
Go deeper