Scaramucci's first firing at the White House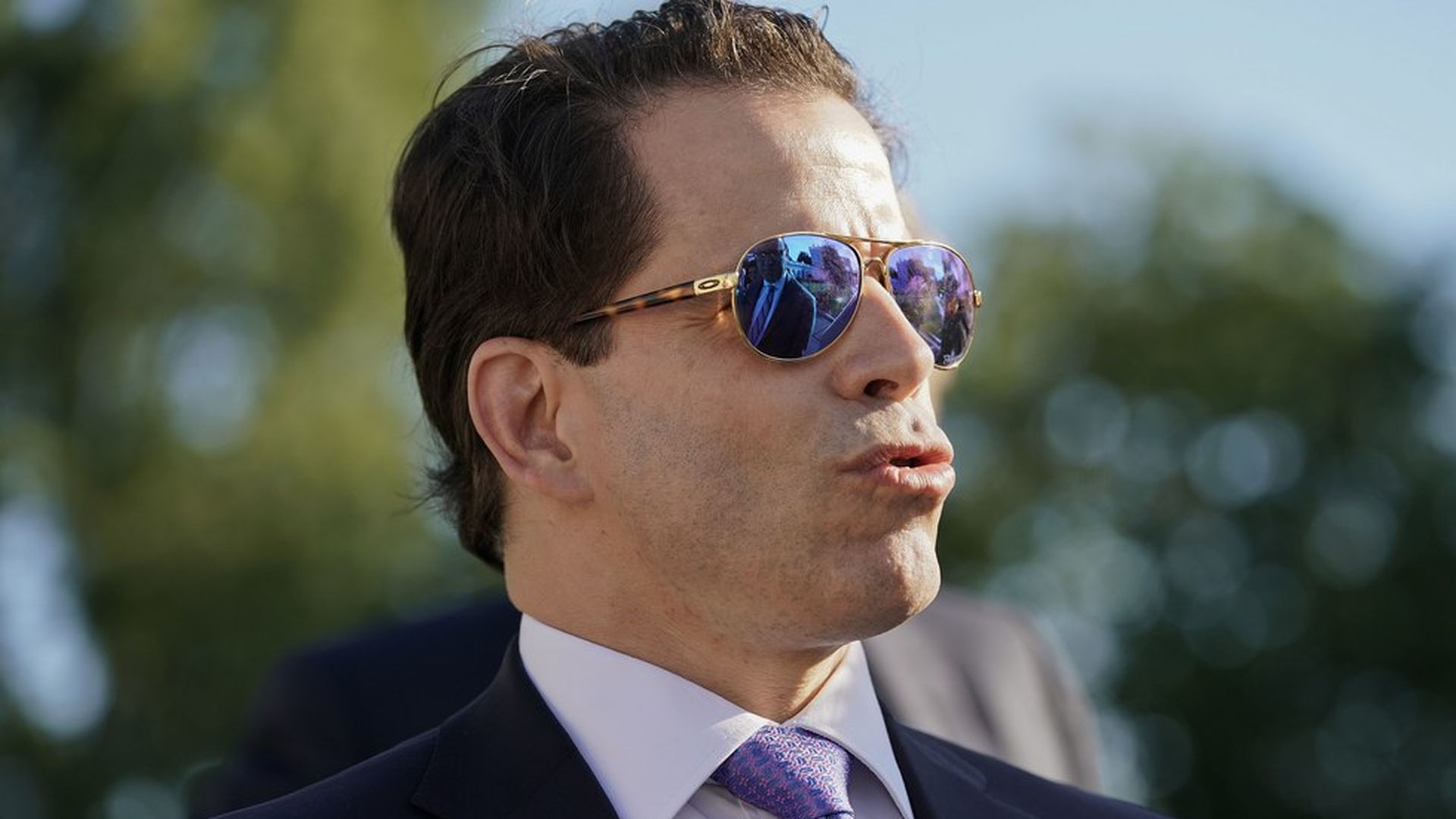 New White House Communications Director Anthony Scaramucci has threatened to purge staffers for leaking, and as reported by Politico's Tara Palmeri, the first to go will be assistant press secretary Michael Short, who is close to Sean Spicer and Reince Priebus. Short first learned of his reported firing in the Politico article.
The decision reportedly comes along with an offer of "amnesty" for other staffers, but on Short, Scaramucci told Politico the order came from above his pay grade. He reports directly to President Trump.
Scaramucci's quote to Politico: "I'm committed to taking the comms shop down to Sarah [Huckabee Sanders] and me, if I can't get the leaks to stop."
Go deeper