Say hello to your new Supreme Court Justice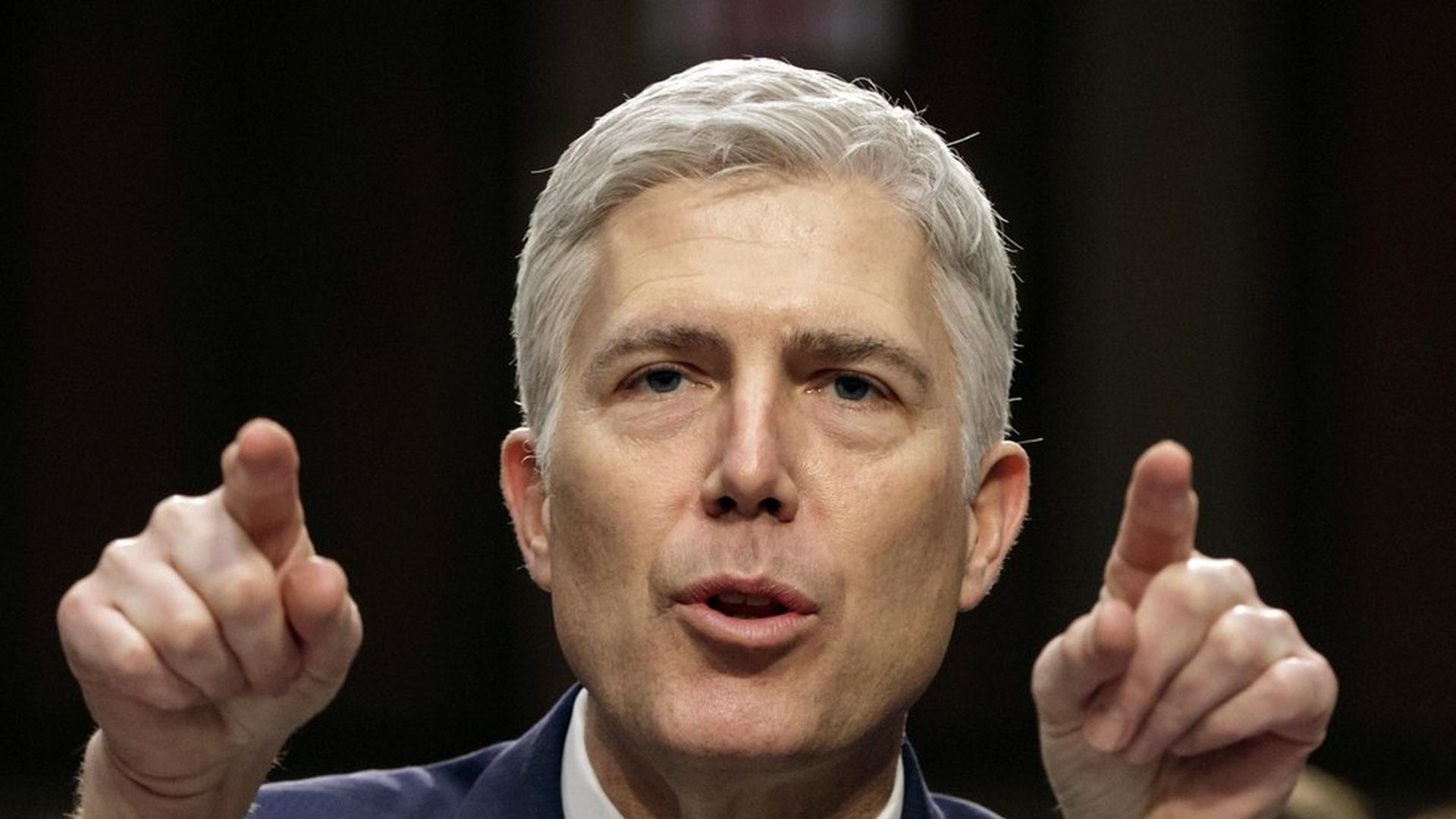 The nuclear showdown is over, and Neil Gorsuch will fill the ninth seat on the bench at the Supreme Court. The final vote tally is 54-45.
This comes after the GOP Senators voted Thursday to change Senate rules to confirm Trump's nominee to the Supreme Court by lowering the vote threshold to a simple majority of 51.
Go deeper