Sarepta sells fast-track drug voucher to Gilead for $125 million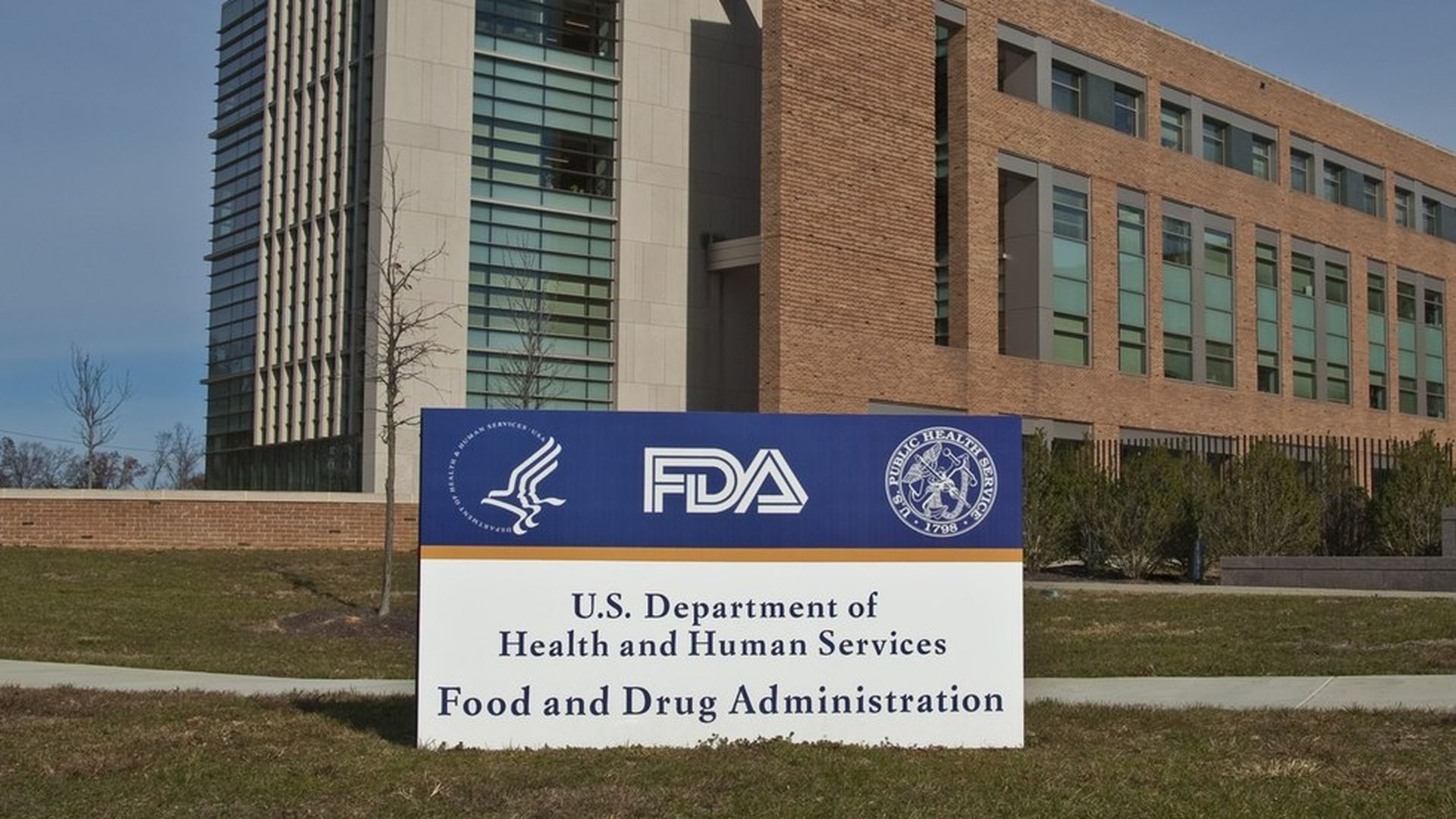 Sarepta Therapeutics announced this morning it will sell its rare pediatric disease priority review voucher to Gilead Sciences for $125 million, giving Gilead the rights to have one of its drugs receive fast-track approval from the Food and Drug Administration.
The vouchers let drug companies get a decision on their medicines within six months, rather than the standard 10-plus months. The FDA awarded Sarepta the voucher last year at the same time the agency green-lighted Sarepta's drug that treats Duchenne muscular dystrophy, a move that was controversial at the time because there was disagreement over whether the drug was beneficial. Sarepta still has to conduct a clinical trial to back up the benefits of that drug.
Why this matters: Priority review vouchers have become valuable commodities as drug companies look for ways to jump ahead in the FDA line. There have been a handful of transactions in the decade that vouchers have been around. But Sarepta's $125 million deal fetched a lower price than the two most recent voucher sales of $350 million and $245 million. Analysts at investment bank Leerink Partners thought Sarepta could have gotten at least $200 million, raising questions of whether there is a "broader decline" of interest in the vouchers that command "increasingly astronomical" price tags.
Go deeper