Sanofi will limit drug price hikes to health care inflation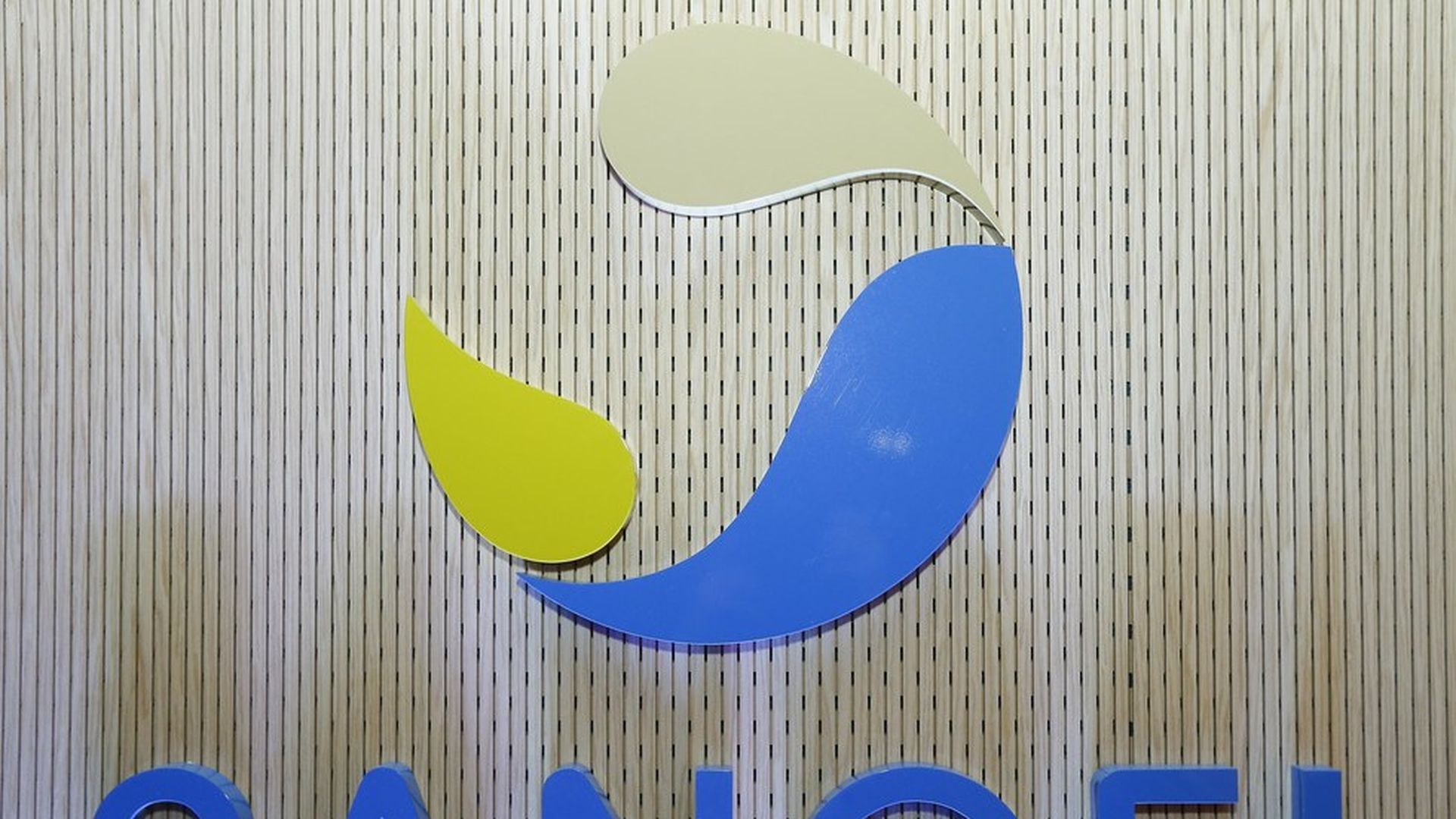 French drug company Sanofi will limit all of its drug price hikes in the United States to the health care inflation rate and will disclose both its list and net pricing rates, marking the most aggressive decision of any pharmaceutical company in the debate over high drug prices. National spending on health care in 2017 is projected to increase by 5.4%.
Why this matters: Several other drug companies have vowed to keep price increases below double-digit growth, but that's relatively meaningless if the price still rises faster than the broader health care economy. Sanofi is making a big jump to stanch public criticism and keep drug pricing in check. However, Sanofi gave itself some wiggle room by saying, "We may at times have a sound reason for a higher increase."
Go deeper