San Juan Mayor begs "save us from dying"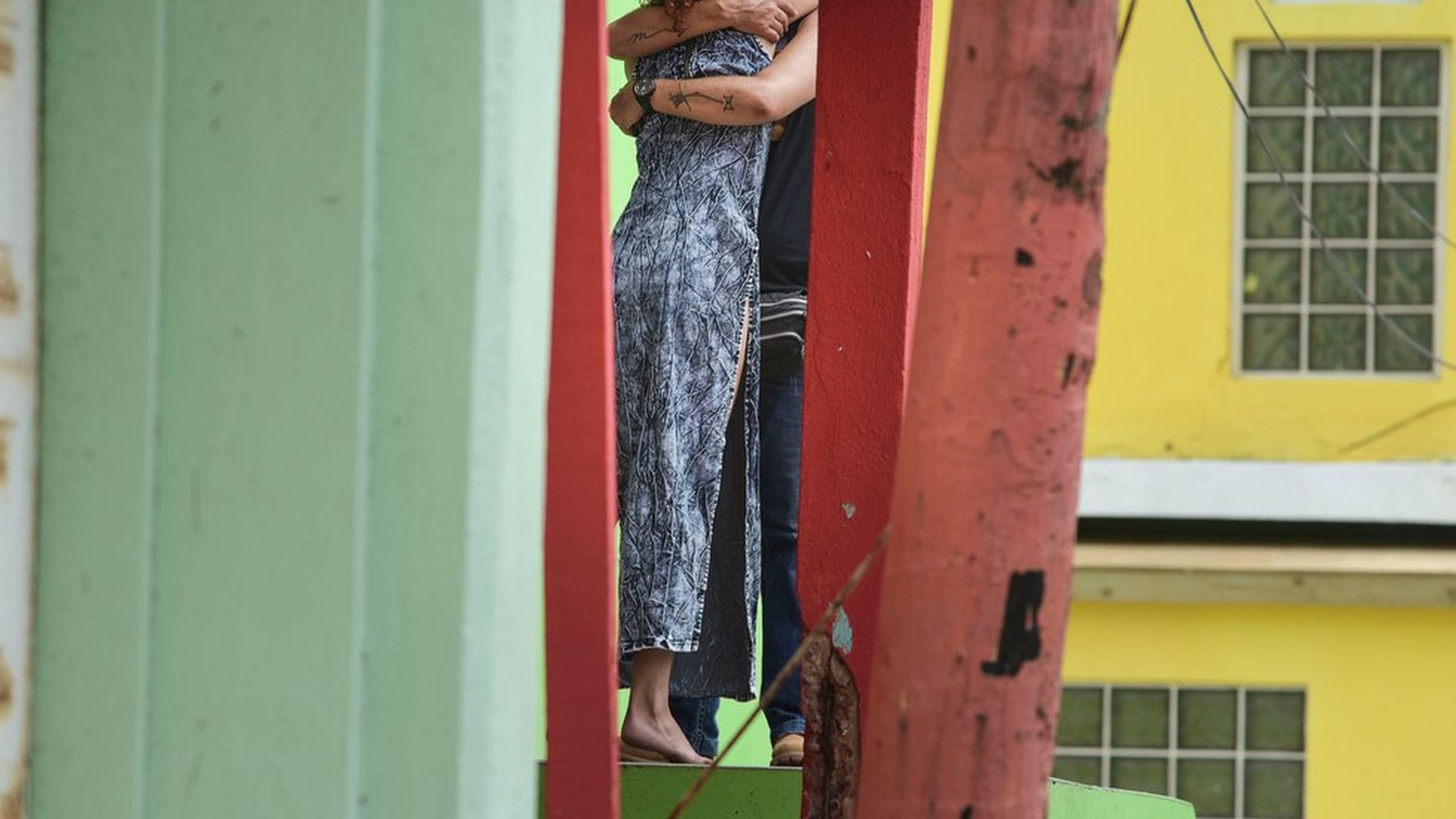 San Juan Mayor Carmen Yulin Cruz gave harrowing remarks Friday at a press conference, calling out Trump and anyone who is listening to save her community from dying:
"We have no time for patience anymore...So I am asking the President of the United States to make sure somebody is in charge that is up to the task of saving lives. They were up to the task in Africa when Ebola came over. They were up to the task in Haiti...I will do what I never thought I was going to do. I am begging, begging anyone that can hear us to save us from dying. If anybody out there is listening to us, we are dying. And you are killing us with the inefficiency."
Watch:
How to help:
Go deeper: Trump's remarks earlier this morning: "We're literally starting from scratch"
Go deeper