San Francisco's housing bubble has forced people to move deep inland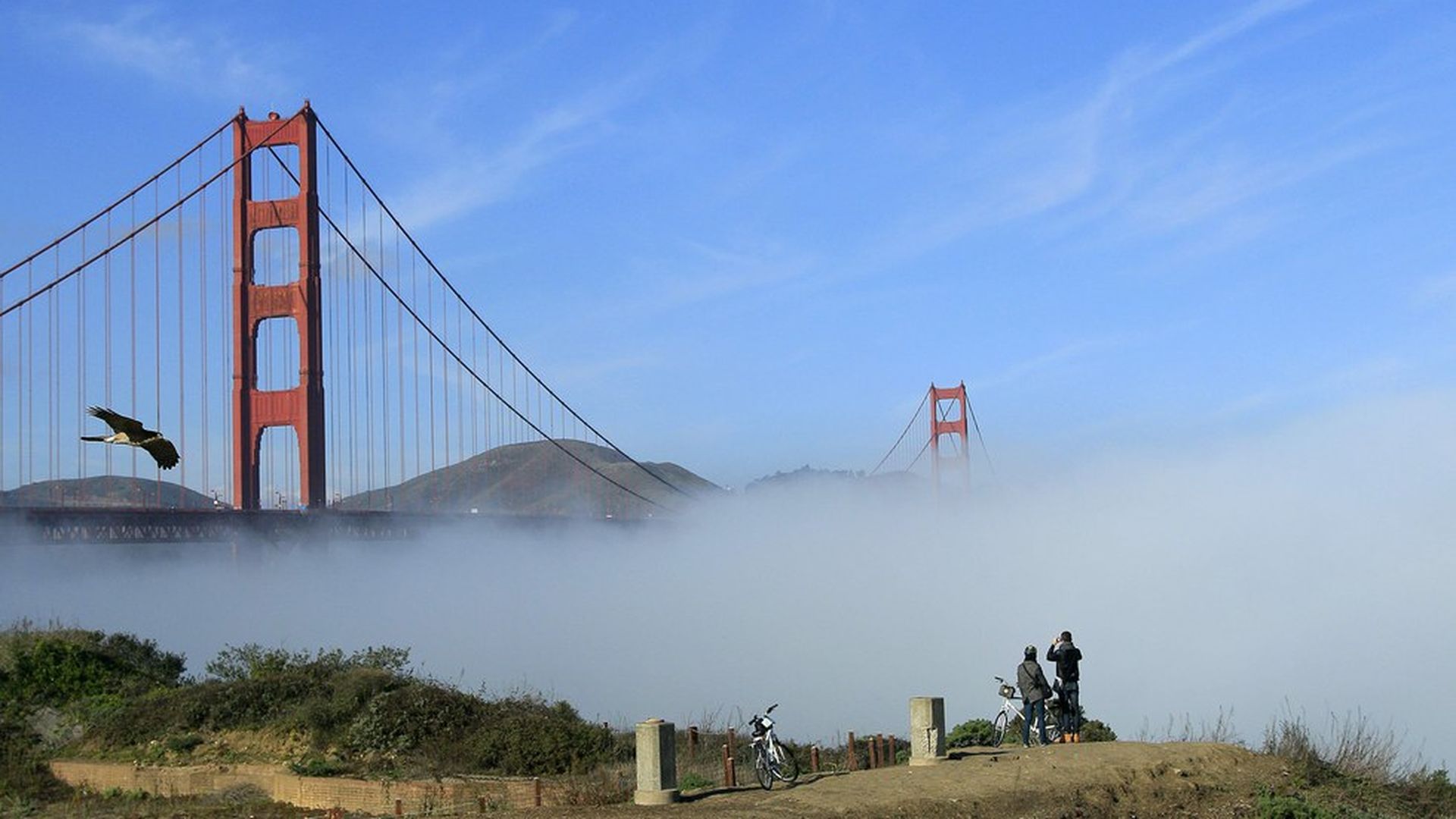 "A 2:15 Alarm, 2 Trains and a Bus Get Her to Work by 7 A.M.: Like many in the housing-starved San Francisco region, Sheila James has moved far inland, gaining affordable space at the price of a brutal commute," by N.Y. Times' Conor Dougherty and Andrew Burton, from Stockton, Calif.:
Long commutes are a byproduct of the region's tech boom, which has given rise to a full-blown housing crisis. As home prices have escalated beyond middle-class reach, areas far inland have become an oasis of (relative) affordability. Ms. James wakes up in a city where the median home price is below $300,000 ... Prices rise steadily along her commute until she gets off her last train in San Francisco, where a typical home costs more than $1 million.
Go deeper