Samsung is opening a home appliances factory in South Carolina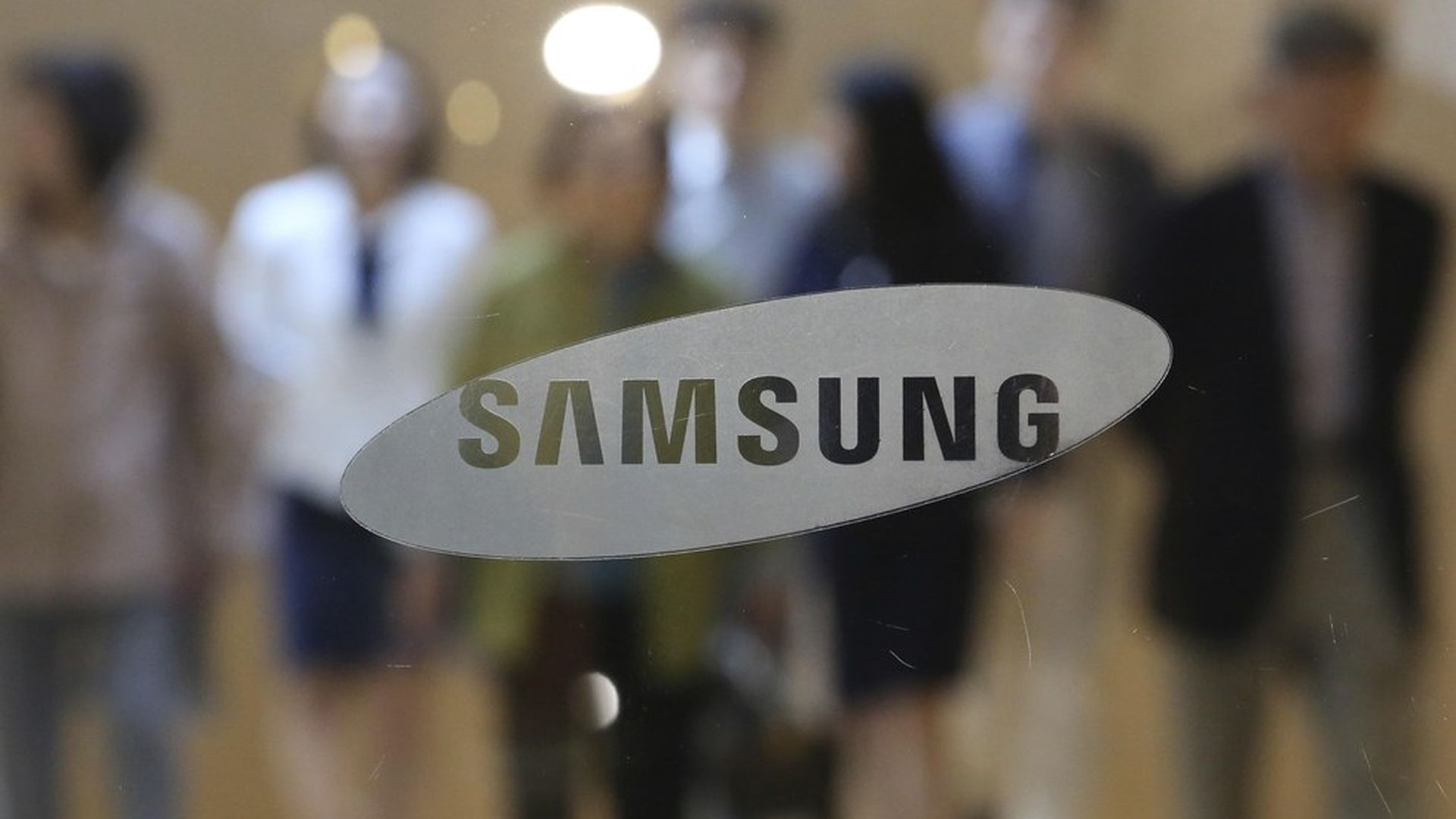 Samsung said Wednesday it will build a $380 million plant in South Carolina to build high-end home appliances. The facility should create more than 950 jobs by 2020, and it will make washing machines and other appliances starting next year.
Why it matters: Samsung already has many U.S. subsidiaries and has made several acquisitions here. But in an administration focused on U.S. jobs, the move shows it is also committed to creating manufacturing jobs.
Go deeper