Ryan: 'People should rest easy' on Dreamers issue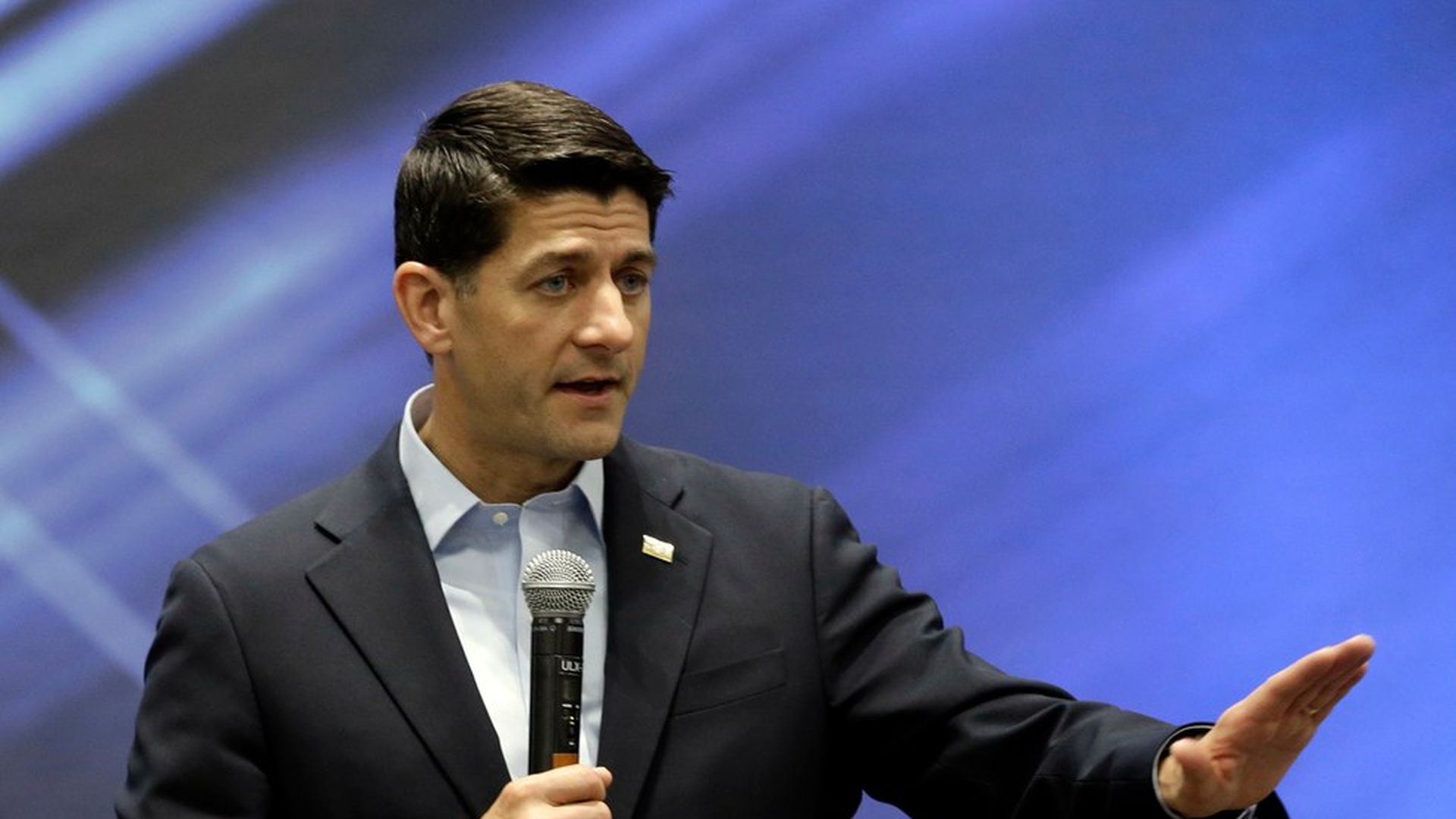 When asked about Dreamers' future in America Wednesday morning, Speaker of the House Paul Ryan told reporters, "I think people should rest easy," apparently echoing Trump's April comment that Dreamers should "rest easy."
Why it matters: That's putting a lot of pressure on Congress, which is tasked with coming up with a legislative solution before permits will be allowed to expire — starting on March 5.
Be smart: For Ryan, the way forward on DACA is about the border, since he said the problems with DACA stem in part from U.S. borders remaining unsecured. He added he believes if a bill has Trump's support, he is "confident" his caucus will put it through.
Go deeper