Ryan disagrees with Trump's Arpaio pardon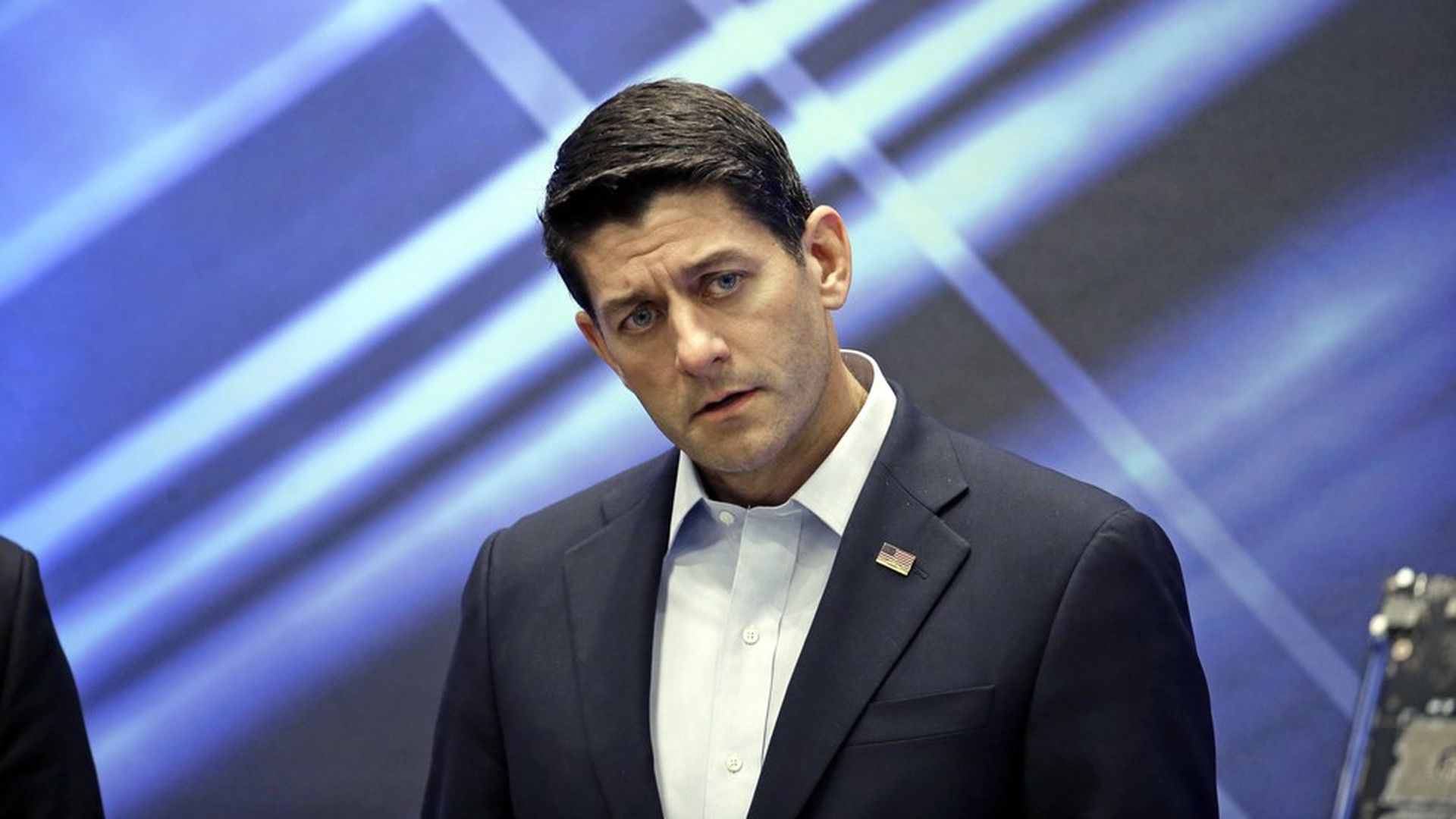 Paul Ryan disagrees with Donald Trump's decision to pardon Joe Arpaio, per the Wall Street Journal, which published a statement from Ryan spokesman Doug Andres:
"The speaker does not agree with the decision. Law-enforcement officials have a special responsibility to respect the rights of everyone in the United States. We should not allow anyone to believe that responsibility is diminished by this pardon."
Our thought bubble: This is similar to Ryan's remarks on Trump's Charlottesville response ("he messed up"). He's registering disagreement with Trump's most controversial moves, without publicly repudiating him.
Read more: The responses from John McCain and others to the pardon.
Go deeper