Russians posed as American Muslims on Facebook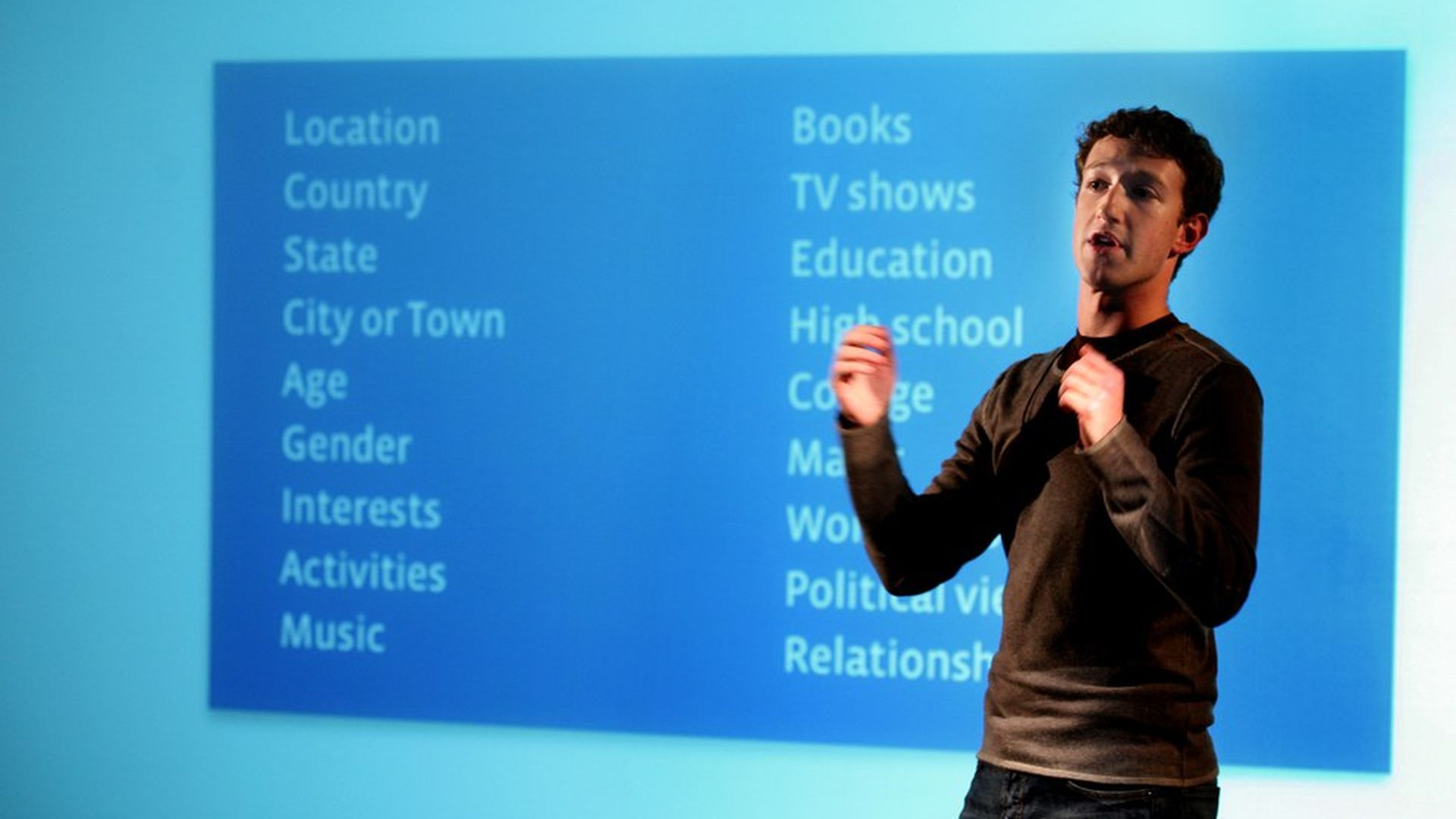 Russian operatives posed as "United Muslims of America," a real group, to push propaganda on Facebook and Instagram, per The Daily Beast. Russians used an imposter account to disseminate inflammatory memes — such as one saying Hillary Clinton admitted the U.S. "created, funded and armed" ISIS and al-Qaeda and other falsely claiming Osama Bin Laden was a CIA agent.
Why it matters: It's the latest shoe to drop about the Kremlin's attempts to influence the 2016 election through social media. Previous reporting has shown that Russians purchased ads to inflame racial tensions and Islamophobia.
The gritty details: The Kremlin used the fake "United Muslims of America" account "to promote political rallies aimed at Muslim audiences" while "simultaneously using other accounts to hawk virulently Islamophobic messages to right-wing audiences," the Daily Beast reports. The Twitter, Facebook and Instagram imposter accounts have been shut down.
Go deeper