Russian military plane flies over Pentagon, CIA, Capitol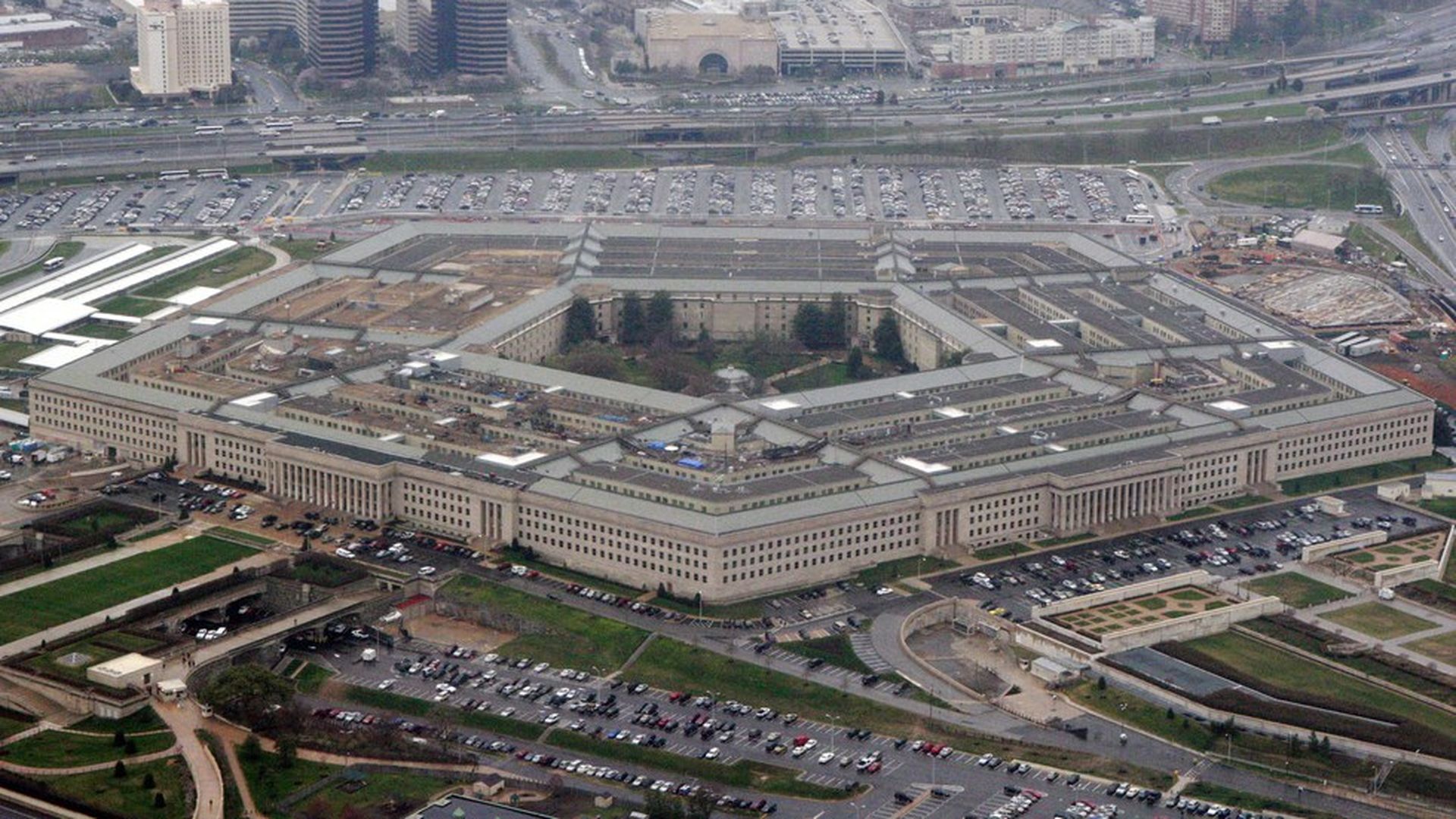 An unarmed Russian military plane flew low over the Pentagon, CIA, Capitol building and Joint Base Andrews in and around Washington, D.C. It was also scheduled to fly over Bedminster, New Jersey, where President Trump is vacationing, CNN reports.
Other flyover locations, per CNN: "Camp David... the Trump National Golf Course in Virginia, and Mount Weather, one of the US government's secret relocation bunkers."
Under the 2002 Treaty on Open Skies, military planes from 34 countries including the U.S. and Russia can fly over even highly controlled sites in the member nations. Per CNN, "The Russian aircraft has the ability to perform a variety of intelligence gathering functions, including aerial photography, thermal imaging, and picking up signals intelligence."
Why it matters: Flights like these aren't uncommon, but CNN notes this flight "is notable because of the high-profile nature of its surveillance targets."
Go deeper