Russian diplomats keep dying unexpectedly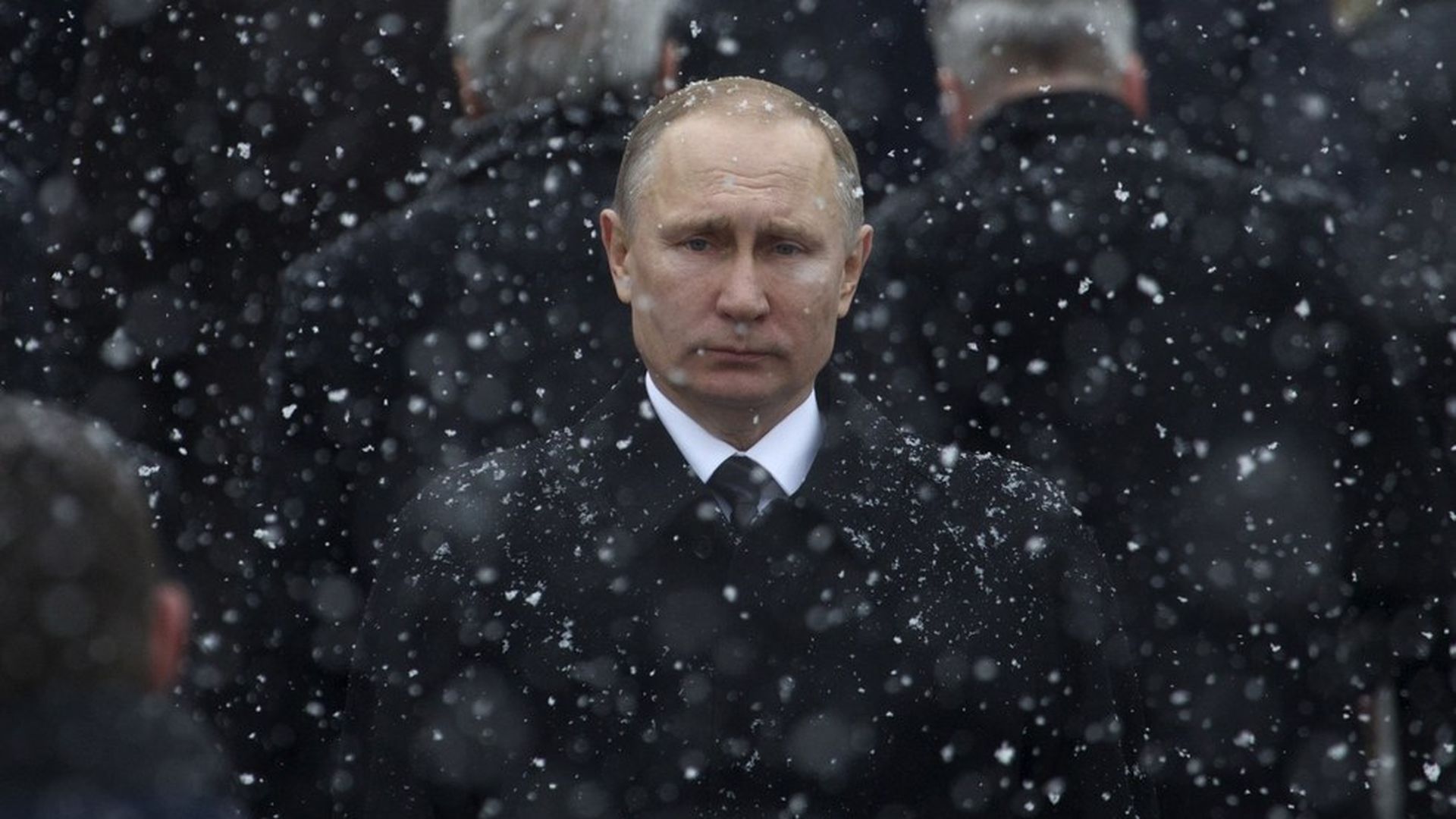 Russia's ambassador to Sudan was found dead Wednesday in Khartoum. That's the seventh Russian diplomat to have died since November last year, in addition to an aide to a former deputy prime minister, a lawyer for a Putin-foe, and a former Russian MP. All but two died on foreign soil. Some were shot, while other causes of death are unknown. Note that a few deaths have been labeled "heart attacks" or "brief illnesses." Here's what you need to know:
Some history: In November 2015, a senior adviser to Putin, Mikhail Lesin, who was also the founder of the media company RT, was found dead in a Washington hotel room according to the NYT. The Russian media said it was a "heart attack," but the medical examiner said it was "blunt force injuries."
Two cases that are a little clearer: In 2006, former KGB officer and whistleblower Alexander Litvinenko was poisoned with radioactive polonium. Six years later, whistleblower Alexander Perepilichny died from a toxin while jogging in England, per the NYT report.
Go deeper: BuzzFeed News has a team investigating a series of Russian-linked deaths (including Lesin, Litvinenko, and Perepilichny) well worth the read. Start with Part 1: "Poison in the System," here.
Go deeper