Russia threatens "retaliation" if Trump doesn't return compounds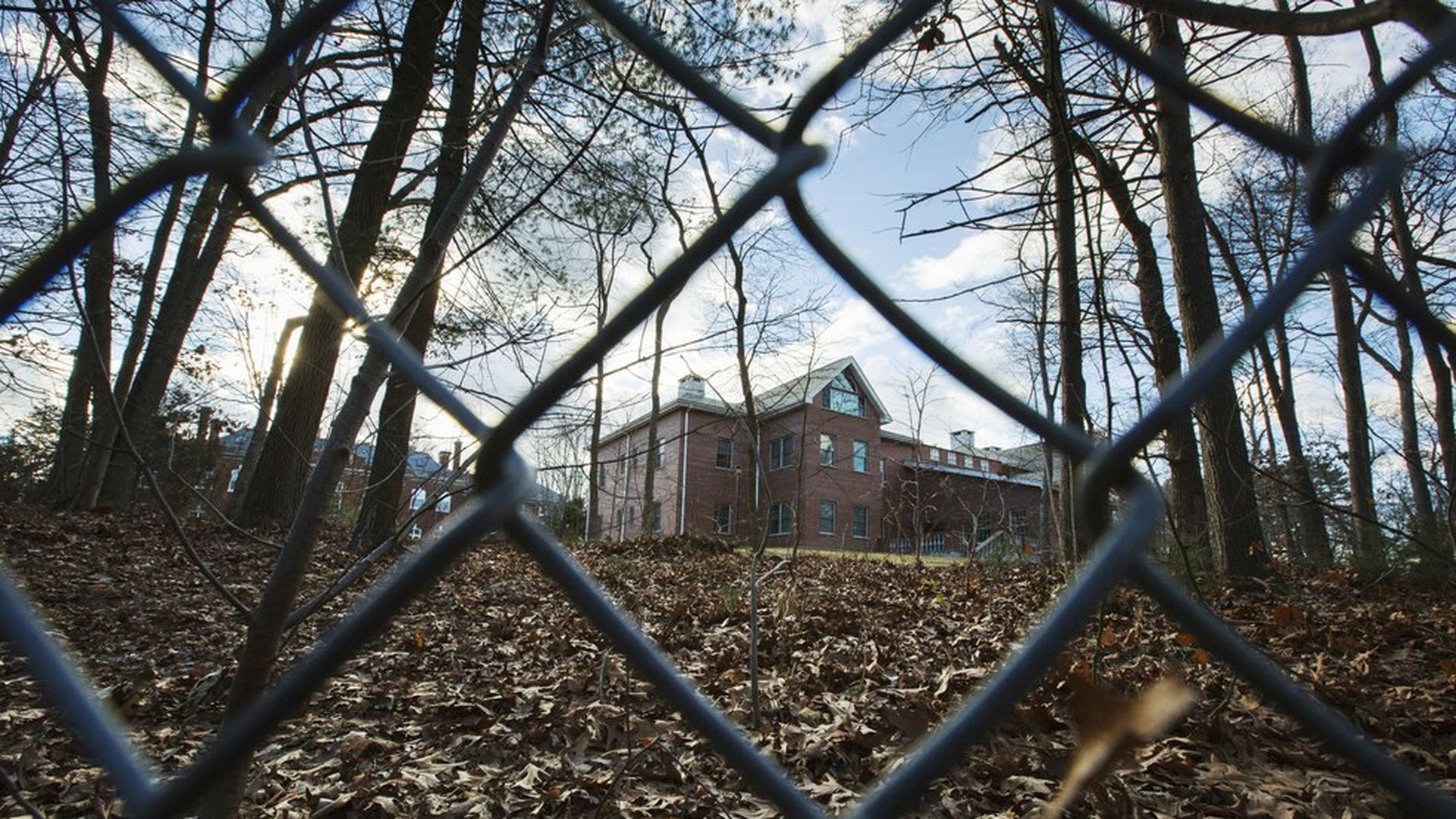 Russian deputy foreign minister, Sergei Ryabkov, told Russian-state media organization TASS that Russia would launch "retaliation measures" if the Trump administration does not return the Russian diplomatic compounds unconditionally, the Washington Examiner reports. This comes after Ryabkov left a meeting with U.S. Undersecretary of State Thomas Shannon on Monday saying they "almost" had a deal worked out.
The Obama administration seized the two compounds, one in Maryland and one in New York, last year in response to alleged election interference and it was suspected Russians were orchestrating espionage acts from the properties.
Note: The Russian Foreign Ministry has cautioned it could retaliate "tit-for-tat" before, per CNN. This ramps up the pressure.
What's next: Deputy Secretary of State John J. Sullivan told Congress last week that if there were a deal, the State Department would "consult" with Congress "before any final implementation."
Go deeper