Russia probe special counsel led FBI under Bush, Obama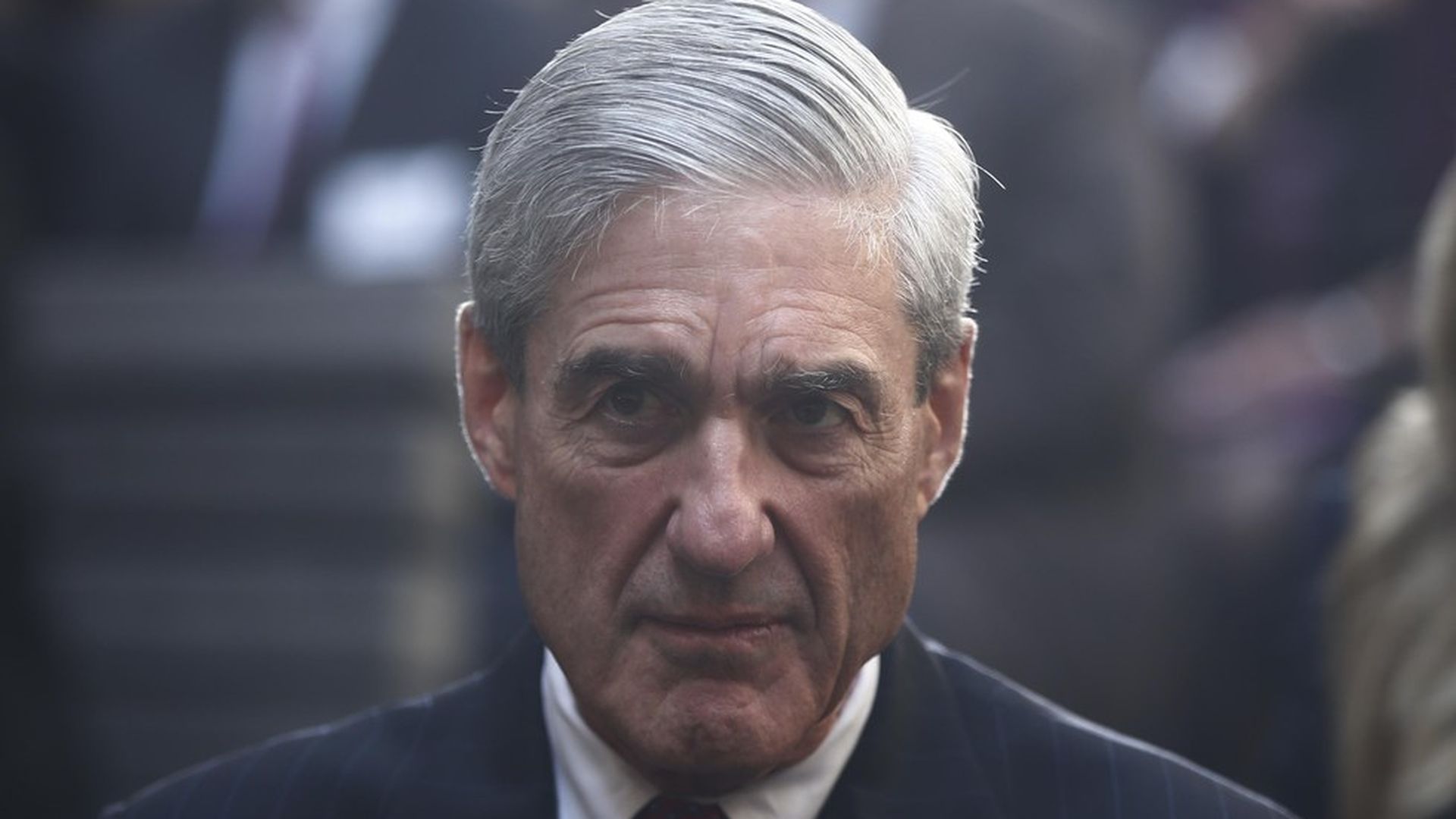 Former FBI director Robert Mueller will serve as special counsel in the federal investigation into Russian interference in the 2016 election. Mueller, who led the FBI from 2001-2013 under presidents from both parties, is one of the most highly respected figures in U.S. law enforcement and is considered an ally of James Comey's.
He was selected by Rod Rosenstein, the deputy attorney general. Rosenstein had authority in the matter because Jeff Sessions recused himself from the Russia probe, and this move may not go over well in the White House.
Congressional Republicans and Trump aides had resisted the idea of appointing a special prosecutor, contending that the House and Senate investigations were sufficient. Mueller's appointment is a sign of how untenable things had become, particularly after reports that President Trump tried to convince Comey to drop the investigation into Michael Flynn.
Trump in the dark: He was not aware that a special prosecutor would be named until less than an hour before the announcement, a White House official confirmed to Politico's Josh Dawsey.
From Rosenstein's letter: "My decision is not a finding that crimes have been committed or that any prosecution is warranted... what I have determined is that based upon the unique circumstances, the public interest requires me to place this investigation under the authority of a person who exercises a degree of independence from the normal chain of command."
Mueller's statement: "I accept this responsibility and will discharge it to the best of my ability."
Trump statement: "As I have stated many times, a thorough investigation will confirm what we already know — there was no collusion between my campaign and any foreign entity. I look forward to this matter concluding quickly. In the meantime, I will never stop fighting for the people and the issues that matter most to the future of our country."
Dem response: Nancy Pelosi said "a special prosecutor is the first step, but it cannot be the last," calling for an independent commission.
Next question: Will the Congressional investigations continue in parallel to Mueller's?
Next: Read Rosenstein's full statement.
Go deeper