Russia activated specific Twitter bots on Election Day 2016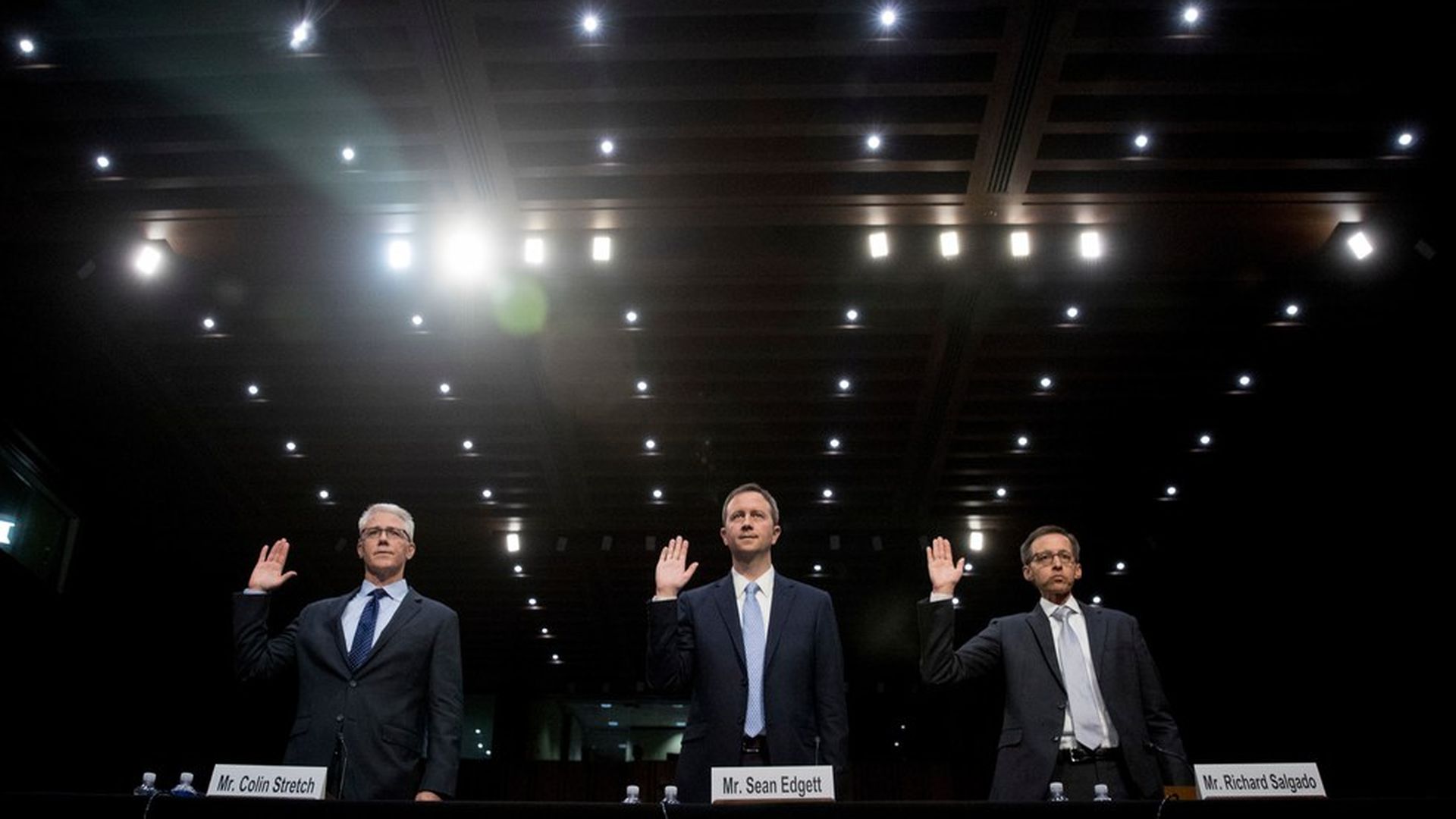 Russian trolls in St. Petersburg tapped back into sleeper accounts, with stolen photos and fake backgrounds, to amplify support for Trump and negative takes on Hillary Clinton during Election Day 2016, according to The Daily Beast. The sleeper cell accounts pull less clout on Twitter than the most influential Russian trolls, with just about 5,000 followers each, and some with creation dates going as far back as 2009.
Why it matters: As The Daily Beast's Kevin Poulsen writes, "they churned along largely unnoticed, averaging two or three tweets a day, then perked up on Election Day." This means some of what the Twitter execs and other big tech execs may have to answer to is how to tackle smaller accounts that may fly under the radar, and not just fake, influential accounts that might be easier to spot.
Go deeper