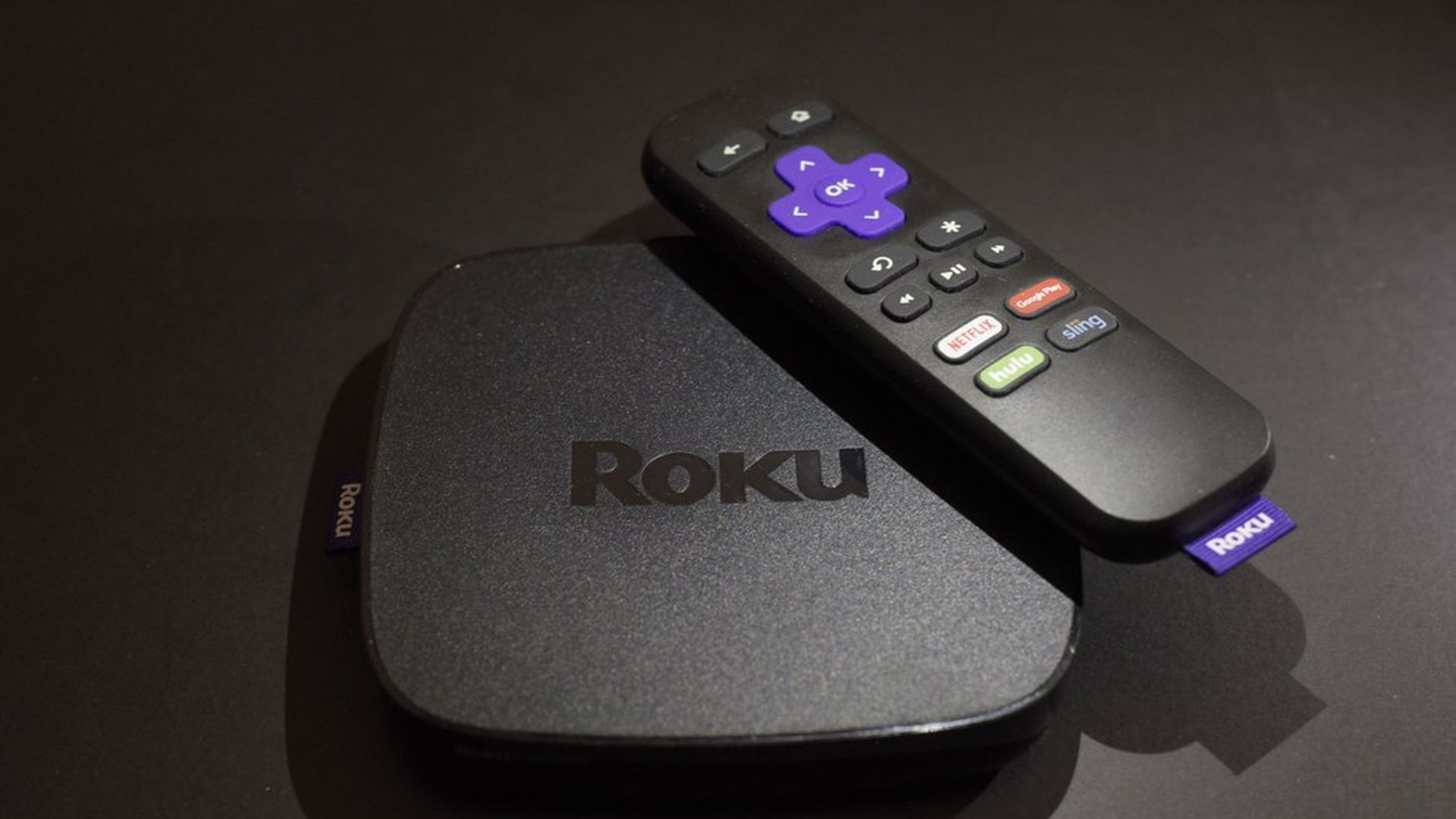 Roku, an over-the-top (OTT) streaming player service, has filed for a $100 million IPO (though that's likely a placeholder), according to an SEC filing. Rumors of its plans to go public emerged earlier this year, and it considered an IPO back in 2014.
Offering details: The Silicon Valley-based company plans to trade on the NASDAQ under ticker symbol "ROKU," with Morgan Stanley listed as left lead underwriter.
Financials: Roku is unprofitable. It reported $24.2 million in net loss on $199.7 million in revenue for the six moths ending in June 2017. In the fiscal year 2016, it reported a net loss of $42.8 million on $398.6 million in revenue. Its revenue comes from sales of streaming devices as well as through advertising and subscriptions. In the first six months of 2017, devices accounted for 59% of total revenue. In fiscal 2016, they made up 74%.
Backers: The company has raised over $200 million in VC funding, and is valued at almost $1 billion according to Pitchbook. Its investors include Netflix, Menlo Ventures, News Corp, Sky UK's venture arm, and Viacom, among others.
Go deeper