Robocall from fake WashPost reporter reaching Alabamians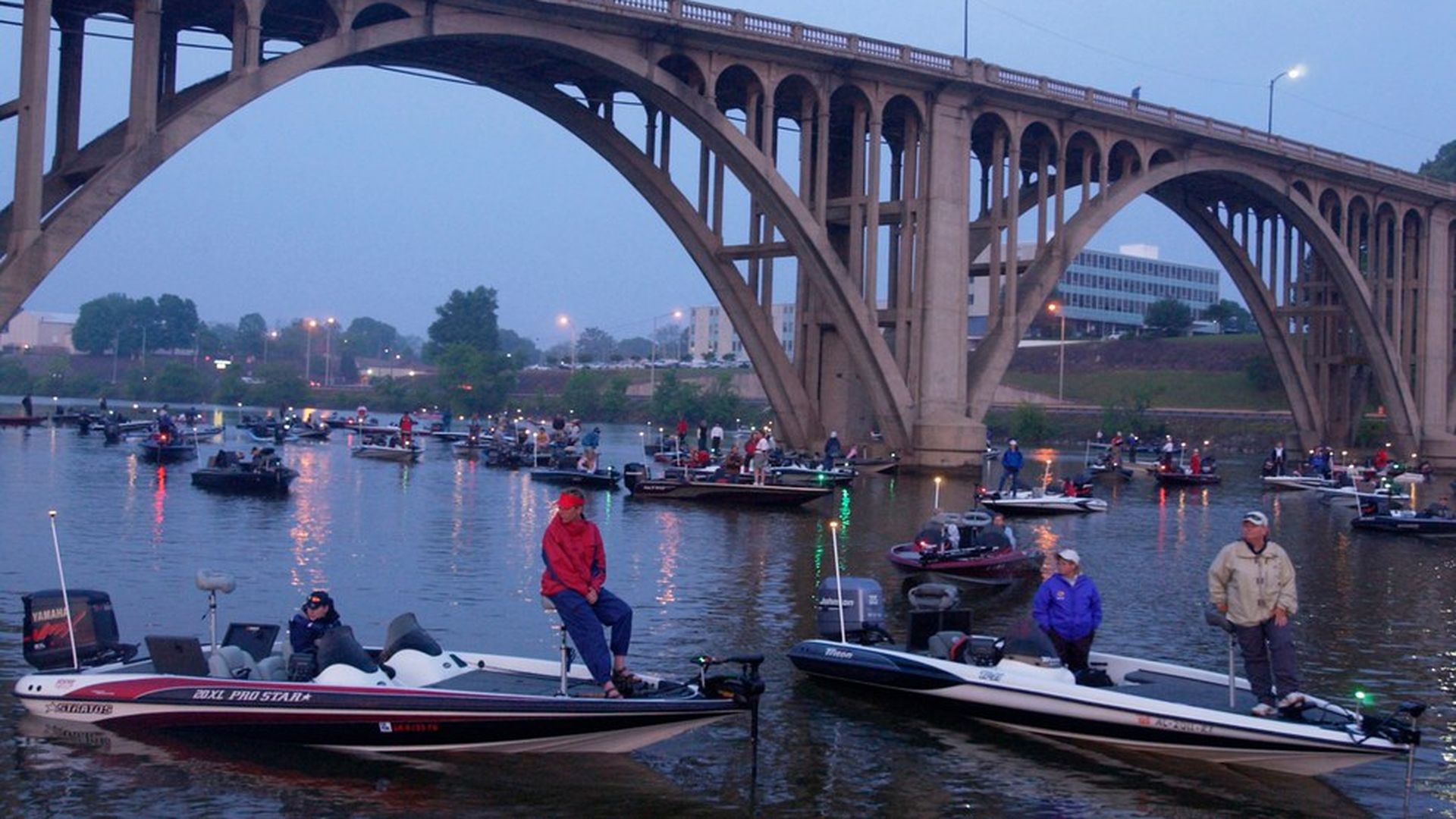 At least one Alabama resident has received a robocall from someone posing as a Washington Post reporter and looking for women willing to make damaging remarks about Roy Moore for cash rewards, per WKRG, a local TV affiliate. The message:
"Hi, this is Bernie Bernstein, I'm a reporter for the Washington Post calling to find out if anyone at this address is a female between the ages of 54 to 57 years old willing to make damaging remarks about candidate Roy Moore for a reward of between $5000 and $7000 dollars. We will not be fully investigating these claims however we will make a written report. I can be reached by email at [email protected]. Thank you."
That's from a voicemail left for Pastor Al Moore of Creola, Alabama.
Post's Editor-in-Chief Marty Baron: "The call's description of our reporting methods bears no relationship to reality. We are shocked and appalled that anyone would stoop to this level to discredit real journalism."
Go deeper