'Right to be forgotten' online might come to U.S.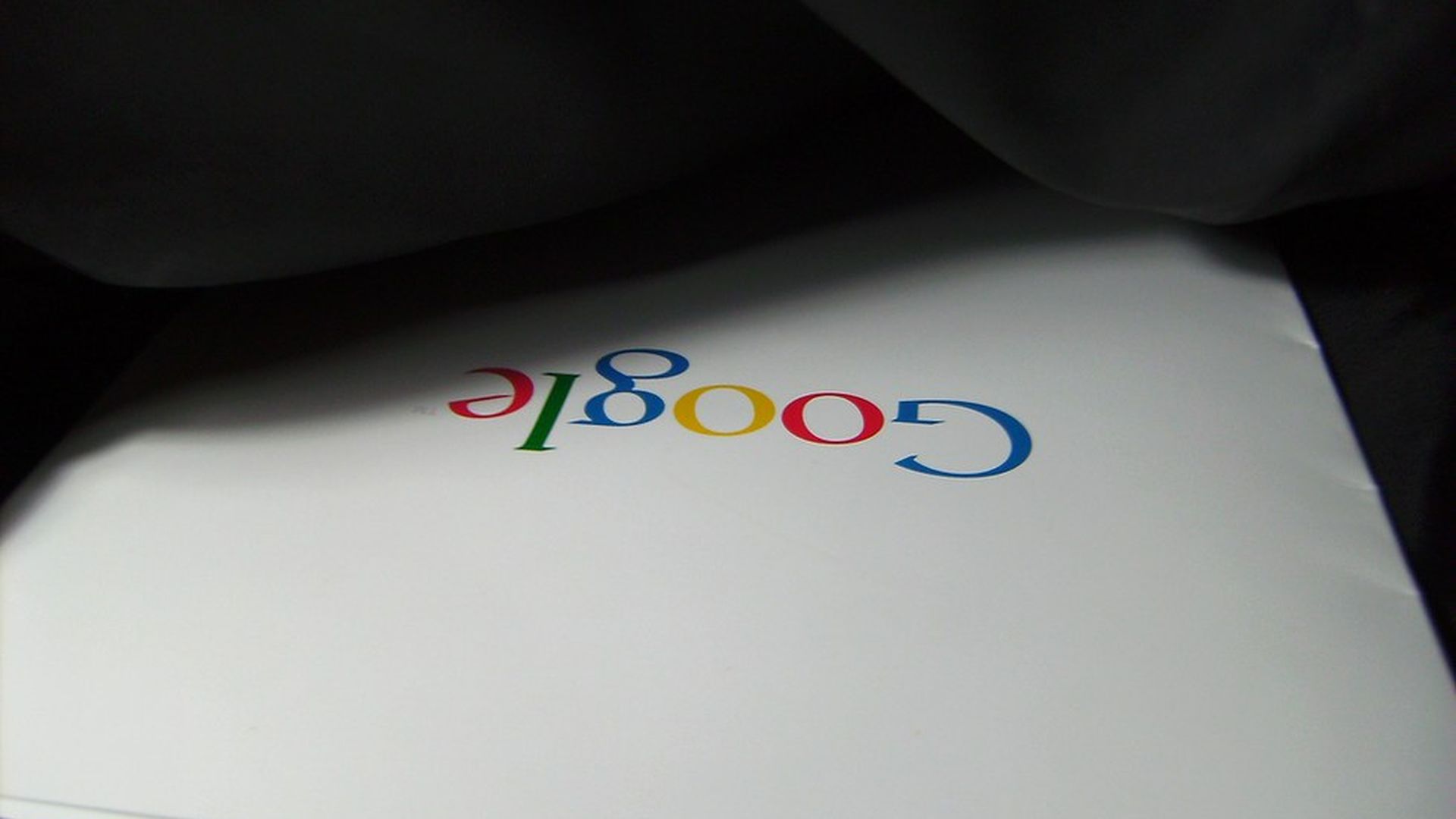 A bill in the New York State Assembly would require search engines and online publishers to remove "'inaccurate', 'irrelevant', 'inadequate', or 'excessive'" content on individuals within 30 days of a removal request.
Recall, Europe's highest court ruled in favor of the "right to be forgotten" in 2014. It aimed to alleviate privacy concerns of an individual whose past financial troubles had been represented poorly online. The court ruled that search engines should place rights to privacy above the right of the public to find information.
Why this matters: The loser in the U.S., according to The Washington Post's Eugene Volokh, is freedom of speech under the First Amendment:
...the deeper problem with the bill is simply that it aims to censor what people say, under a broad, vague test based on what the government thinks the public should or shouldn't be discussing.
To put it in context, Volokh writes, "the bill contains no exception even for material of genuine historical interest; after all, such speech would have to be removed if it was 'no longer material to current public debate.'"
Plus, as Google's CEO Larry Page put it, this forces search engines like Google to arbitrarily decide what counts as private information and what doesn't.
Update: Google declined to comment.
Go deeper