Rick Perry in 2016 vs Rick Perry in 2011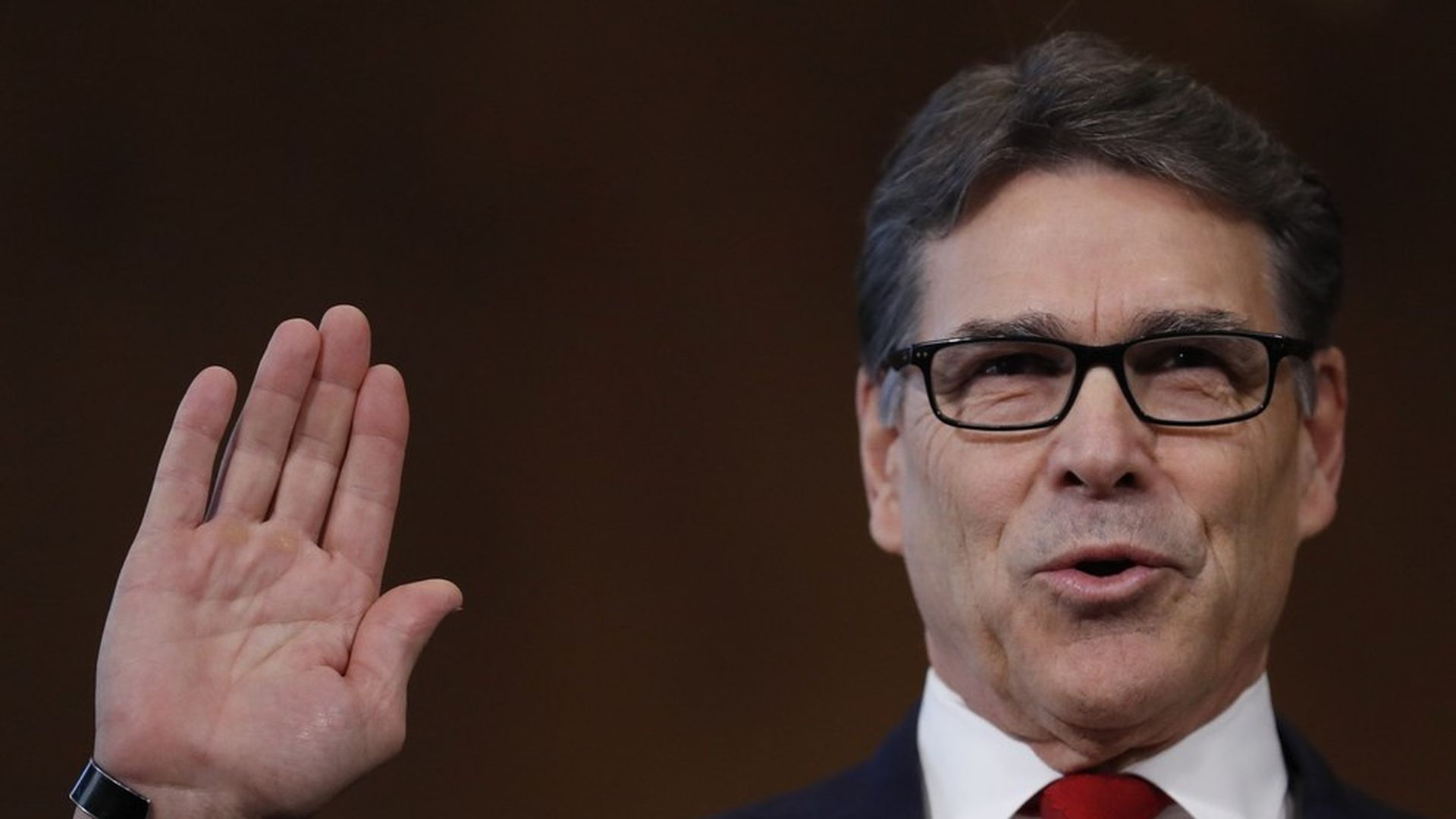 Trump's energy secretary pick, Rick Perry, has changed his mind about whether the department he's been picked to run should continue to exist.
Recall: Perry famously fumbled over his words during a 2011 presidential debate when he forgot that energy was one of the cabinet departments he wanted to elimimate.
Why the change of heart?
After being briefed on so many of the vital functions of the Department of Energy, I regret recommending its elimination.
About climate change Perry today said "some of it is naturally occurring, but some of it is also caused by man-made activity"
Go deeper