Revel Systems gets bought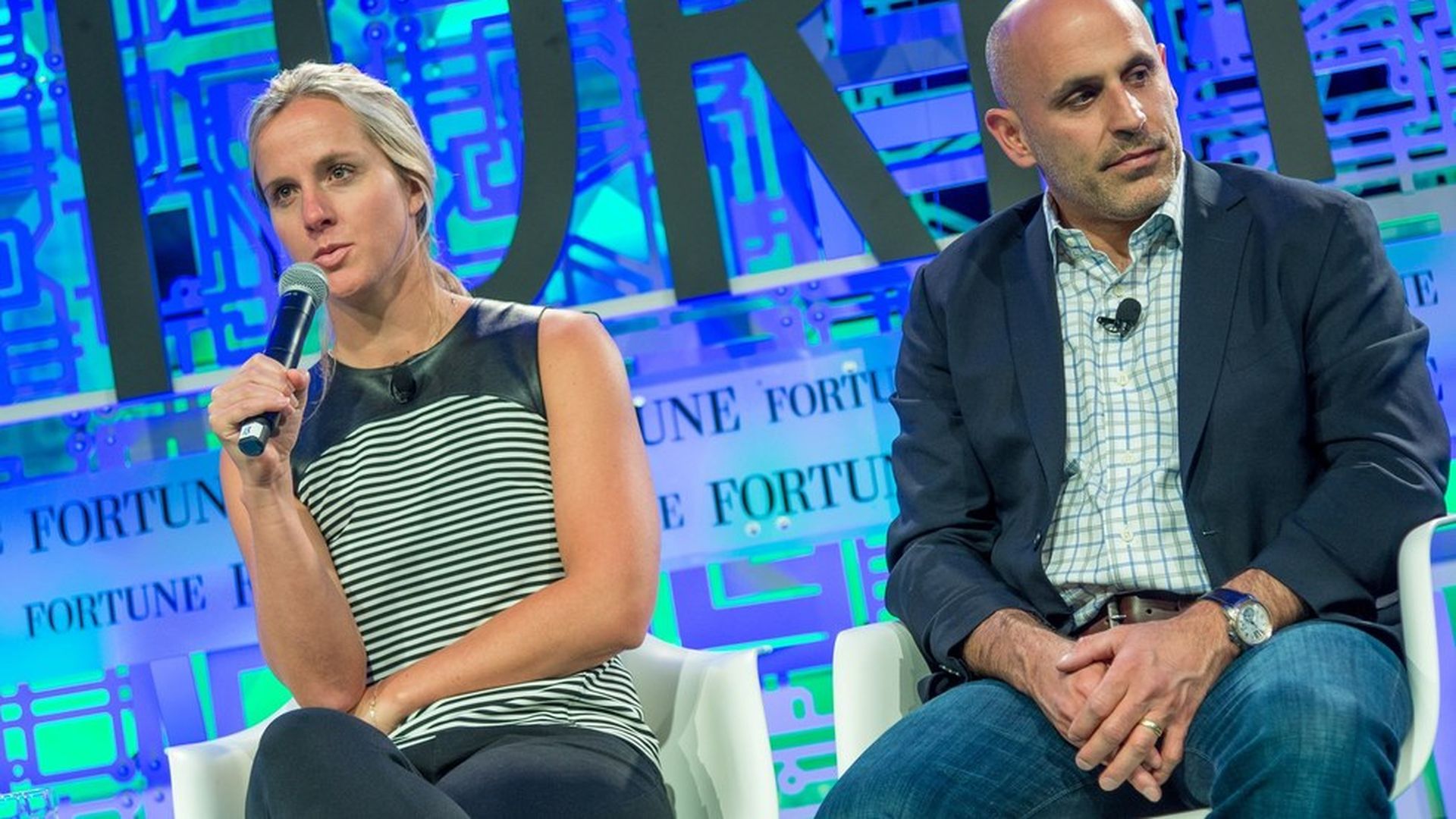 Last month, we reported that Revel Systems, the iPad point-of-sale company, looked like it was being bought by Welsh Carson Anderson & Stowe. This morning, WCAS announced another round of funding for Revel, which now makes them the majority shareholder. No financial terms were disclosed.
CEO swap: Lisa Falzone, one of the founders of Revel Systems, is being replaced as CEO by Scott Betts, who was the former CEO of Global Cash Access.
Go deeper