Retro alert: The ad spenders ditching digital for TV, radio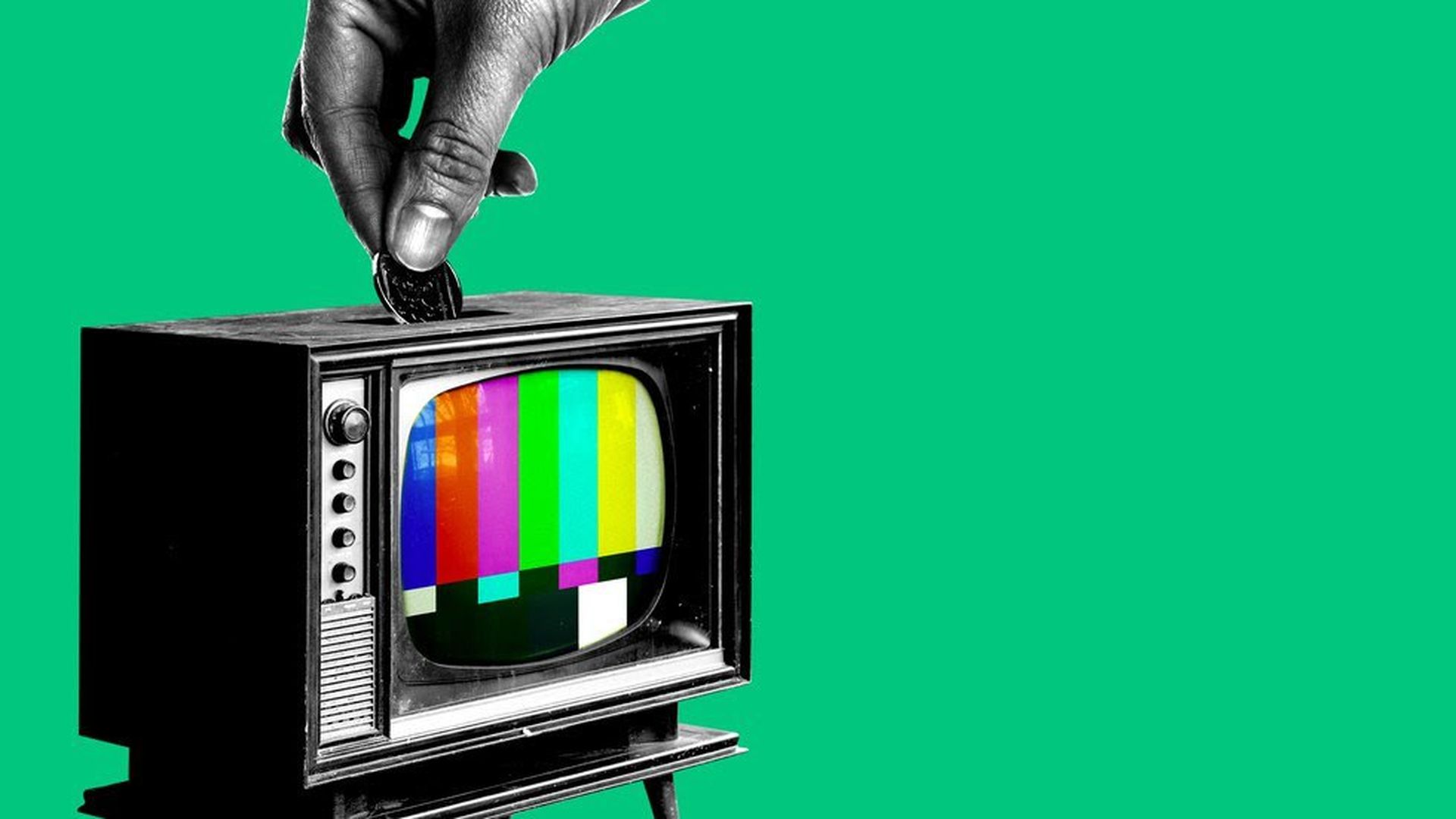 Some of the world's biggest advertising spenders are fed up with the digital supply chain and are yanking digital dollars from ad campaigns to put them towards TV.
Sound backwards? Not if you ask marketing execs who say they're fed up with losing millions of dollars a year to ad tech vendors, digital ad fraud and transparency problems.
Marc Pritchard, Chief Brand Officer of Procter & Gamble — the world's largest ad spender — tells Axios that some of his biggest brands, like Tide laundry detergent, have seen better performance results in market tests on TV than digital.
"The major issues in digital is that the supply chain still has way too many touch points in it and it lacks transparency," says Pritchard.
In January, Pritchard threatened to boycott spending with the digital ad behemoths (Google, Facebook, major ad networks etc.) unless they worked to make the system more transparent. He now says the ecosystem is about 40% of the way there, largely thanks to the pressure major advertisers (P&G, Unilever, etc.) are putting on the system.
Pritchard says radio and out of home (billboard) marketing have also been showing increasingly positive results.
The majority dollars don't even make it to publishers:Citing industry studies, Prichard says that only 40% of dollars reach publishers after payouts to ad tech vendors, and up to another 25% of dollars could be wasted on ad fraud and problems with ad viewability (ads not loading right or ads that aren't actually viewed by humans).
See it for yourself: The Interactive Advertising Bureau created a programmatic fee calculator for marketers to calculate how much money they lose in the automated digital ad supply chain. Check it out.
Go deeper