Retailers are begging Amazon to buy them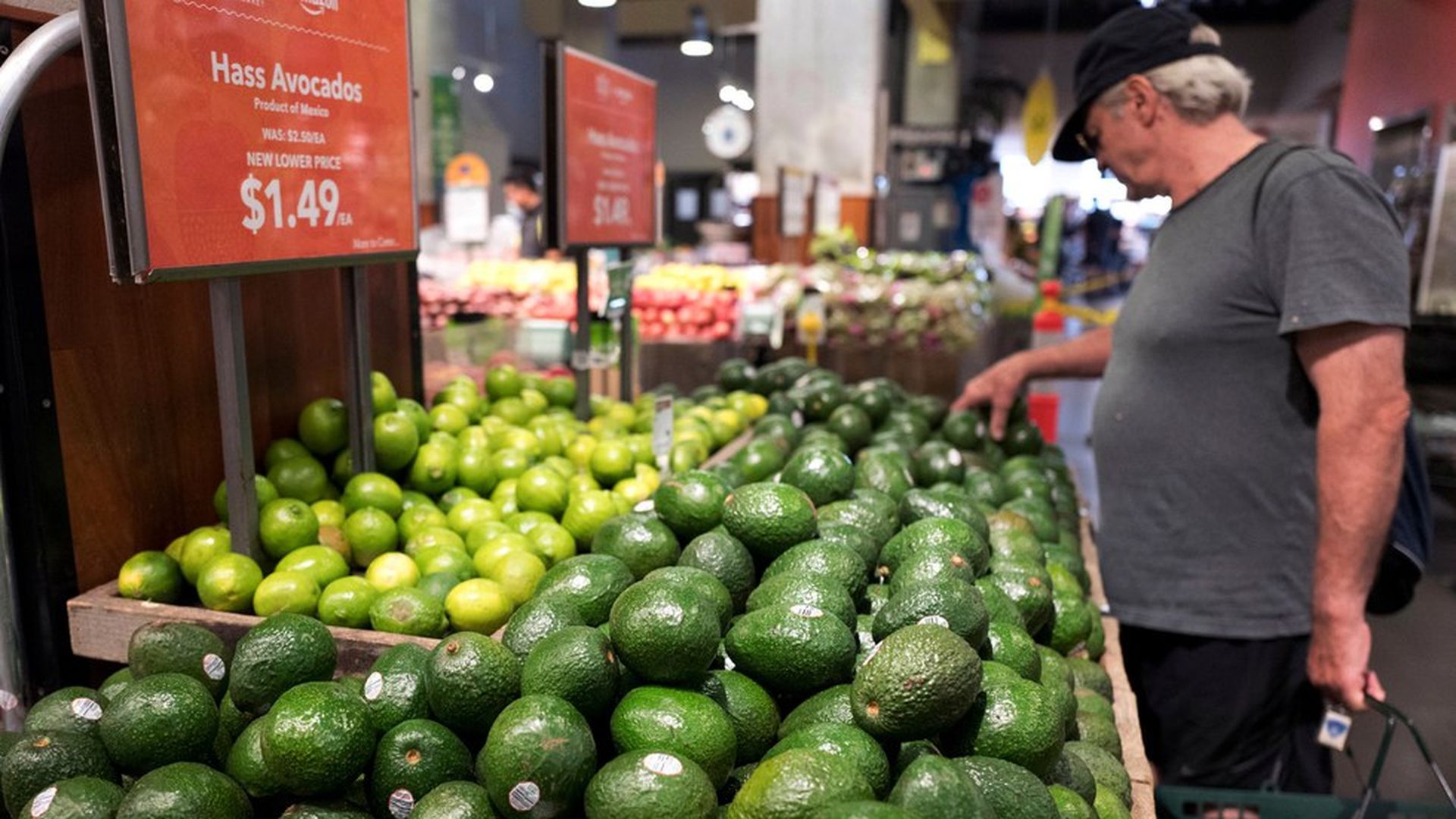 If you can't beat em', join em.
That's the attitude some retailers competing against Amazon are taking, as to the Financial Times reports that following Amazon's acquisition of Whole Foods, investment bankers are hearing an upsurge in requests from clients to pitch their companies as acquisition targets for the ecommerce giant. "All these desperate retail companies think that the solution to their problems will be solved by Bezos . . . they are all praying for a new Amazonian era of retail . . . in which they are members of the [Bezos] club," one banker tells the FT.
Why it matters: A significant portion of Amazon's success comes from its willingness to accept razor-thin or non-existent profit margins in return for higher market share. In such a competitive landscape, shareholders are better off accepting the premium typically offered when one company buys out another (a 27% mark-up in the case of Whole Foods), than trying to compete with Amazon on price.
Go deeper