Republicans saying 'yes' to tax increases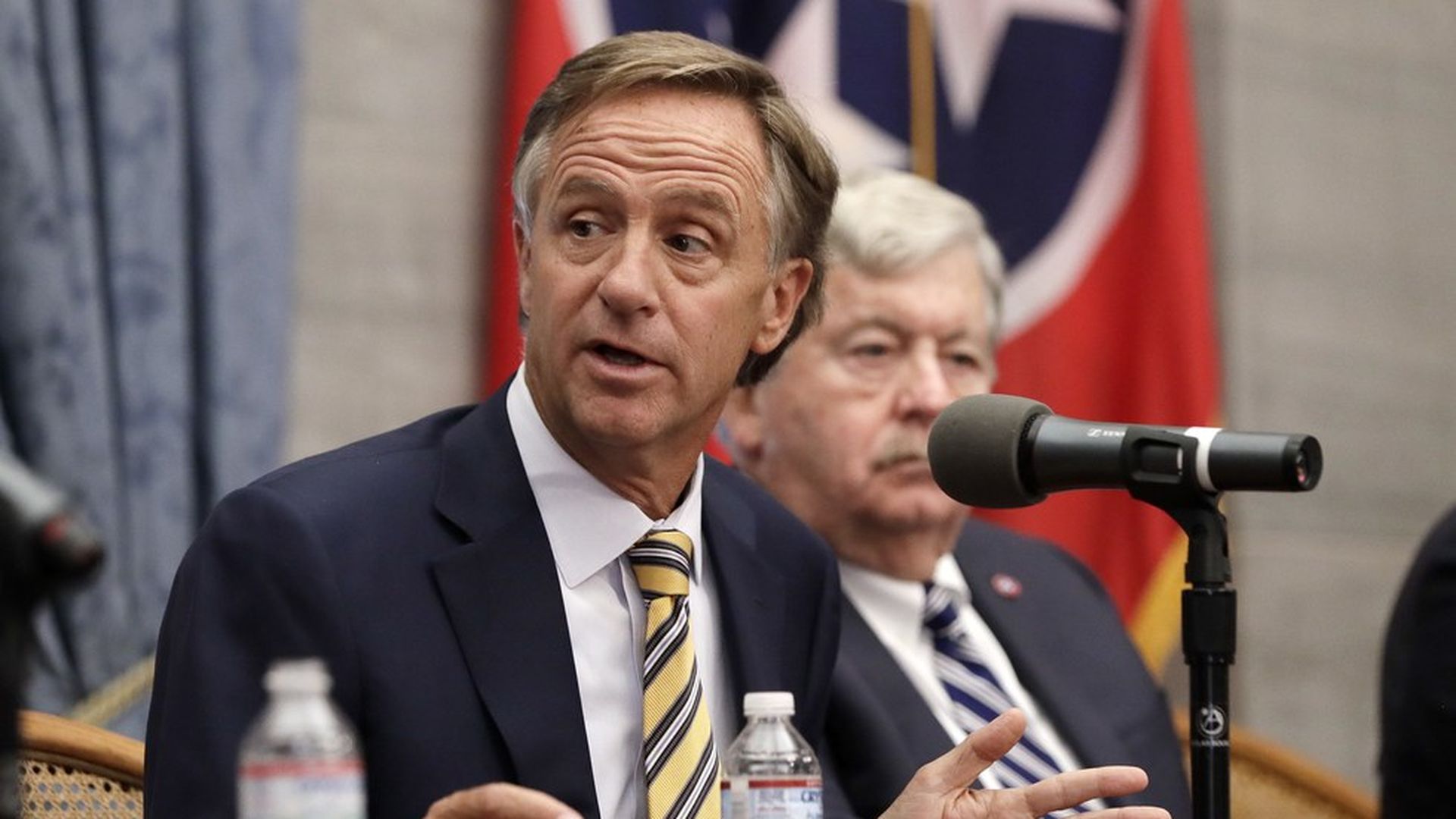 Republicans in South Carolina, Tennessee and Kansas have backed tax increases to control budget deficits or pay for infrastructure, healthcare and other state programs, the New York Times reports.
Why it matters: Those states are the first to reject the traditional Republican line opposing all tax increases, "challenging what has become an almost dogmatic belief for their party," the Times says. Though that position remains among Republican in Washington, Axios reported yesterday that Trump advisor Steve Bannon is pushing for a tax increase on the wealthy.
Go deeper