Republicans' many health care flip-flops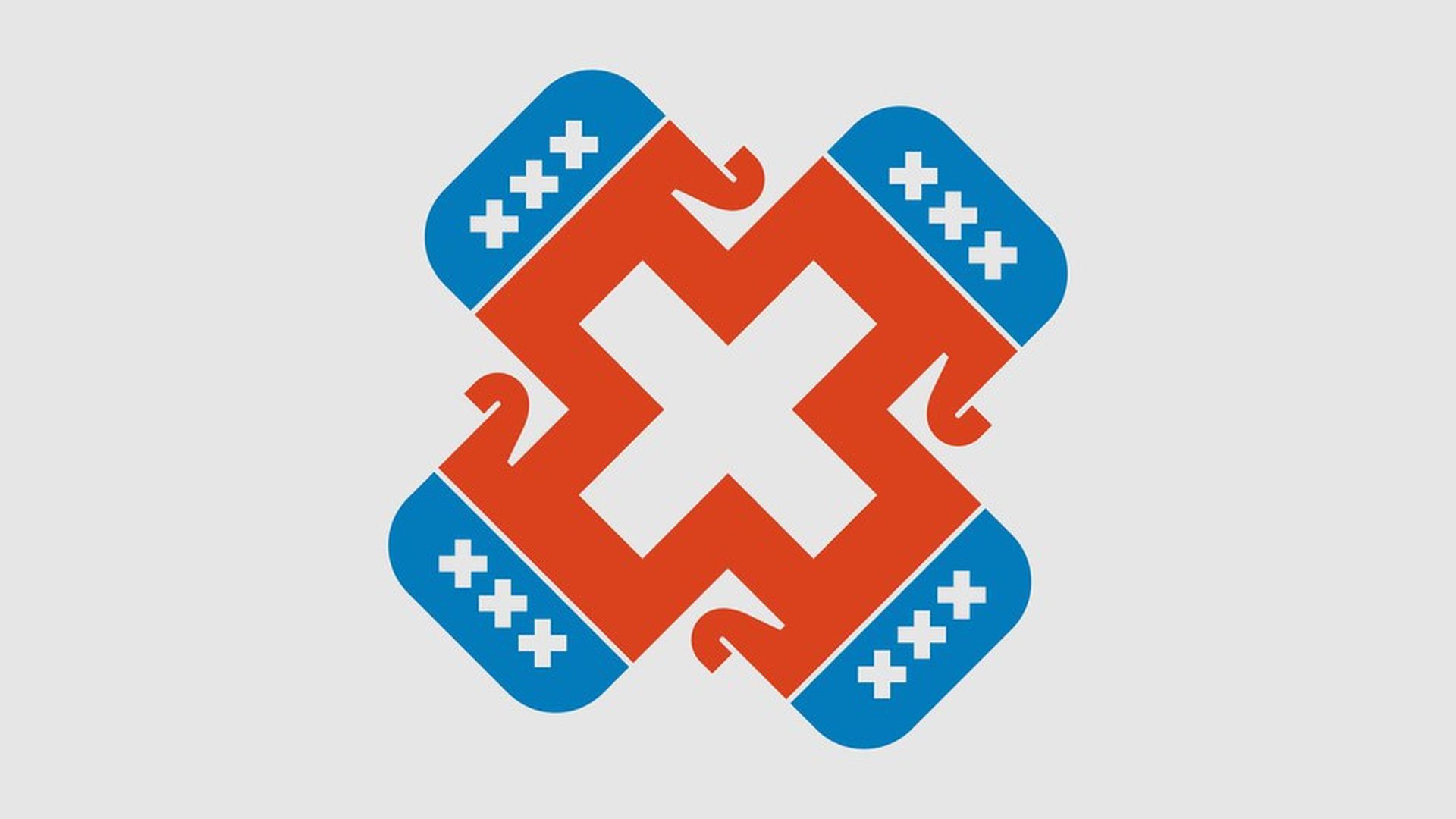 The best way to summarize the Senate health care effort right now is that no one has any idea what's going on. They might vote on a replacement bill, or maybe a tweaked version of that replacement bill, or maybe the same repeal bill they voted on in 2015 (which wipes out much of the Affordable Care Act without replacing it).
But while the confusion has escalated this week, it's not new. Lawmakers have made a lot of contradictory statements throughout the process, sometimes asking for entirely different things at various points in this hectic eight-month journey. We've compiled some of the biggest about-faces.
Sen. Rand Paul
In January: "If Congress fails to vote on a replacement at the same time as repeal, the repealers risk assuming the blame for the continued unraveling of Obamacare."
On Tuesday: "It's a great step forward that we plan to take up the 2015 repeal bill instead."
Sen. Tom Cotton
In January: "When we repeal Obamacare, we need to have that solution in place moving forward … I don't think we can just repeal Obamacare and say we'll get the answer two years from now."
This week, on the 2015 repeal bill: "49 senators should be voting for it since they did 18 months ago," he told me.
Sen. Dean Heller
Last month: "It's going to be very difficult to get me to a yes," he said, citing concerns about what phasing out Medicaid expansion would do to the state budget and saying that the bill didn't do anything to lower premiums.
Wednesday night: "I'm not saying I'm a no vote but I'm just saying, I want to have all the information that I can have and continue to gather this information to the point that I can actually make a decision." He wouldn't say what he wanted in terms of Medicaid cuts or premiums.
Sen. Bill Cassidy
In May: Created what he called the "Jimmy Kimmel test," which measures whether a "child born with a congenital heart disease [would] be able to get everything she or he would need in that first year of life...even if they go over a certain amount."
This month, struck a deal with Sen. Ted Cruz that would essentially create separate insurance markets for sick and healthy people. Some experts say this could make coverage unaffordable for people with pre-existing conditions.
Sen. Mike Lee
In June: "The first draft of the bill included hundreds of billions of dollars in tax cuts for the affluent..."
This week, after Republicans agreed not to repeal the ACA's tax on net investment income for wealthy people: "In addition to not repealing all of the Obamacare taxes, it doesn't go far enough in lowering premiums for middle class families."
And then there's the moderates:
To be fair, the vote on the 2015 bill was 18 months ago. But Sens. Lisa Murkowski, Shelley Moore Capito, and Rob Portman all voted for the repeal-only bill then and are no longer supportive of that strategy.
Sources included John Hoeven among those who urged Vice President Pence to give them more time to strike a deal, as they were likely to vote no on the 2015 repeal bill. However, his office today said Hoeven would vote in favor of the bill.
But also to be fair, it seems reasonable to think they're now convinced a replacement isn't coming.
The most consistent of them all: Sen. Susan Collins. Congrats, senator!
This story has been updated to clarify Hoeven's position on the 2015 repeal bill.
Go deeper