Republicans block moves to release Trump's tax returns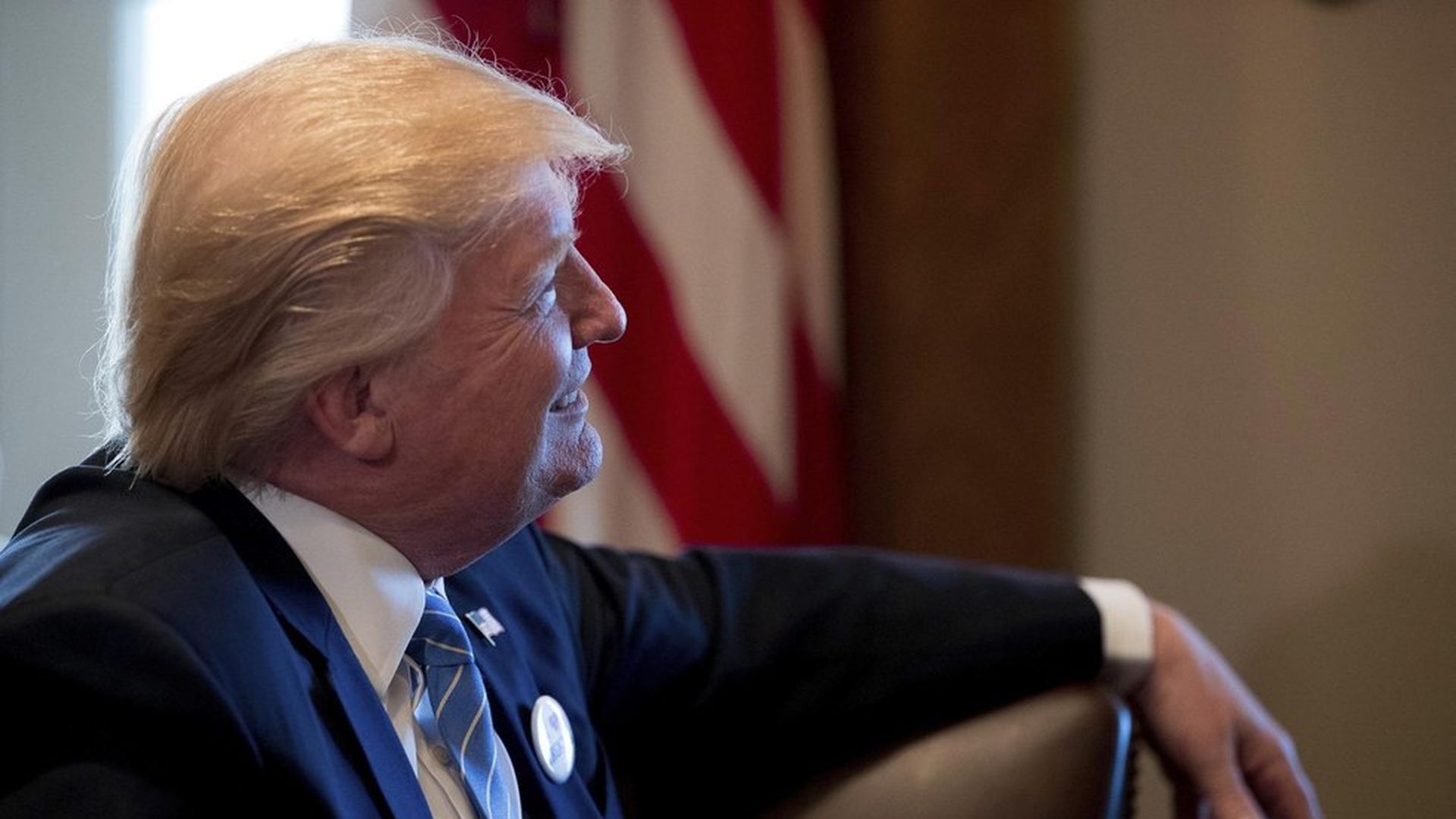 Republicans blocked two separate attempts today — a resolution in the Ways and Means Committee and a resolution on the House floor — by House Democrats to force a release of President Trump's tax returns, per The Hill.
The Democratic argument from Rep. Zoe Lofren (CA): "I think it is absolutely essential for the president's tax returns to be released so that the members of the Judiciary Committee can do their job to research whether the Emoluments Clause has been violated and whether permission should be given to the president to receive payments from foreign states."
The Republican rebuttal from Rep. Kevin Brady (TX): The attempts do "absolutely nothing to promote a substantive policy discussion on the real-life challenges facing the people, families, and job creators we were sent here to serve."
Go deeper