Republican lawmakers are blocking constituents on social media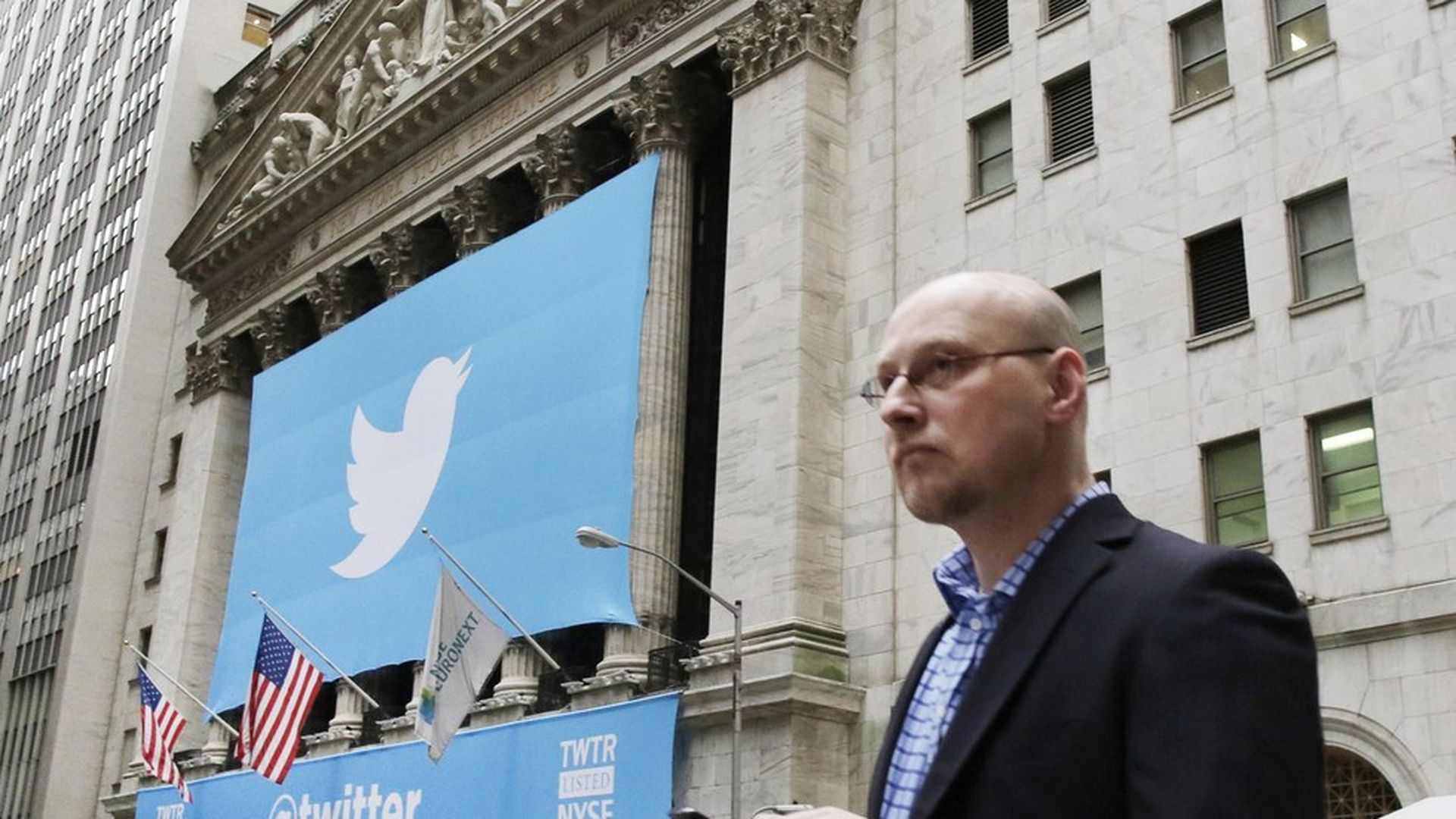 As of February, Maryland's Governor Larry Hogan had blocked 450 people on Facebook, WashPost reports. POTUS has been known to block people on Twitter, too. Now, ProPublica reports that Republican lawmakers across the country are blocking constituents from sharing their thoughts on social media, and it's raising a 21st century debate about free speech rights.
Why it matters: Social media is an integral part of many people's lives — from mine to the President's. And these networks are always thinking of ways to better connect people with their lawmakers. Facebook, for example, just added an update that will make it easier for politicians to identify and communicate with their constituents online.
Kentucky's Republican Governor Matt Bevin earned his own hashtag (#BevinBlocked) after he blocked multiple constituents on Twitter. People started delivering block messages to Republican Congressman Paul Gosar's office in Arizona after he continued to block them online. And the Indivisible Group in Austin, Texas, started selling t-shirts for those who had been blocked by their local lawmaker on social media.
What it means: If you're blocked by your lawmaker on social media, you have no access to their official page and therefore no way to interact with them online. You cannot post, like or comment on their page, nor can you comment or leave questions during live videos. And many lawmakers don't have official policies about how to allow re-entry for someone who was previously blocked — ProPublica notes that sometimes a call to the politician's office has been effective, but that leaves an open-ended timeframe of when a constituent's access to his or her lawmaker would be reinstated.
What they're saying: Lawmakers who block people from interacting with them on social media are "purposefully removing any semblance of debate or alternative ideas or ideas that challenge his own — and that seems completely undemocratic."
One big question: Are users' First Amendment rights being violated when a lawmaker blocks them online? One person who spoke with ProPublica likened the experience to being thrown out of a Town Hall meeting for asking a tough question. Legal experts will now get to analyze whether and how these online interactions between politicians and the people they represent fit under free speech rights.
Go deeper